Fitness Championship Certificates
The end of the Spring Term sees our traditional recognition of the outstanding achievements of our students within PE, and more specifically our Fitness Championships.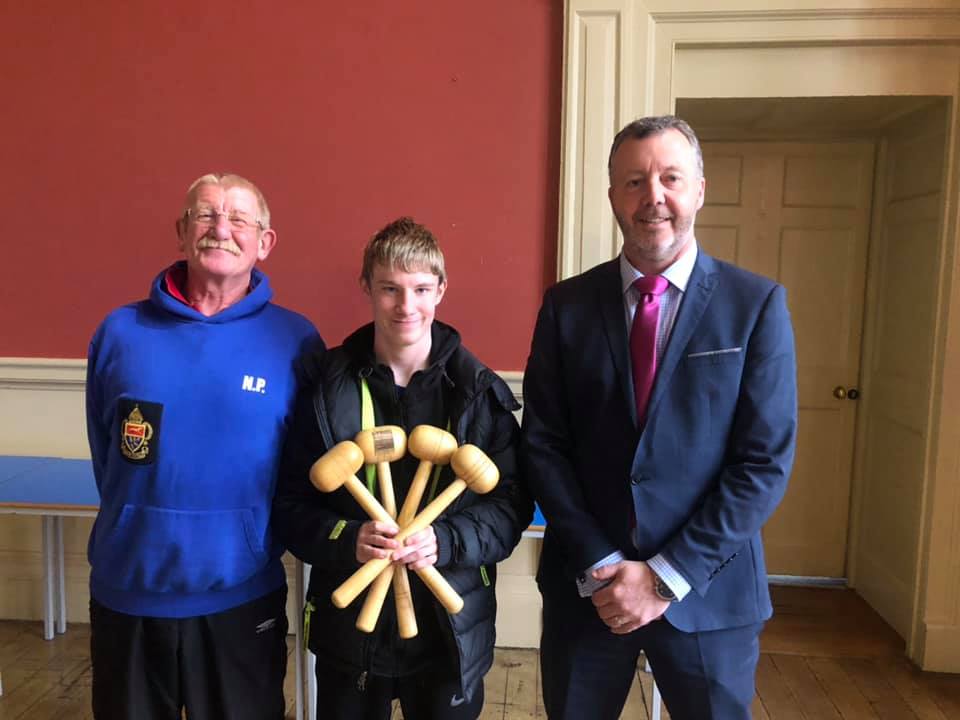 Each winner received a certificate and coveted medal for their efforts, with Samson winning the Overall House Trophy against Hercules with 735 points!
Well done to all of our students for these incredible achievements!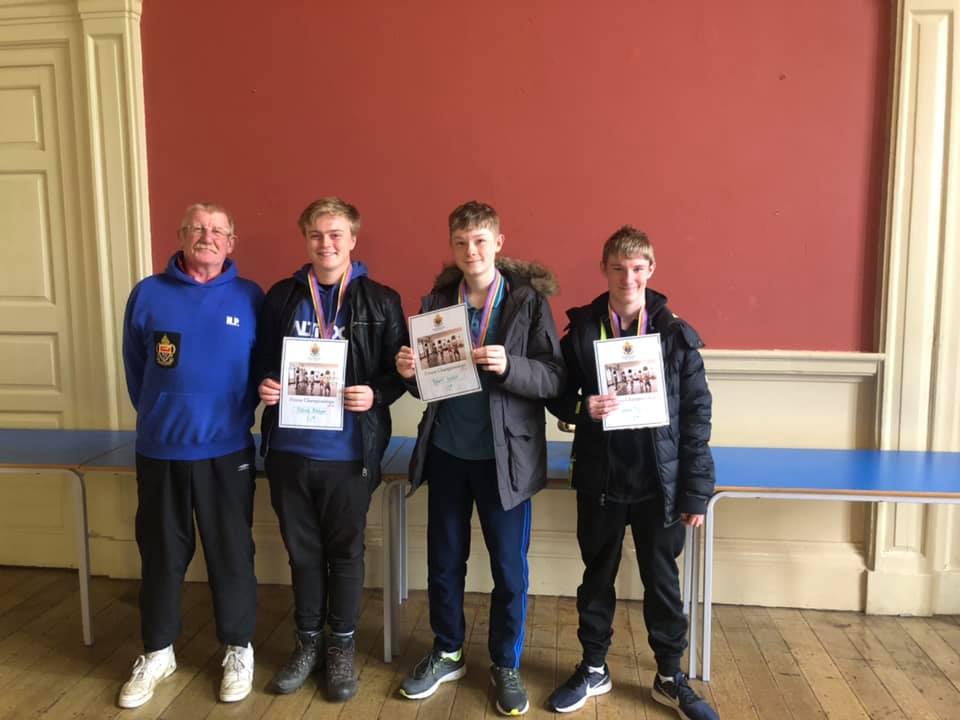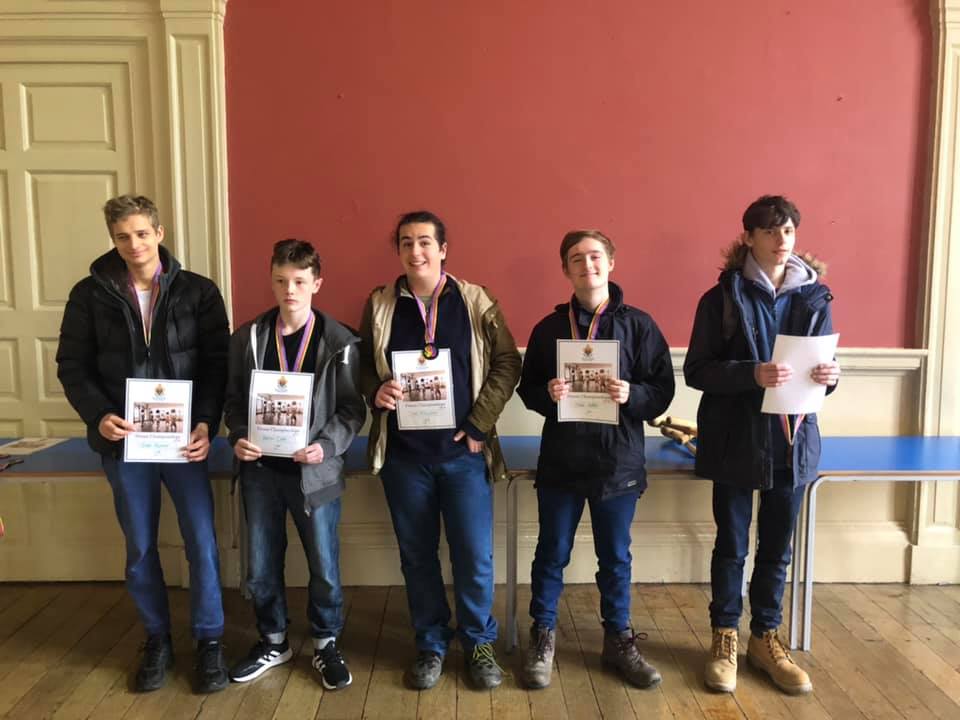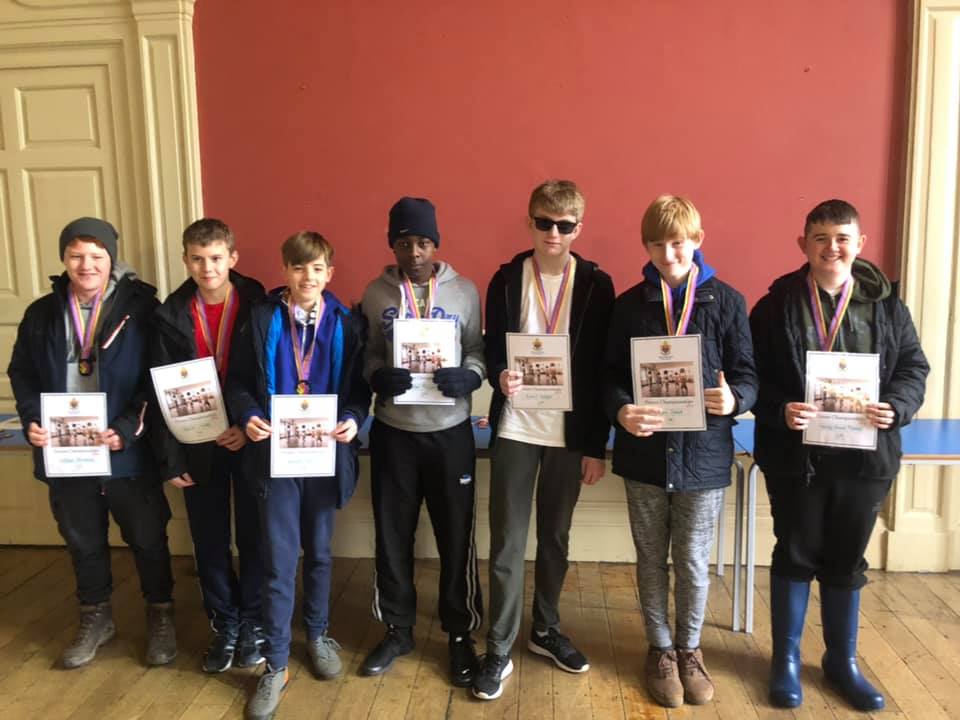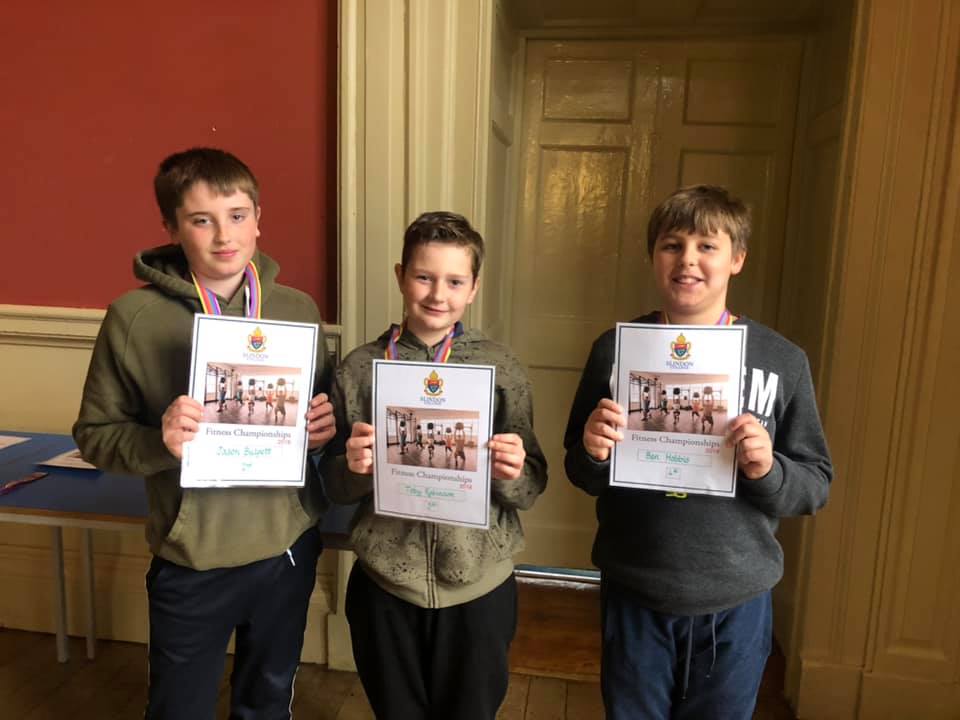 This event is organised by Mr Pinney, or PE teacher.