Greenpower at Top Gear!
At Slindon College, we take part in Greenpower! Inspiring young people to excel in Science, Technology, Engineering and Maths through a unique challenge: to design, build and race an electric car.
Sunday saw the Dunsfold Park heat of the challenge. With free entry, and a fun day out for all the family, our team raced its two F24 cars 'Stealth' and 'Relentless.' The famous Dunsfold Park is widely known in the UK for being the home of the popular BBC TV program 'Top Gear!' Out of over 75 cars, 'Relentless' achieved 9th place in its first race and 8th place in its second. Our older car, 'Stealth' also did well. The College boarders visited us and many parents attended this enjoyable day too!

Come and support our College team in its last race of the season before
the Greenpower International Final at Silverstone on the 17th October.

Well done to all pupils and parents that attended and supported us.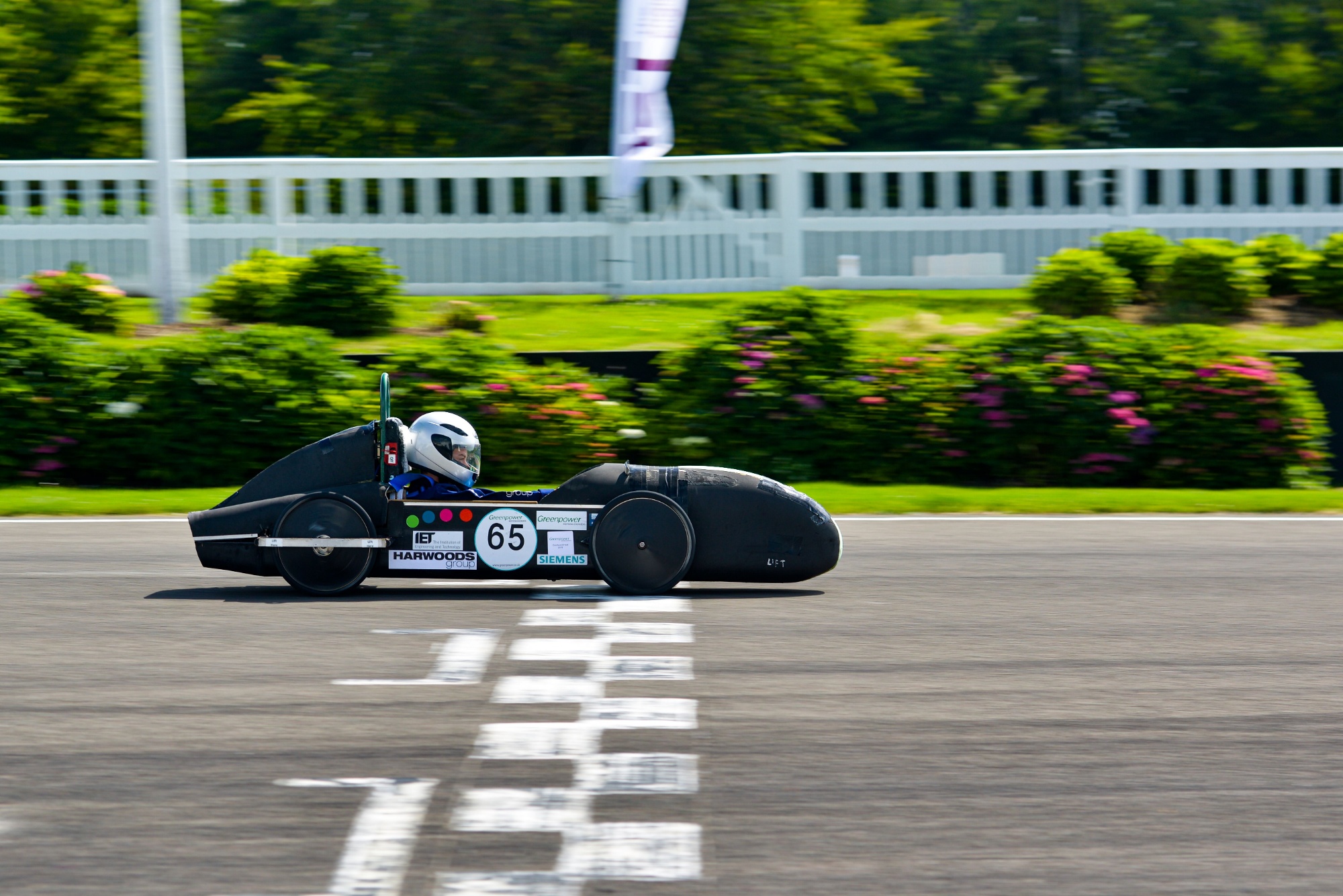 Greenpower Education Trust is a UK based charity with an outstanding track record in kick starting careers in engineering. They help unlock potential and spark enthusiasm for Science, Technology, Engineering and Maths (STEM) through the excitement of motorsport.
Slindon College students compete at Greenpower events in the UK, including nearby Goodwood Motor Circuit. The annual International Final takes place at the UK's Rockingham Motor Speedway. Our Greenpower team is led by Mr Paul Burbidge.
Find out more about Greenpower here.