Hands on Learning in Textiles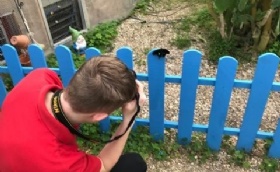 We understand the importance of hands on learning at Slindon College.
This week, Year 11 have been on a Textiles trip that combined their Photography techniques.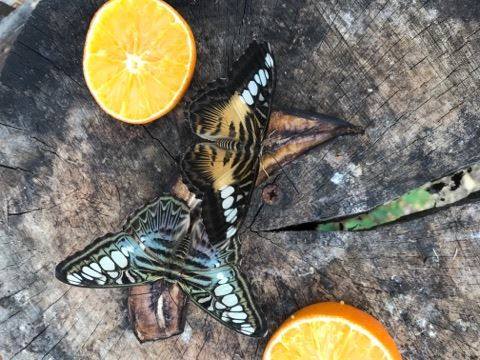 They visited Earnley Butterfly Gardens to get some inspiration for their project based around the theme of "Butterflies." We can't wait to see the final results!
This trip was organised by Miss Smith, our Textiles Teacher.