Slindon College Gives Back
Slindon College made an important delivery today to The Chestnut Tree House. The students dropped off our schools impressive milk bottle top donations for their appeal!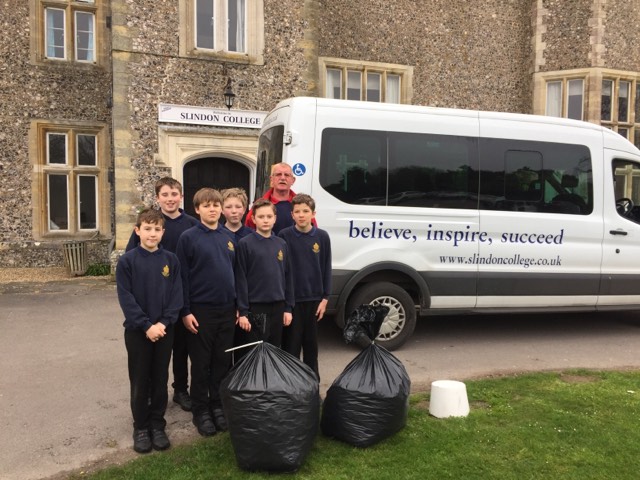 Our main contributor is this Primary student (below)! He manages to collect the most milk bottle tops, from his family, as well as those from his neighbours and friends! For this he was awarded this extra trip with Mr Pinney today to drop them off!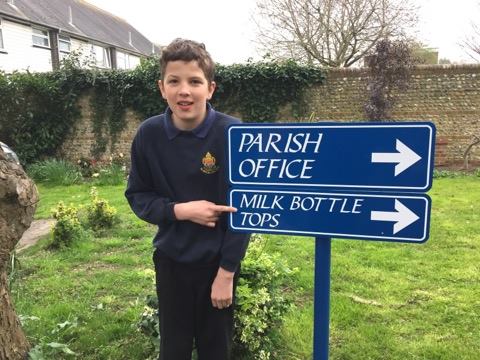 Chestnut Tree House is the children's hospice for East and West Sussex, Brighton and Hove and South East Hampshire and cares for 300 children and young adults from 0-19 years of age with progressive life-shortening conditions. Slindon College encourages students to collect milk bottle tops as part of an initiative that recycles the plastic tops and makes a donation to various charities – Chestnut Tree House being their charity of choice.
This eco-initiative was started by churches in Chichester, who are collecting milk bottle tops for recycling to reduce the amount of waste being sent to landfill.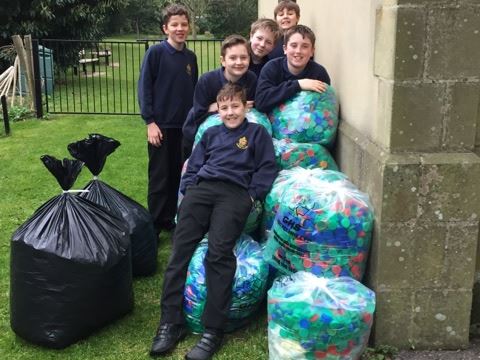 Milk bottle tops must be clean, foil and sticker free, they can be any colour but please do not put any other type of bottle top in, as they are not accepted by the recycling company. Send them in to us at Slindon College and our PE, PSHE & RE Teacher Mr Pinney and his students will donate them!