It's an Animal Extravaganza!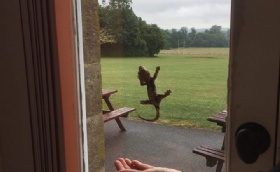 View the world differently!
Our lucky students had a visit from Animal Extravaganza this week!
Many of the animals the students met were unwanted or rescued. These fascinating creatures, such as snakes, spiders, Gecko's and many more who share our planet were made available for students to see, touch and HOLD!!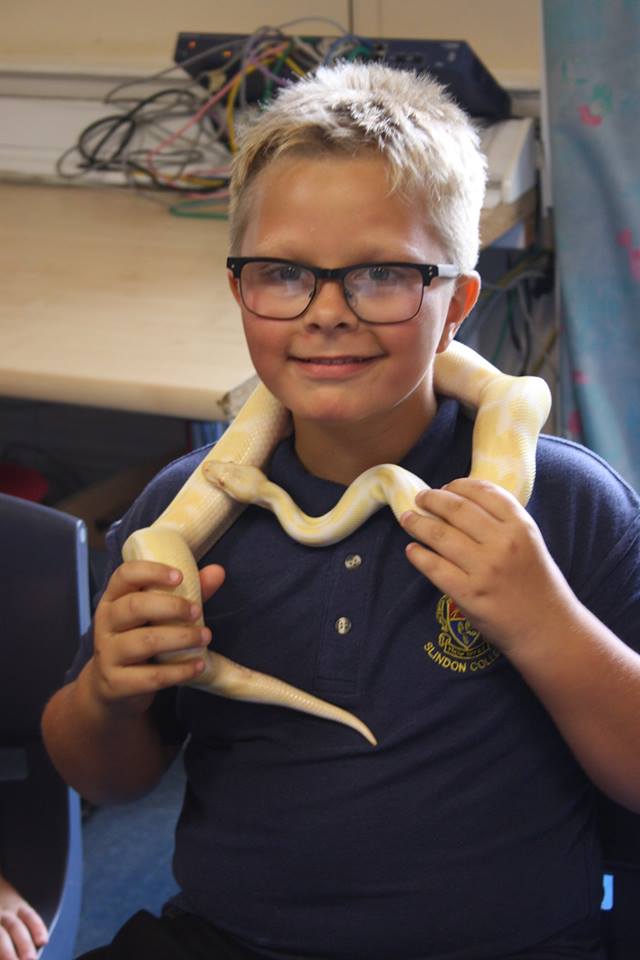 Thank you to Mrs Roberts for organising this event for the school!