Our students go Out of Bounds!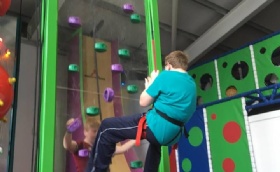 Our incredible End of Term Celebrations continue!
Our End of Term Celebrations are underway and there is so much going on at Slindon College! Camping, Bowling, school stay-overs and an amazing visit to the impressive Out of Bounds centre in Angmering, West Sussex!
Take a look at some of our photos, there are much more on our Facebook page!