Graphic Designing Workshop!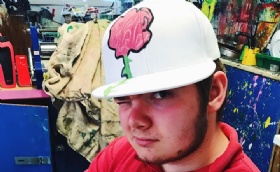 A fantastic workshop for our Year 10!
Becca Mansbridge, a local graphic designer and graffiti artist visited Slindon College for an amazing workshop with our Year 10 GCSE art students. The students got so much out of the day! Take a peek at some of the fantastic results!