STEM: Whole School "Moon Day!"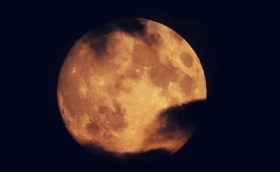 An incredible whole school learning experience at Slindon College!
Our special Moon Day at Slindon College was simply out of this world!
Our students from 8 - 18 combined to learn all about the moon in this cross curricular, whole school STEM project! Each of the three activities: English & History, Design Technology and Art & Graphics had a scientific twist, with a 'Scientist in Residence' to help set the facts straight!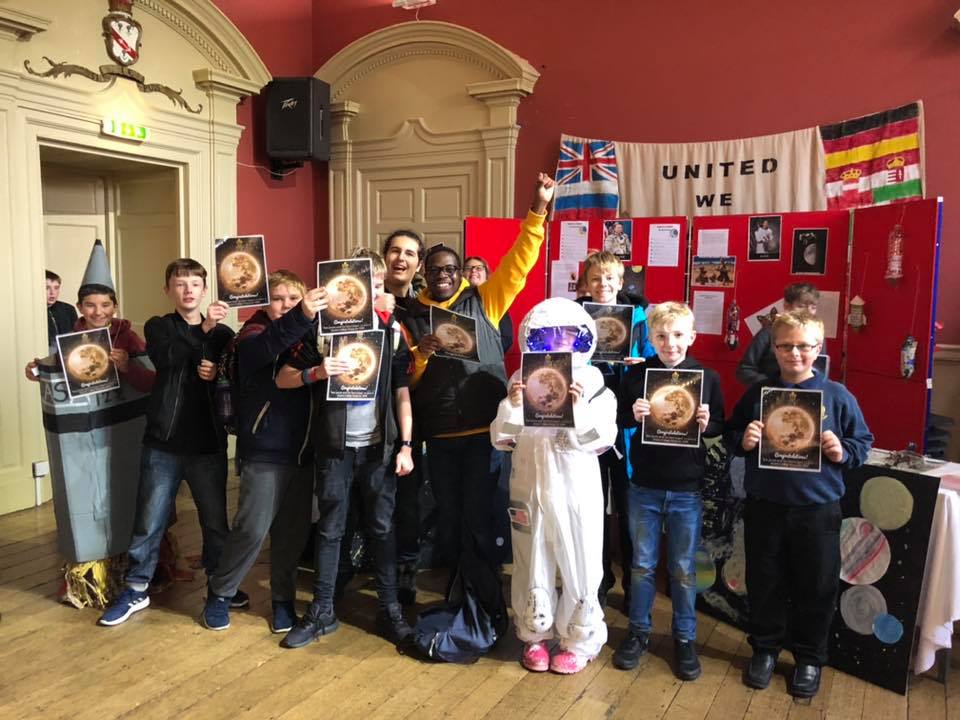 The students got to:
- Enjoy an amazing talk from Applied Physicist, Dr John Mason MBE! (BBC's The Sky at Night)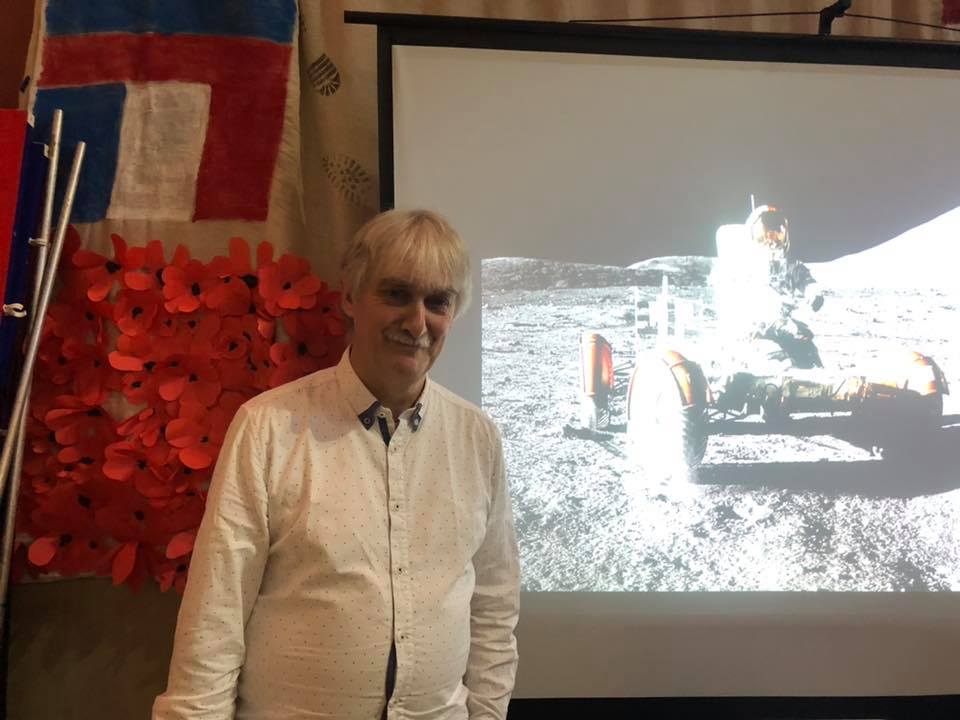 - Design, create and launch a water rocket!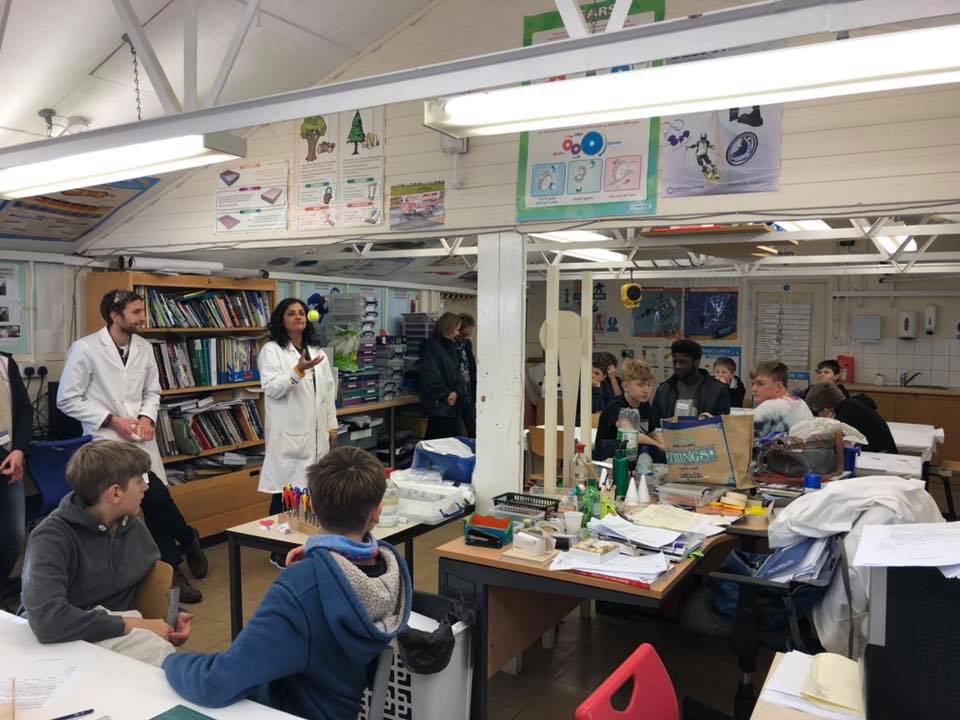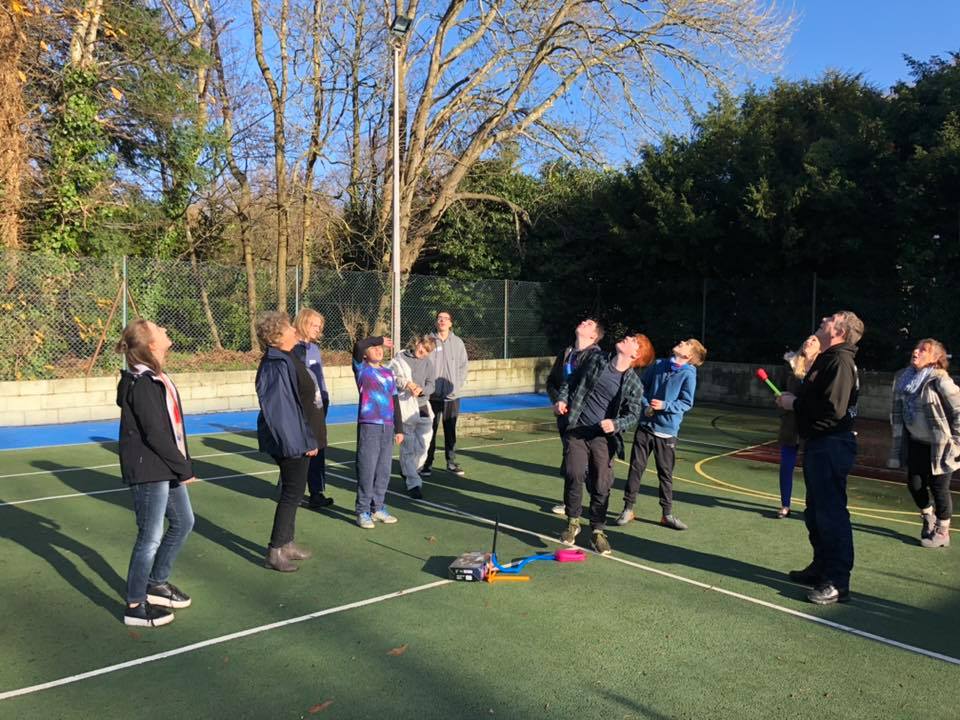 - Write some Moon literature and explore the historic connections to the moon!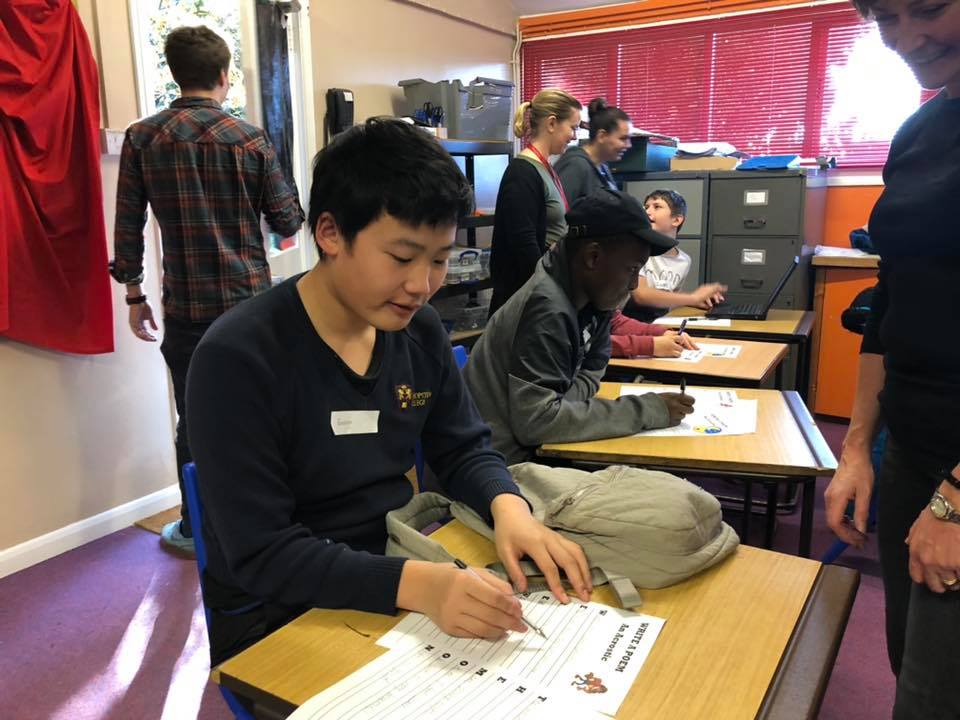 - Create a piece of art that contributed to a giant moon crater, as well as creating the whole solar system itself!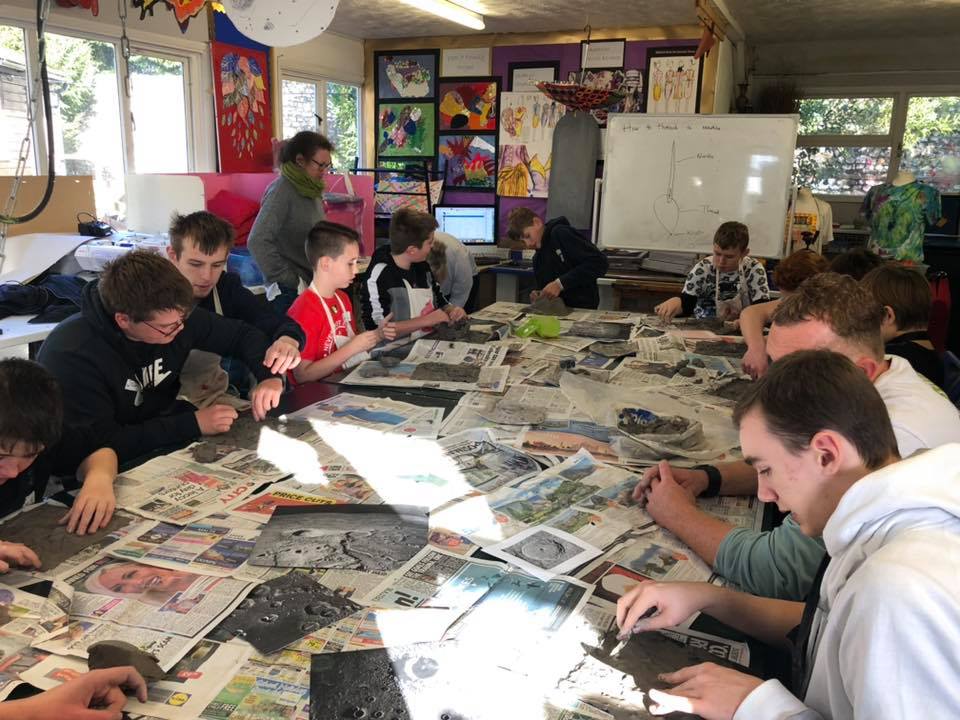 - Dress as a space related thing, with the staff joining in the fun too!
An incredible learning experience, here at Slindon College!