Astronomy with Dr John Mason MBE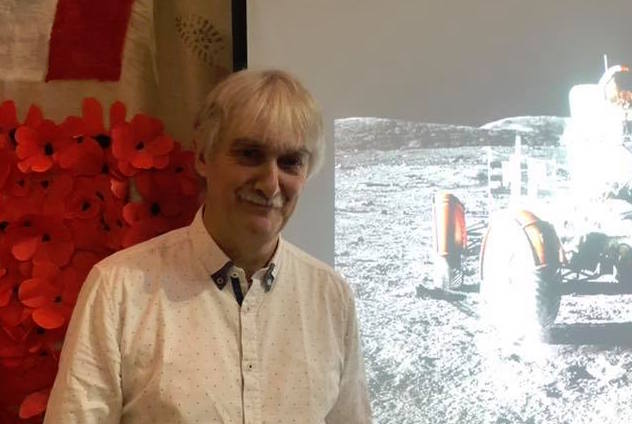 An Applied Physicist by profession, Dr John Mason MBE (BBC's The Sky at Night) has been actively involved in astronomy and space science for almost 50 years. He leads weekly sessions in Astronomy at Slindon College for selected students.
He is a past President of the British Astronomical Association, a full member of the International Astronomical Union and is currently Education Officer and Principal Lecturer at the South Downs Planetarium in Chichester. He lectures extensively in the UK and overseas on a wide range of scientific topics with a reputation as a passionate communicator of science. He has led many expeditions overseas to observe the Northern Lights, total solar eclipses and meteor showers. He is a frequent broadcaster on radio and television.