Enrichment
Slindon College provides a curriculum that promotes personal development and a breadth of experience that encourages success and lifelong engagement with learning.
Our enrichment activities offer opportunities for self exploration and a safe environment for calculated risk-taking. These activities enhance physical and emotional wellbeing, stamina, coordination, team building, initiative, creativity, self-expression, focus and curiosity are among many facets of the pupils' development to be improved or sparked by this programme.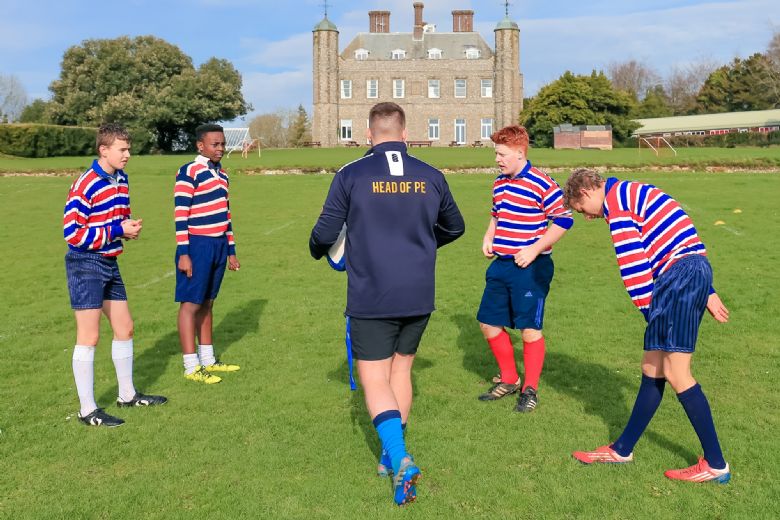 We offer a selection of enrichment activities under three categories:
Monday: Personal Development Activities, including SaLT & Mindfulness (in Houses)
Tuesday: Subject Specific Activities: including Swimming, Art & Drama (own choice)
Wednesday: House Activities
Enrichment activities run from 15:30pm until 16.30pm and are perfect for growth and development since they allow Primary and Secondary pupils to mix in a fun and shared learning environment.
Pupils can usually change their one 'own choice' activity termly, however, there may be exceptions when activities are chosen specifically by staff for a pupil in order to strengthen their progress in a particular area.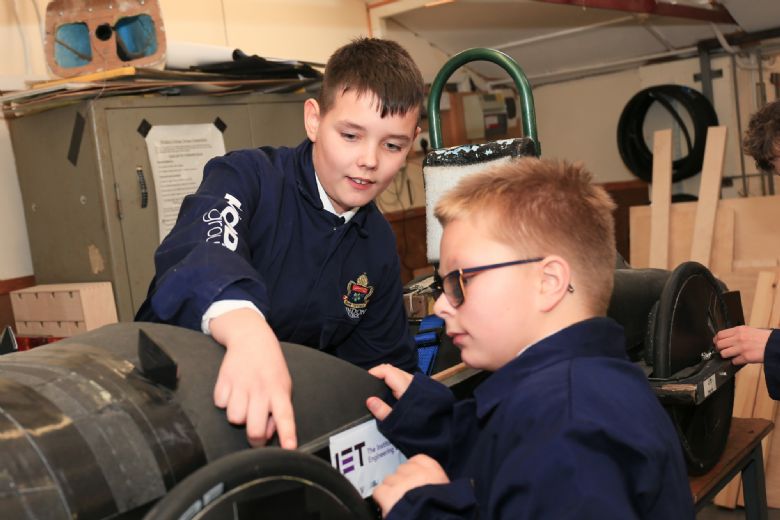 We cater for outdoor enthusiasts with mountain biking, orienteering, Greenpower electric car racing (national competition), Forest School, our school farm and horticulture. Our range of sporting facilities includes sports halls, a swimming pool, multi-use games area and playing fields where pupils can enjoy rugby, football, cricket and softball among other activities. For the creatives, we offer a Trinity Arts programme, textile studies, graphics, photography, creative writing, drama and cookery. We have access to key links in the South Downs National Park and Chichester Festival Theatre.
Please also see our Facilities.
More information about the House System.
More information about The Admissions Process.