Enrichment
Slindon College provides a curriculum that promotes personal development and a breadth of experience that encourages success and lifelong engagement with learning.
Our enrichment programme offers opportunities for self exploration and a safe environment for calculated risk-taking. These activities enhance physical and emotional wellbeing, stamina, coordination, team building, initiative, creativity, self-expression, focus and curiosity are among many facets of the pupils' development to be improved or sparked by this programme.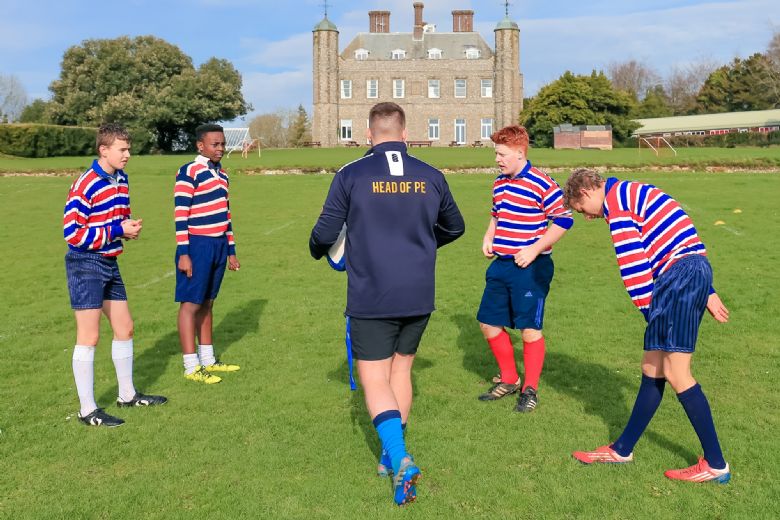 We cater for outdoor enthusiasts with mountain biking, orienteering, Greenpower electric car racing (national competition), Forest School, our school farm and horticulture. Our range of sporting facilities includes sports halls, a swimming pool, multi-use games area and playing fields where pupils can enjoy rugby, football, cricket and softball among other activities. For the creatives, we offer a Trinity Arts programme, textile studies, graphics, photography, creative writing, drama and cookery. We have access to key links in the South Downs National Park and Chichester Festival Theatre.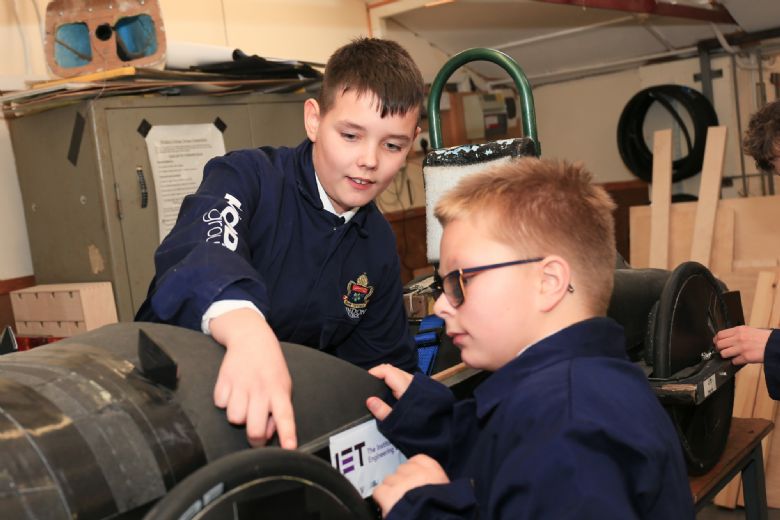 The House system is central to the spirit of the school; it brings the boys together with a sense of belonging, competitiveness and creates opportunities for everyone to take part in the activities. There are many House competitions including drama, music, maths, athletics, basketball, badminton, giving all pupils an opportunity to represent their Houses. Each House raises money for a charity chosen by the boys. The Regular House assemblies encourage greater participation within the local community, while inviting external speakers to share their wealth of diverse experience enhances the pupils' understanding of the wider world.