LAMDA Acting Awards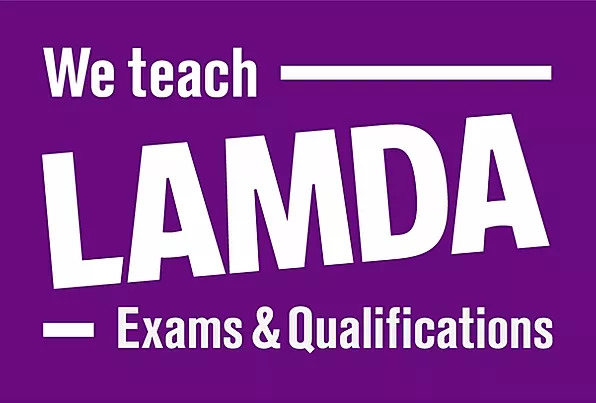 Our Drama teacher, Mr Bentley-Angell, currently runs LAMDA awards in Acting in Year 10, Year 11 and Sixth Form with plans to expand. The department currently holds a 100% pass rate. LAMDA is one of the UK's oldest and most respected awarding bodies, offering practical examinations in communication and performance subjects for over 130 years. In this time, the qualifications have helped hundreds of thousands of candidates of all ages and abilities to develop lifelong skills. The exams also help students gain UCAS points for use within their further education.
LAMDA exams are about achievement – recognising and rewarding the endeavours of each individual – but they are also about empowerment. Their ultimate aim is to provide all people with the opportunity to develop the life skills they need to be a success: attributes such as self-confidence and the ability to communicate clearly and present ideas.
At the heart of LAMDA examinations is the recognition that the qualifications are for everyone. Across the globe, the examinations unite learners of all ages, abilities, backgrounds and cultures in enthusiasm for the English language and a desire to develop skills for life.