Boarding for International Pupils
Proud to be a unique British Boarding School in England, UK
Slindon College is an independent day and boarding school located amongst the beautiful West Sussex countryside in the South Downs National Park with sweeping views of the South Coast. The College is a unique school offering outstanding transformative education and pastoral care to boys aged 8-18 who thrive in a specialist learning environment.
Secondary pupils and Sixth Formers from the UK and overseas can board at Slindon College. The College offers three boarding options Termly, Weekly, Flexi. Our boarding school provides excellent teaching standards and facilities for international pupils and those requiring English as an Additional Language teaching support.
The parents of our boarding pupils benefit from the knowledge that their child is being cared for in a safe and supportive traditional educational setting that helps them learn a new language and develop their educational goals, as part of one of the world's best academic programmes, the National Curriculum, for children.
Slindon College is situated in the heart of West Sussex in the small village of Slindon near major UK airports.
5 miles from the historic town of Arundel
8 miles east of Chichester
10 miles west of Worthing.
Approximately 50 mins travel time from London Gatwick
Approximately 90 mins travel time from London Heathrow
Our nearest train station is Barnham with direct rail links to London Victoria.
The UK Education System for International Students
Boarding Schools in England, including Slindon College, follow a National Curriculum that outlines your child's educational plan in what is referred to as 'Key Stages'. Children aged between 11 and 16 study Key Stage 3 and Key Stage 4 of the education curriculum. Secondary school education includes studying towards GCSEs that are an important part of every childs education.
Our pupils are taught in class sizes no larger than 10 to allow each pupil the chance to achieve to the best of their ability. Each pupil is treated as an individual with access to a range of classroom learning support, enrichment activities and guidance to help them achieve their potential throughout their Key Stage 3 and Key Stage 4 education.
More information about Secondary education at Slindon College.
Short Term Boarding Experience
It is possible for boys to board on a short term basis at Slindon College. We offer an immersion experience for pupils to encounter life at a British boarding school that provides excellent pastoral care.
This is excellent preparation for pupils to return home with a better under of English language and culture. Pupil's will be taught the national curriculum in English, EAL (English as an Additional Language) sessions are available for those who require extra support.
How much does a Boarding School cost in the UK?
When choosing a UK boarding school for your child, you will need to take into account the fees and supplementary charges. Boarding school costs vary across the broad range of boarding schools in the UK. At Slindon College, our school fees are competitively priced and include the cost of tuition, housing and board costs. When considering the fees you need to take into account the quality of the teaching, the small class size, the high level of care and supervision, the good standard of accommodation and food, the on site facilities, and the numerous extracurricular activities included. It is important to ensure the boarding school chosen is the correct environment for your child.
More information about Fees.
More information about Supplementary Charges.
Parents Living Outside the UK
The College requires parents living or working abroad to appoint a guardian, resident in the UK who we can contact in an emergency, who will act on behalf of the parent, and who will look after the pupil during half-terms and other times when the College is closed. This must be arranged prior to arrival at the College and contact details of the guardian must be given to the Admissions Officer.
All boys resident outside the UK must be in possession of a valid passport and, where appropriate an entry/student visa. Passports and any other important documentation must be handed in to the Houseparents for safe keeping.
Finding a guardian for your child
It is important to us that this works well. We can provide a list of guardianship agencies for overseas pupils, with 'bright world' as our preferred choice. Bright World holds full AEGIS (Association for the Education and Guardianship of International Students) accreditation to GOLD standard.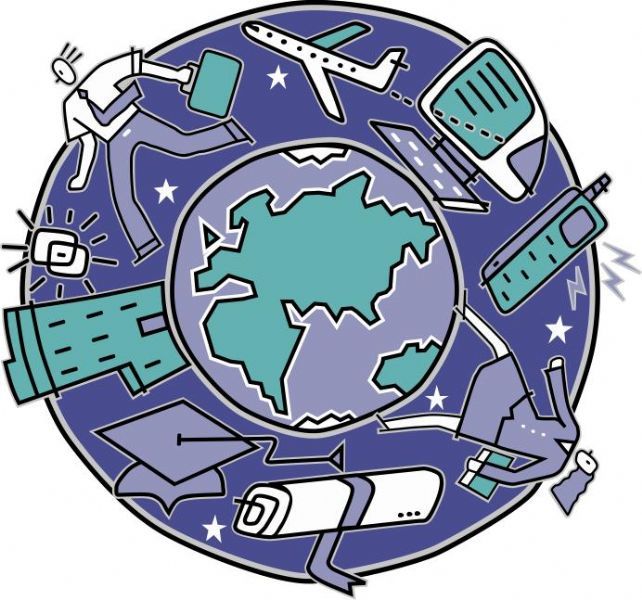 More information for Agents.
More information about The Admissions Process.
Contact Slindon College
Sitting in the beautiful county of West Sussex, Slindon is a peaceful village, located just four miles west of Arundel and six miles north-east of Chichester. To find out more about Slindon College and what we can do for you and your child please enquire.