Boarding Activities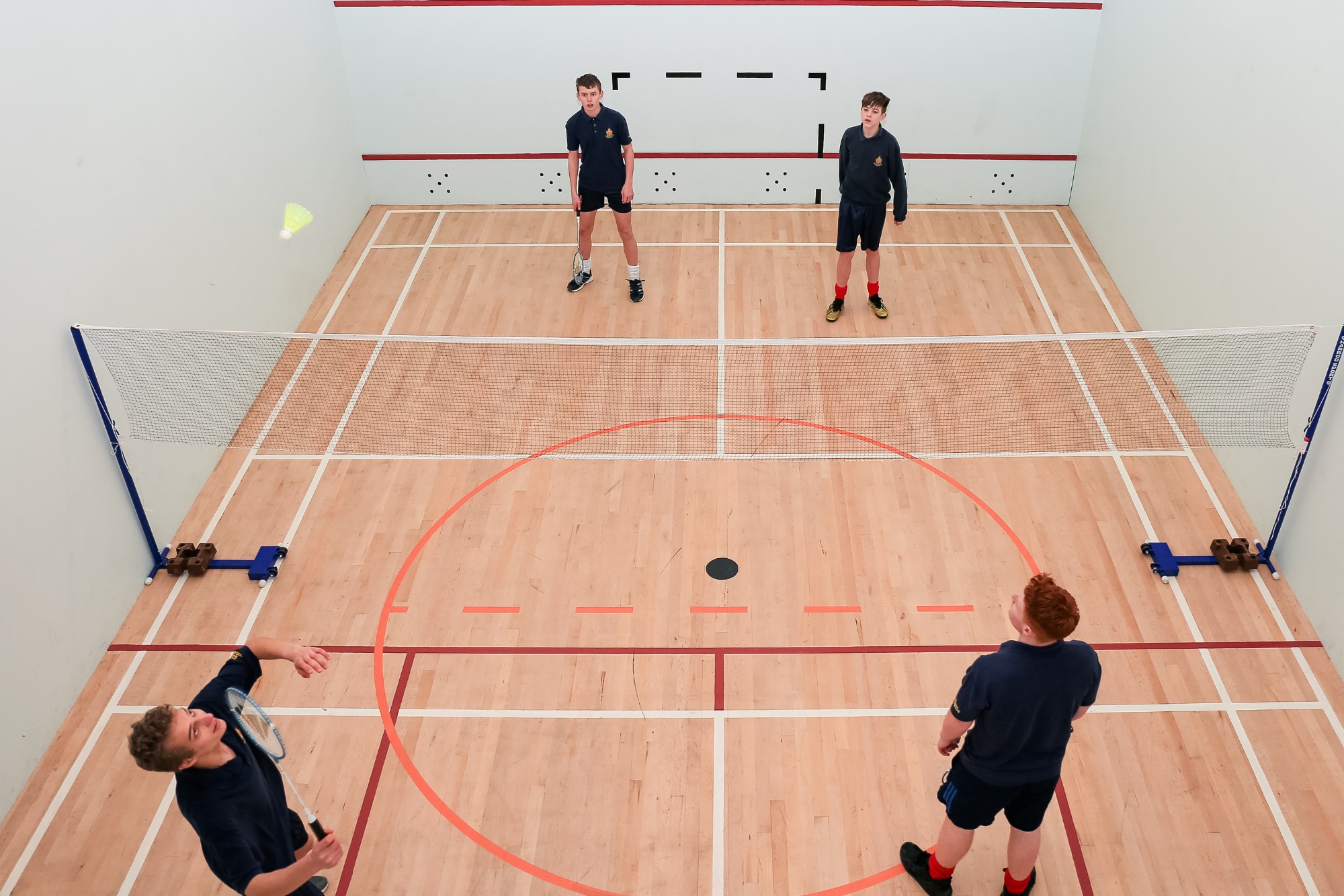 Our Boarding House activities are in addition to our enrichment activities, and take place every evening and at weekends. Day pupils are welcome to join in with activities with their friends, providing they Flexi-Board overnight to add to the fun!
Our on-site facilities include two squash courts, an outside hard court, outside heated swimming pool, our spacious National Trust grounds suitable for football or rugby, croquet ground, and a brand new Mountain Bike Track in our woodland area which opened 2020. In 2021 we will open our on-site Activity Centre. Students can also take advantage of our luxurious school grounds which include a beautiful and peaceful Sensory Garden.
We also offer trips and excursions to local places of interest such as Chichester Festival Theatre, Flip Out Trampoline Centre, Slindon Village and walks in the South Downs National Park. All trips and activities are supervised by the boarding team, supported by members of the academic staff.
Boarders are able to be members of Chichester Festival Youth Theatre's Technical Youth Theatre, a venture organised through the Drama department and taking place on Wednesday evenings for boarders in Year 10+. In 2020, a boarding student previously offered this opportunity, gained enough expertise to move forward to study Stage Management at the famous Brit School in London.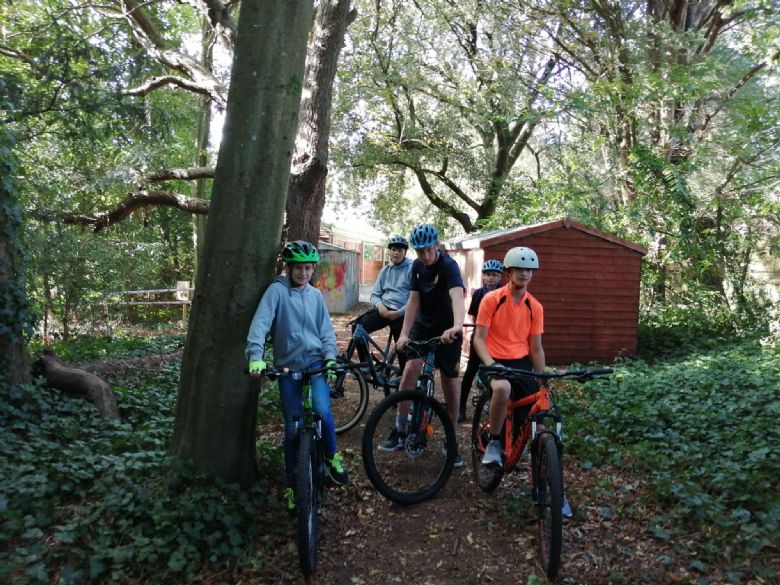 Boarding: Technical Youth Theatre
Our Drama department understands that everyone is creative in different ways, which is why it has arranged for interested boarding pupils in Year 10 + to join the professional technical team at the famous Chichester Festival Youth Theatre on Wednesday evenings after school. There are also opportunities for pupils to take part backstage in professional theatre shows at one of the country's most prestigious theatres. Past professional shows our pupils have worked on are: The Midnight Gang (Autumn 2018), Sleeping Beauty (Christmas 2018) & The Wizard of Oz (Christmas 2019).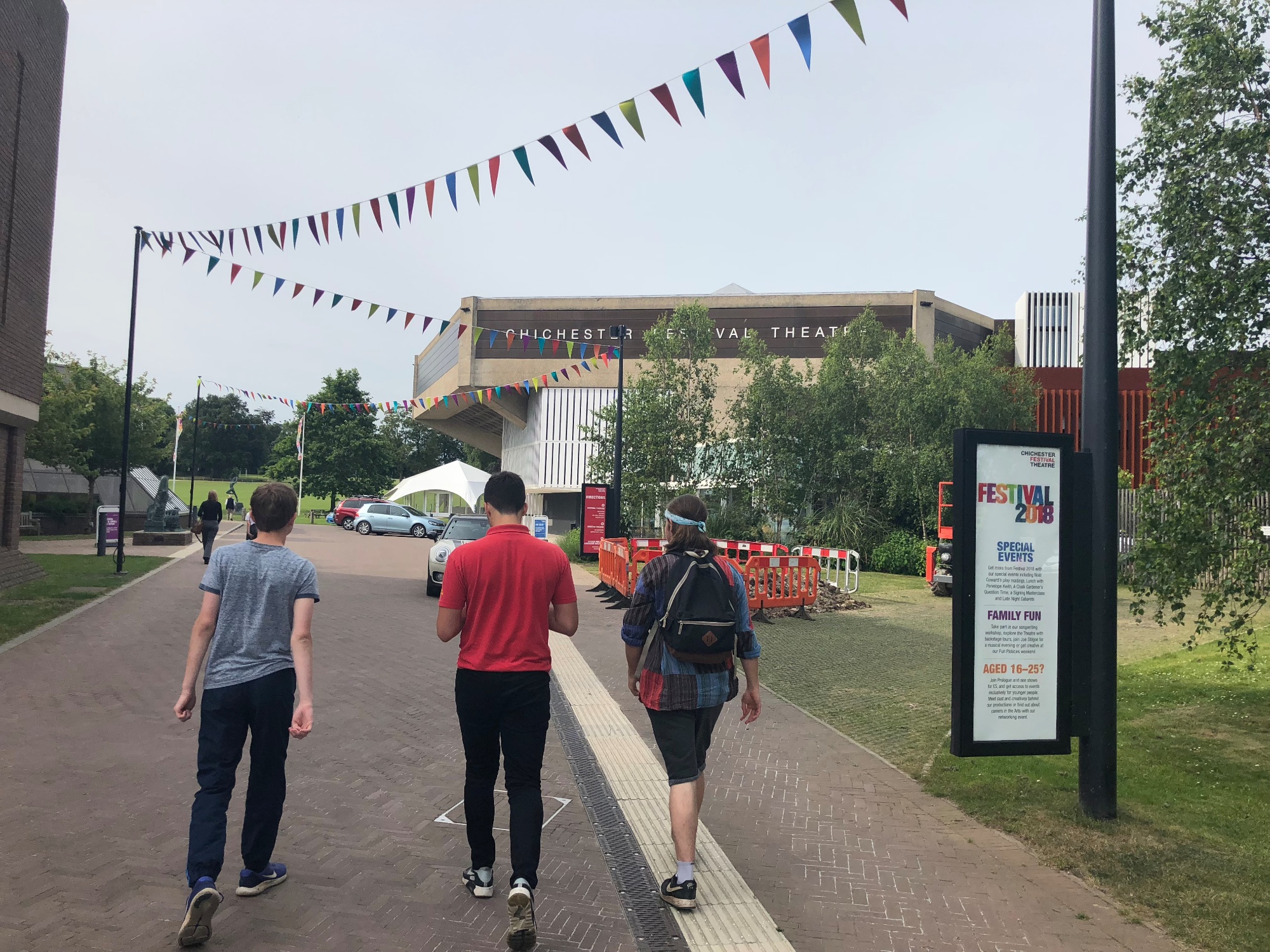 Technical Youth Theatre is a chance to explore what life behind the scenes is like. Members spend their time exploring all the practical, technical and creative elements that go into putting on theatrical shows. With membership of Technical Youth Theatre there are also opportunities to work on Youth Theatre productions, often housed in Chichester Festival Theatre!
Topics covered are:
Stage management & backstage work
Script analysis
Set design, scale drawing and model box making
Prop making & management
Lighting design and use of technical equipment
Sound
Costume making & wardrobe management
Stage makeup
Puppet making & puppeteering
Stage fighting & weaponry
Mask making
Pyrotechnics
Stage craft & health and safety
Not to mention, this is a great social experience for the pupils, who can interact with other boys and girls of their own age in a safe environment, outside the school setting!
Members will also work towards achieving an Arts Award. They embed the Arts Award qualification into the Technical Youth Theatre programme depending on the level of commitment and enthusiasm; members will achieve either a Bronze, Silver or Gold Arts Award by then end of 2 years.
This has been organised by Mr Bentley-Angell, our Drama Teacher.
See www.artaward.org.uk for more information.