Activities
Our Boarding House activities are in addition to our enrichment, and take place every evening and at weekends. Day pupils are welcome to join in with activities with their friends if they Flexi Board overnight.
More information about Enrichment.
More information about Flexi Boarding.
Evening Activities
The College has a broad range of on site facilities used on the evening and weekends for on site activities including two sports halls, Multi Use Games Area, outdoor heated swimming pool and mountain bike track to name a few. The spacious National Trust grounds includes playing fields, woodland and a peaceful Sensory Garden.
More information about our Facilities.
​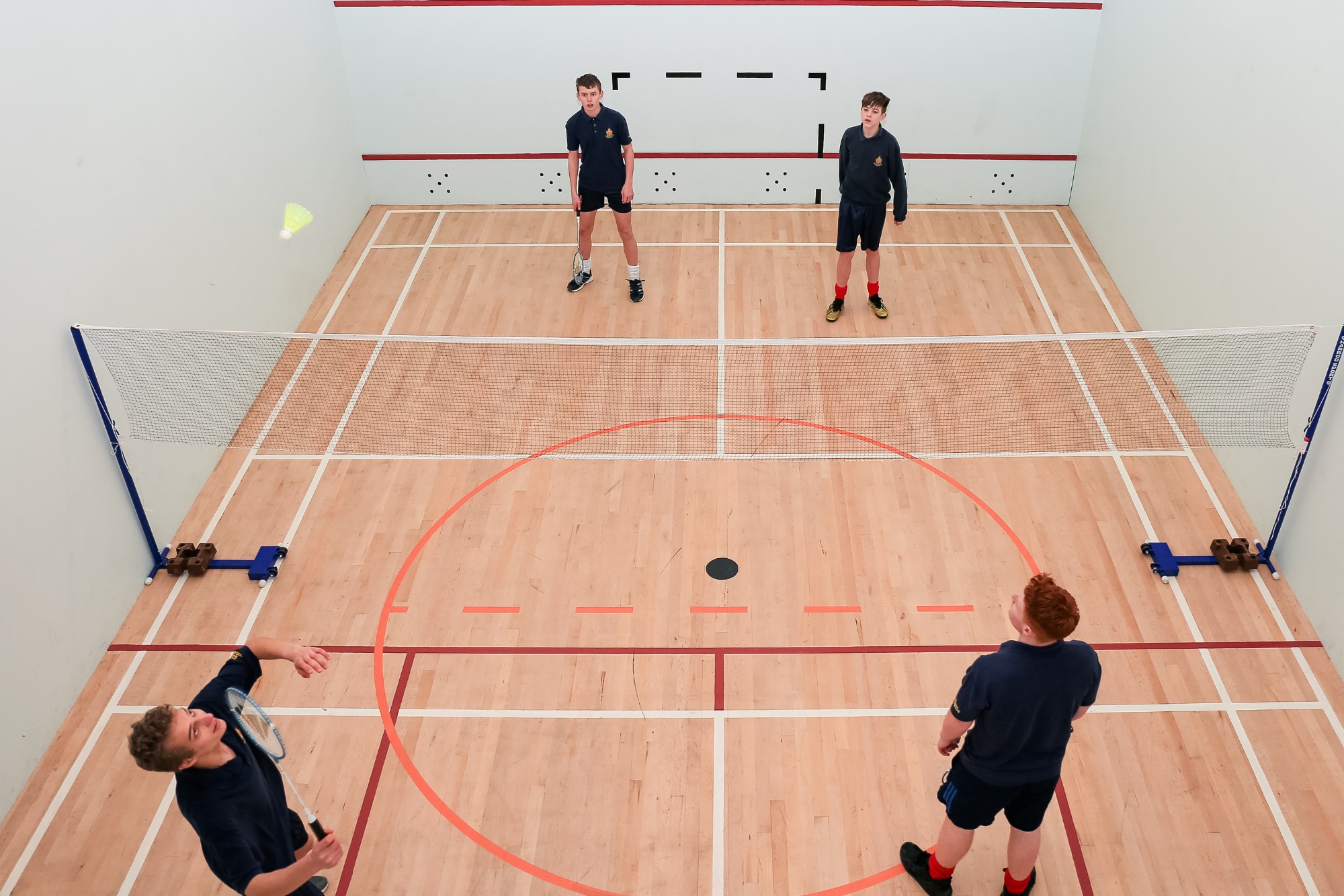 ​
Activities take a broad range of forms making full use of the grounds, facilities and Houseparent skills including but not limited to:
Sports Based Activities - badminton, table tennis, football, rounders, personal training in the gym, swimming, basketball, tennis, mountain biking.
In House Activities - Fifa tournaments, Wii based activities, bingo nights, baking, board games and movie nights.
Local Interest Activities - weekly visit to supermarket/McDonalds, walks in the South Downs National Park, local woodland or beach walks, trips to community owned Slindon Village shop and cafe 'The Forge'. The Sixth Form boarders additionally have a weekly independent trip to Chichester.
Special Interest Activities - drone flying, metal-detecting, Greenpower.
Event Based Activities - Easter Egg Hunt, Bonfire Night, Secret Santa.
Weekend Activities
The weekend additionally consists of off site trips to local places of interest and activity such as shopping centres, the cinema, the theatre, the bowling alley, go-karting, Lodge Hill (archery, abseiling, climbing, low ropes), Ground Control Paintballing (paintball, airsoft, axe throwing), Flip Out (trampoline, wipe out, ninja assault course), Out Of Bounds (laser tag, ten pin bowing, clip 'n climb, foot/disc golf, adventure golf).
As a termly treat boarders are taken to a restaurant of their choice. Towards the end of the academic year a special trip is planned to destinations such as Harry Potter World or Thorpe Park.
Weekend trips and activities are supervised by Houseparents supported by members of the academic staff. Some weekend activities are charged as an additional cost of up to £35.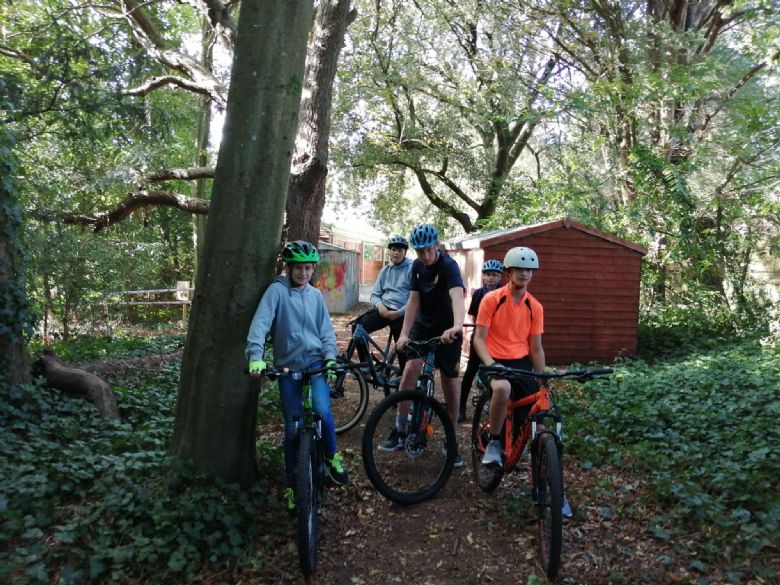 Boarding House Meeting
The Boarding House Meeting is held on a Monday in the Snug and attendance for boarders is mandatory. Topics for discussion are many and varied including the weekly menu, evening and weekend activities as well as expectations with regard to behaviour, cleanliness and tidiness.
Boarders are actively encouraged to contribute their views on the operation of the boarding house. Matters discussed may include decor of the boarding house, use of communal rooms, living together, games to play or places to visit. The meeting minutes are shared with the Senior Leadership Team and Heads of House who take any necessary action. Alternatively, for those of a shyer disposition, matters can be written down confidentially and placed in the suggestion box by The Surgery.
Technical Youth Theatre
Boarders are able to be members of Chichester Festival Youth Theatre's 'Technical Youth Theatre', a venture organised through the Drama department and taking place on Wednesday evenings for boarders in Year 10+. There are also opportunities for pupils to take part backstage in professional theatre shows at one of the country's most prestigious theatres. Past professional shows our pupils have worked on are: The Midnight Gang (Autumn 2018), Sleeping Beauty (Christmas 2018) & The Wizard of Oz (Christmas 2019). In 2020, a boarder previously offered this opportunity, gained enough expertise to move forward to study Stage Management at the famous Brit School in London.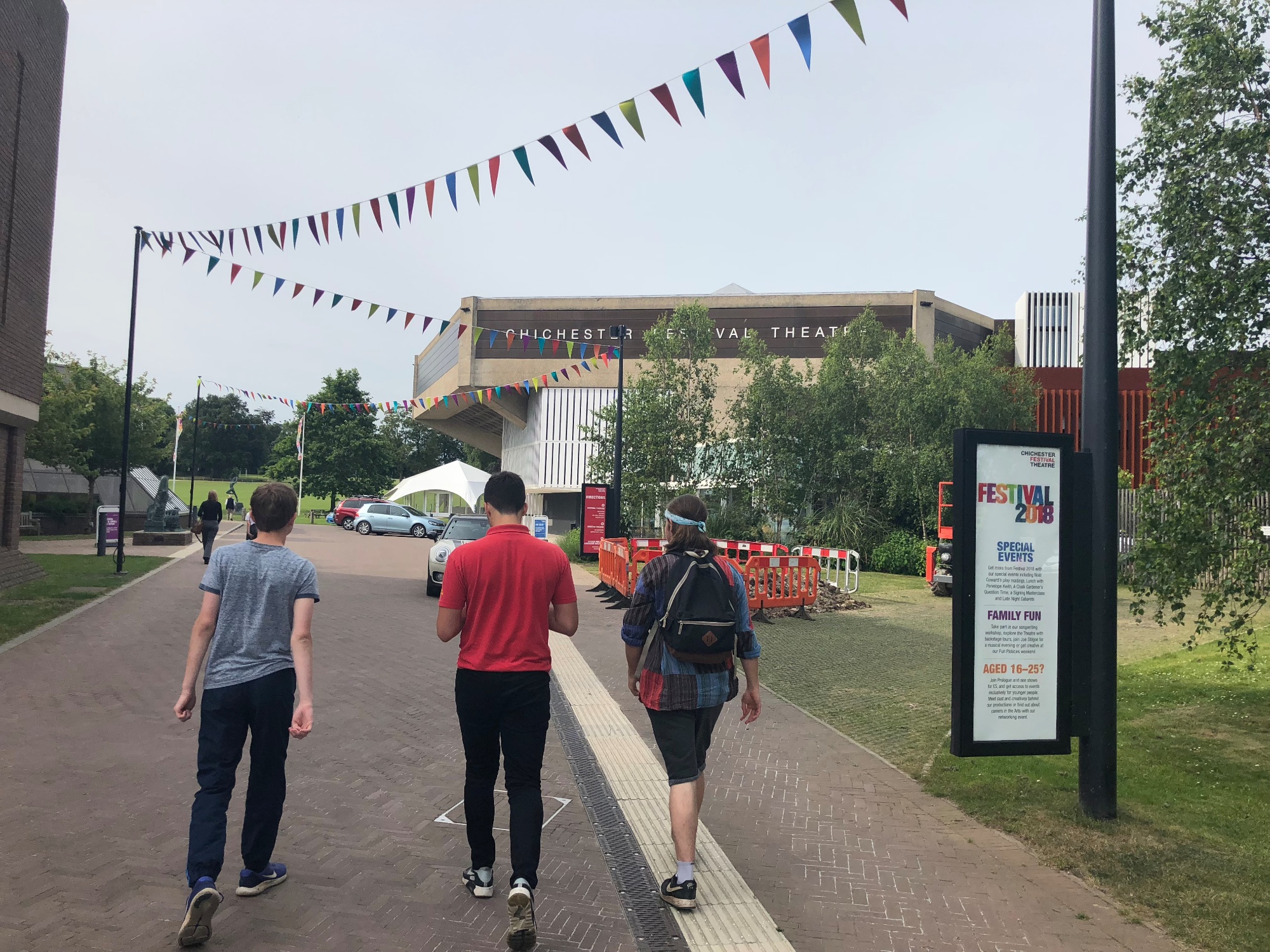 Technical Youth Theatre is a chance to explore what life behind the scenes is like. Members spend their time exploring all the practical, technical and creative elements that go into putting on theatrical shows. Topics covered include:
Stage management & backstage work
Script analysis
Set design, scale drawing and model box making
Prop making & management
Lighting design and use of technical equipment
Sound
Costume making & wardrobe management
Stage makeup
Puppet making & puppeteering
Stage fighting & weaponry
Mask making
Pyrotechnics
Stage craft & health and safety
Not to mention, this is a great social experience for the pupils, who can interact with other boys and girls of their own age in a safe environment, outside the school setting.
Members will also work towards achieving an Arts Award. They embed the Arts Award qualification into the Technical Youth Theatre programme depending on the level of commitment and enthusiasm; members will achieve either a Bronze, Silver or Gold Arts Award by then end of 2 years.
This has been organised by Mr Bentley-Angell, our Drama Teacher.