Forest School at Slindon College in West Sussex
Set in ancient and secluded woodland of Slindon House's National Trust grounds, Slindon College's Forest School combines exploration and supported risk-taking with hands-on experience in a nurturing and safe environment.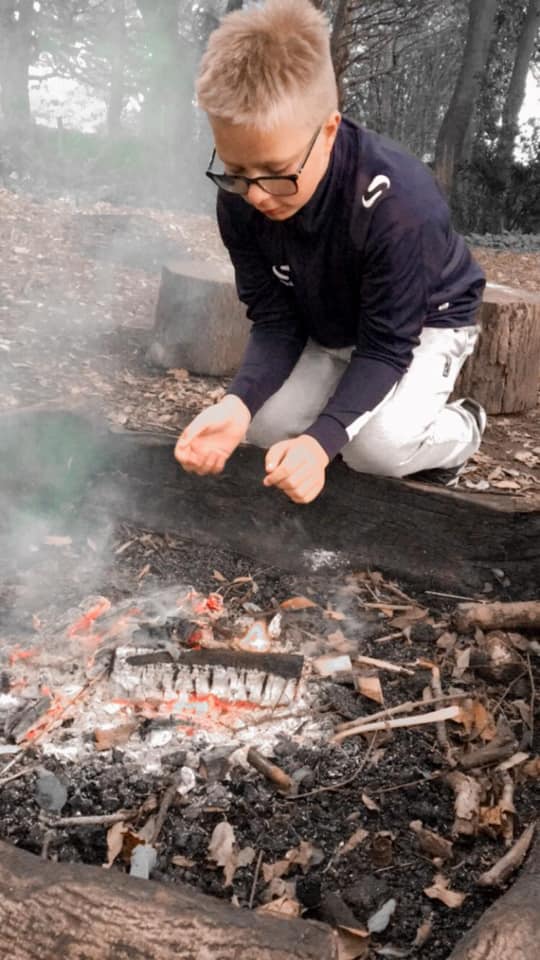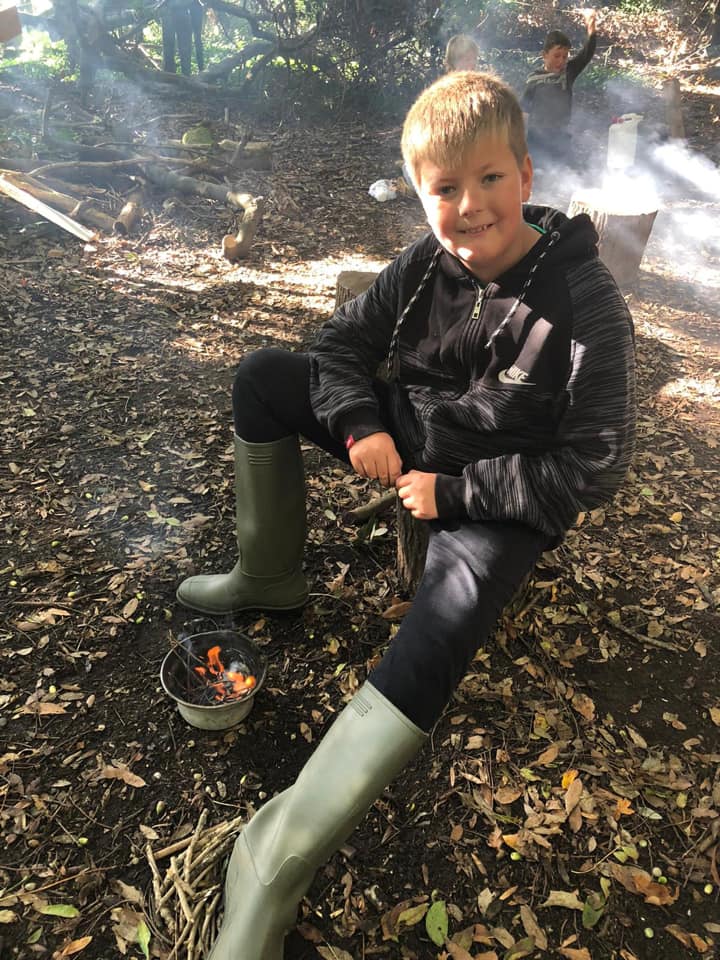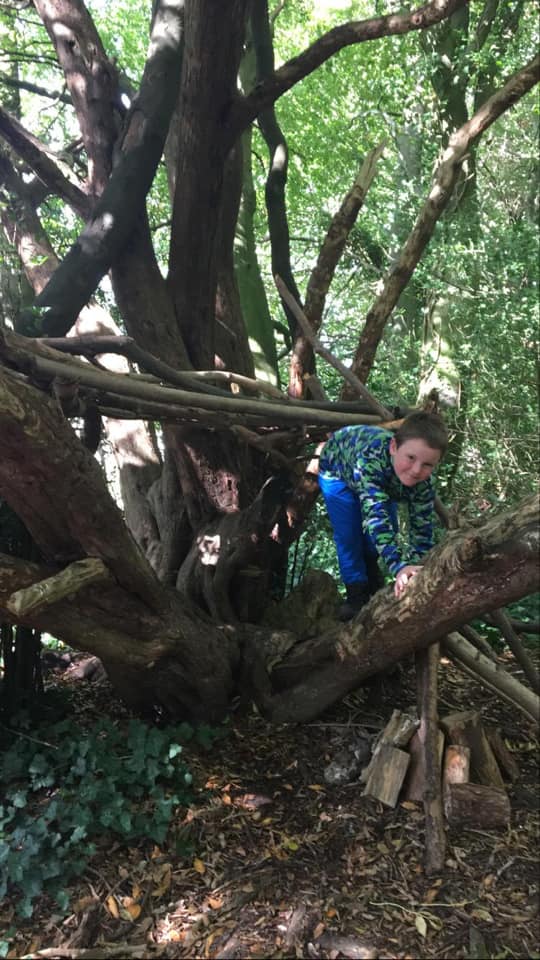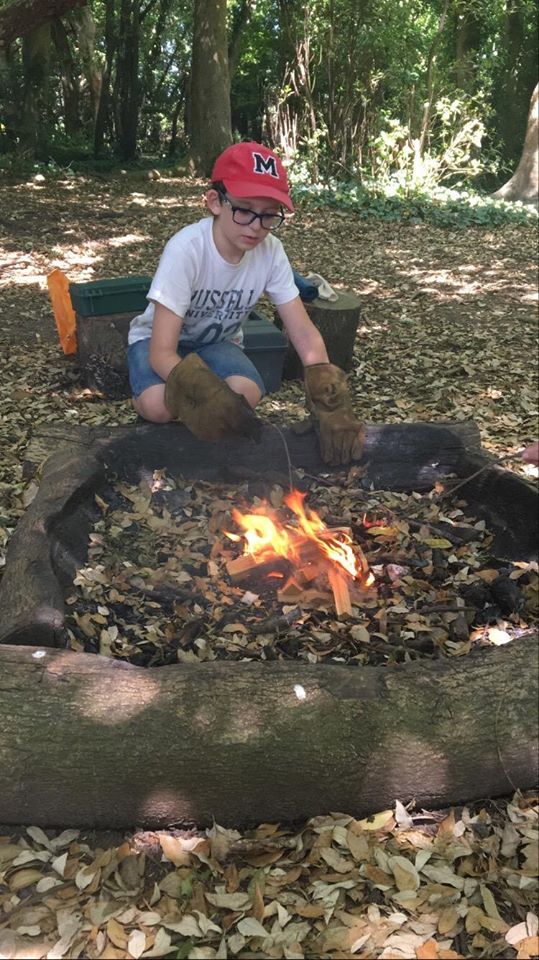 Inspiring pupils to overcome challenges independently and in groups, the boys develop their self belief and resilience by undertaking tasks like:
- To work and communicate effectively in pairs or groups;
- To be able to work independently and creatively on a task
- To be familiar with the features of their local natural environment;
- To use a range of hand tools safely to create a finished product;
- To prepare, light and use fires in a safe, sustainable way;
- To be aware of and to manage risk.
Connecting to the surroundings of Slindon College provides pupils with the diversity and abundance of natural resources that helps to facilitate this learner-led education.
Our Forest School is a specialised learning approach that sits within and complements the wider context of holistic education at Slindon College, this specialist programme is run by Mr Michael Dickinson.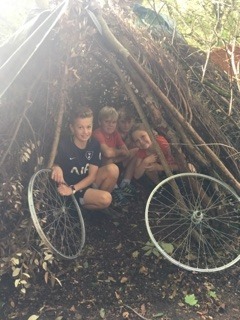 Find out more from the Forest Schools Association.
More information about Enrichment Activities.