Forest School
The aim of the Forest School is to develop pupil's interpersonal skills, self-esteem and attitude to learning in ways that are fun, motivating, achievable and make the most of an outdoor setting.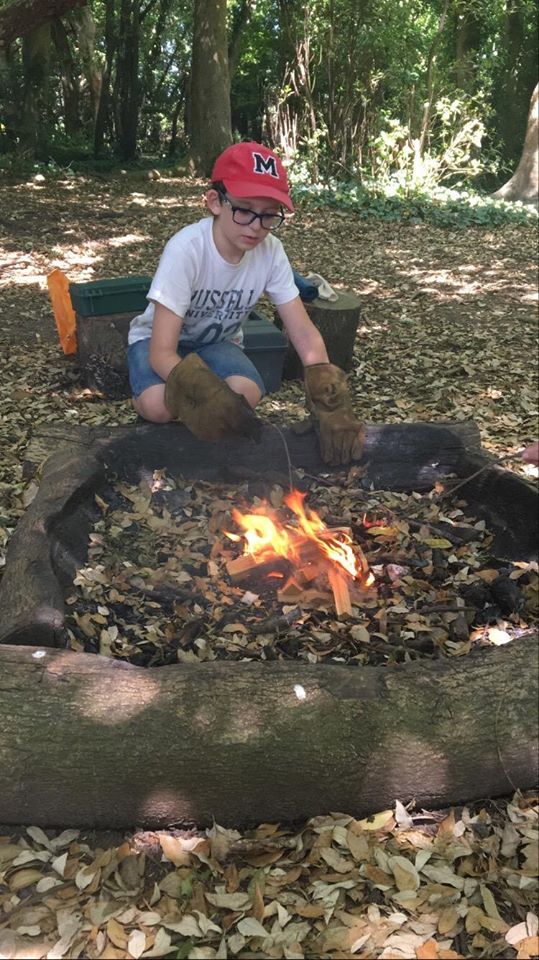 Forest School is an inspirational process, that offers pupils regular opportunities to achieve and develop confidence and self-esteem through hands-on learning experiences in a woodland or natural environment with trees such as Slindon College.
Forest School is a specialised learning approach that sits within and complements the wider context of outdoor and woodland education.
To work and communicate effectively in pairs or groups;
To be able to work independently and creatively on a task;
To be familiar with the features of their local natural environment;
To use a range of hand tools safely to create a finished product;
To prepare, light and use fires in a safe, sustainable way;
To be aware of and to manage risk.
At Slindon College the Forest School programme is run by Mr Michael Dickinson.
Find out more from the Forest Schools Association.
More information about Enrichment Activities.
Make an Enquiry.