Boarding
Our warm and welcoming boarding team offer the comfort and stability of family life whilst developing independent living skills and a thirst for new experiences. An outstanding pastoral support system enables every pupil to be listened to in a calm and caring environment. As well as full-time and weekly boarding, we offer flexi-boarding which can be adapted to the individual pupil's or family's needs. This includes occasional or one-off 'stay-overs' in the familiar and secure surroundings of the College. This provides respite for families and refuge for pupils from sometimes stressful social situations outside of the College.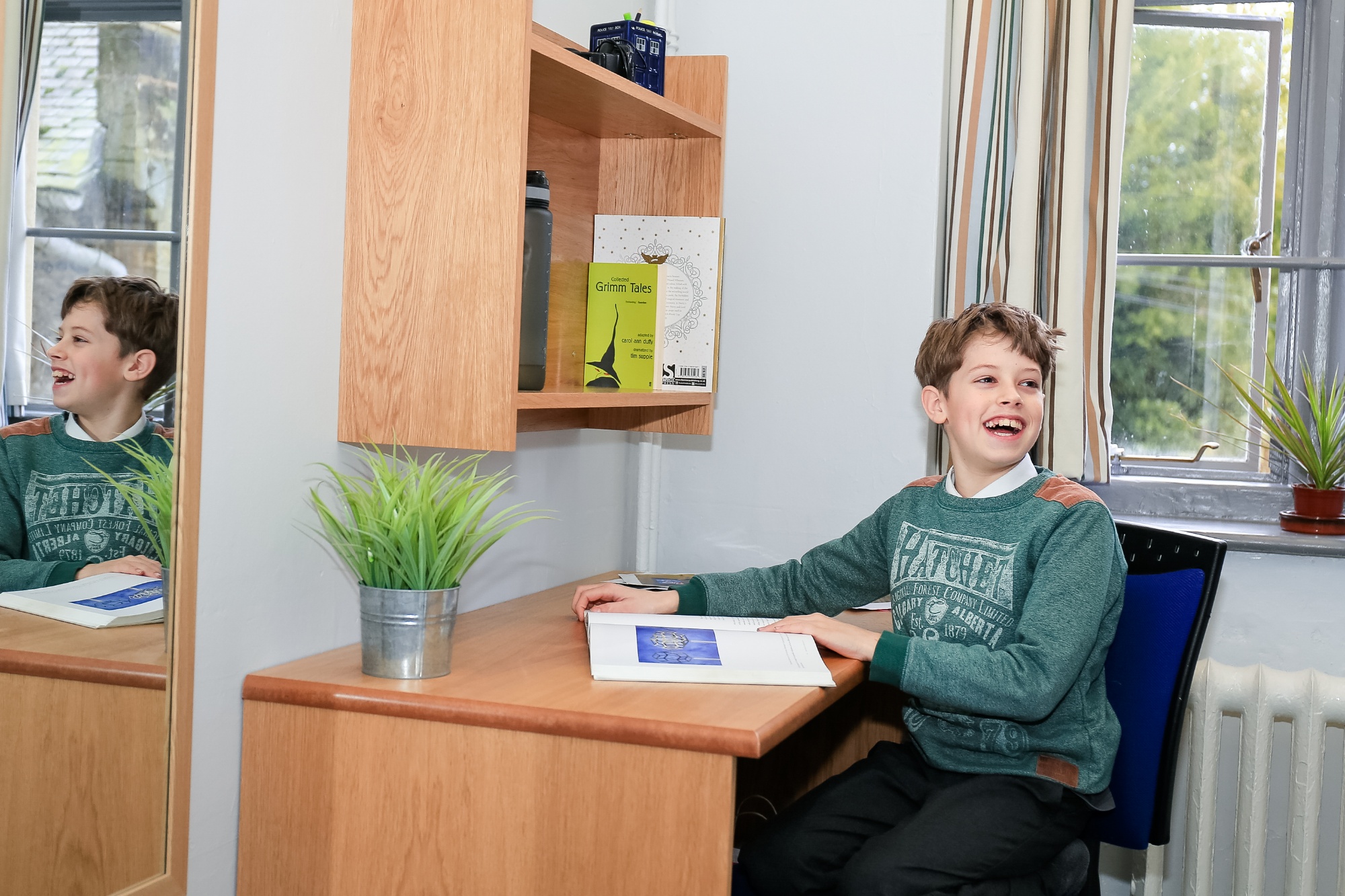 Our boarders are prepared for many domestic and day-to-day tasks that mainstream education does not have the time to teach. We encourage our pupils to act independently and proactively whilst developing key time management and organisational skills.
Slindon College fosters a strong community spirit in our pupils, especially in our boarders. The boys learn and grow throughout their studies, supplemented with a variety of activities and access to our additional support teams when needed. When pupils leave Slindon College, they have gained skills that develop self-confidence and a well-rounded education that will be of benefit for the rest of their lives.
The College is compliant with the Boarding Schools Association COVID Safe Charter. This means that we are, and will continue to, comply with all government rules and guidance that keep our pupils safe in light of COVID-19. You can find out more about this Charter by visiting this page.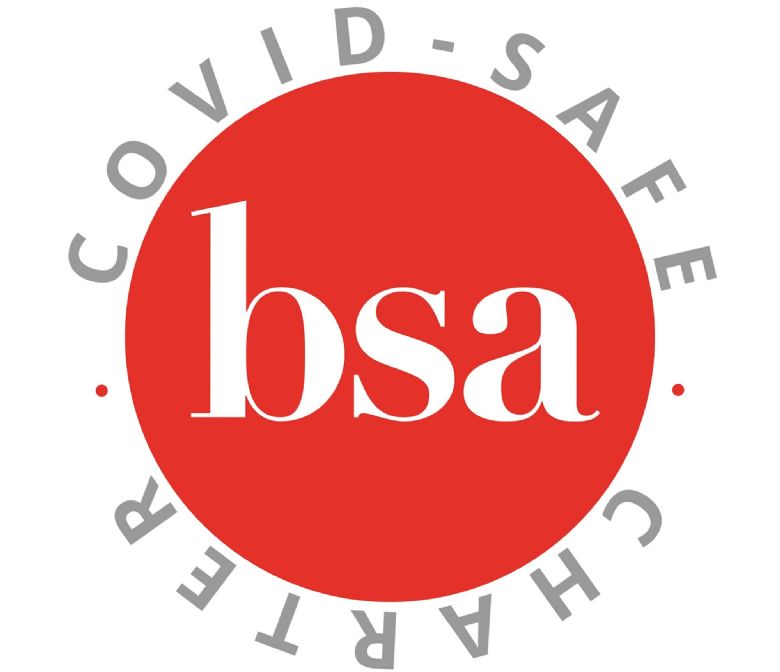 See our Alumni stories to see where past pupils are now.