Boarding
Boarders at our school enjoy a supportive and nurturing environment in which they can flourish both personally and academically. They take part in a stimulating variety of Boarding House and Enrichment Activities throughout the week and weekends. That means your child can flourish through a well-rounded school experience which prepares them for higher education and their future aspirations.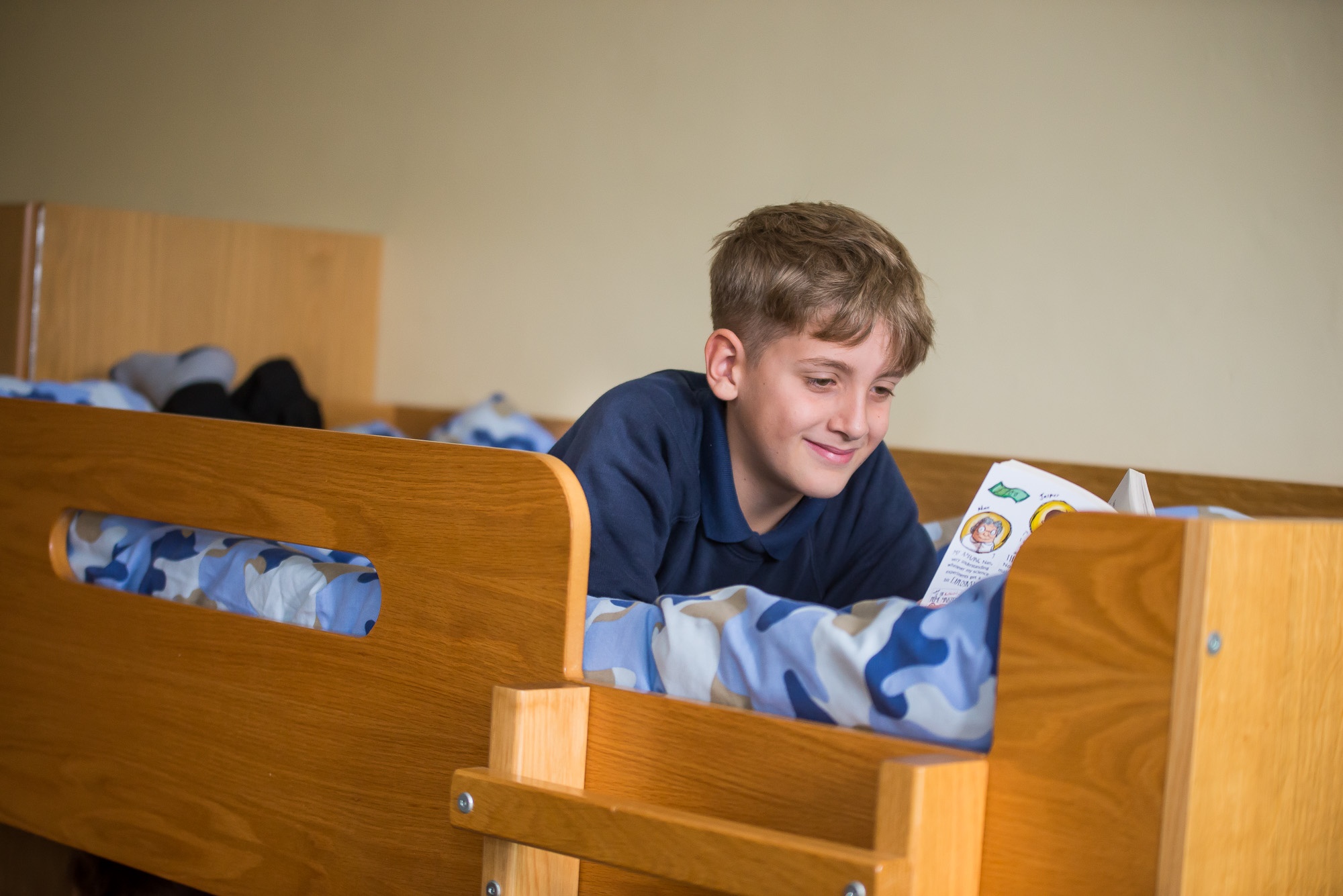 As a boarding school, we are able to limit distractions and encourage participation and social development. Television, gaming and sporting activities are readily available but are carefully managed. As a result, we find that young borders are much more motivated to focus on their social habits and studying.
Our boarders are prepared for many domestic and day-to-day tasks that mainstream education does not have the time to teach. We encourage our pupils to act independently and proactively whilst developing key time management and organisational skills.
Our boarding school students develop exceptionally good relationships with their teaching and house staff. That makes it easier to approach teaching and pastoral staff if they require extra support either personally or academically.
Slindon College fosters a strong community spirit in our pupils, especially in our boarders. The boys learn and grow throughout their studies, supplemented with a variety of activities and access to our additional support teams when needed. When pupils leave Slindon College, they have gained skills that develop self-confidence and a well-rounded education that will be of benefit for the rest of their lives.
See our Alumni stories to see where past students are now.