Specialised School for SaLT near Arundel, West Sussex.
Speech and Language Therapists (SaLT's) are allied health professionals who diagnose communication difficulties such as Developmental Language Disorder and Social Communication Disorder and deliver intervention to support these needs, aiming to reduce the impact on a pupil's academic and social participation, and their adult life. SaLT's work throughout the College, liaising with teaching staff, as well as with parents, carers and other professionals.

How does Speech and Language Therapy work at Slindon College?
Our in-house Speech and language therapists run a 3-tier service - universal, targeted and specialist: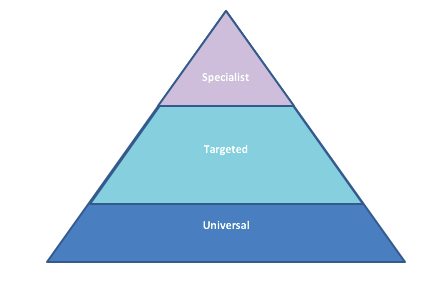 Universal service
All pupils attending Slindon College access the universal support. This runs across the whole school and involves:
Training for staff around the nature of communication needs and how to support these
SaLTs being available to give advice to staff on request throughout the week, e.g. around adapting the classroom environment, differentiating educational activities or modelling strategies
Pupils have the opportunity to access a weekly Enrichment Activity which uses Lego Therapy techniques to support the development of communication skills, including working as a team.

Targeted and specialist service
In addition to this, some pupils receive 1:1, small group or in-class support from SaLTs or trained LSAs. This type of input is driven by the provision required for your son.
SaLT can be delivered through short or long-term blocks of intervention, supporting pupils with areas such as: developing their understanding of spoken information, improving their ability to express themselves using language, recognising the feelings of others around them, and improving their ability to interact in different social situations.
There is an additional charge for intensive SaLT. If you feel your son could benefit from SaLT intervention please contact our main office. Please note that sessions do not run in the first week of term.