Pastoral
It is very important to us that our pupils enjoy their educational experience and that they eagerly engage with learning and school life. Pupils are encouraged to develop self-confidence and self-esteem, to be determined and motivated in both academic and personal development. The staff are dedicated to keeping the pupils healthy, happy and safe, encouraging each to feel that they are a valued member of society. We encourage pupils to accept, tolerate and celebrate diversity and differences in each other, in themselves and the wider community, showing care, concern and respect for themselves, for others and their environment.
The introduction of our 'Time to Talk' team, the first point of call for any mental health issues, has been a great success and allowed every child access to a team member to share their thoughts and concerns.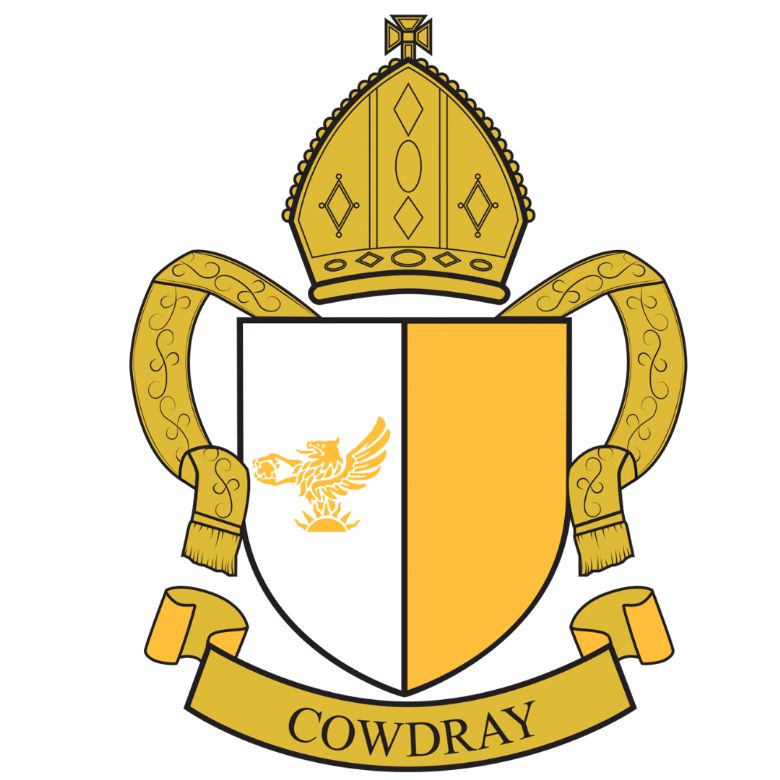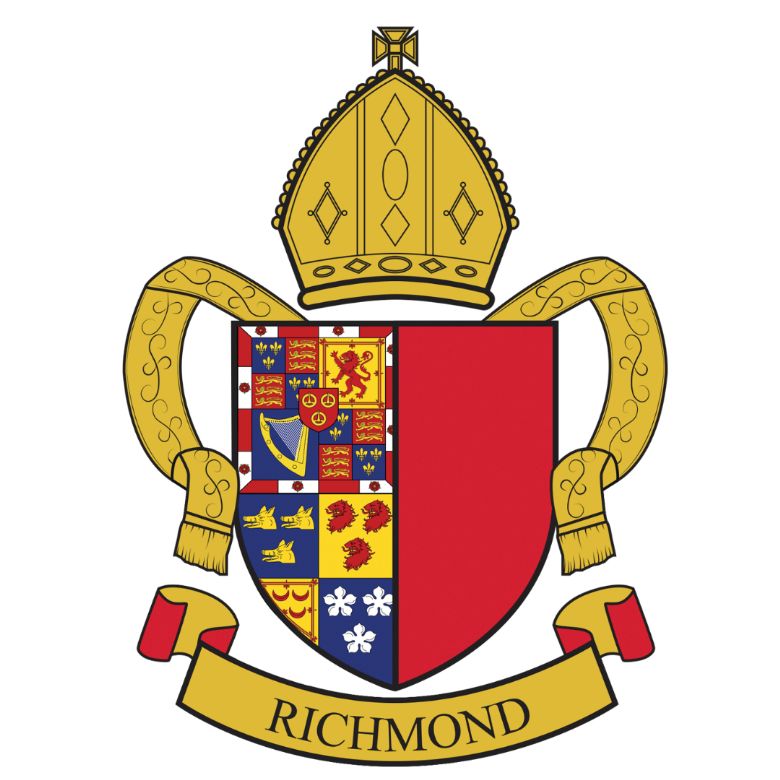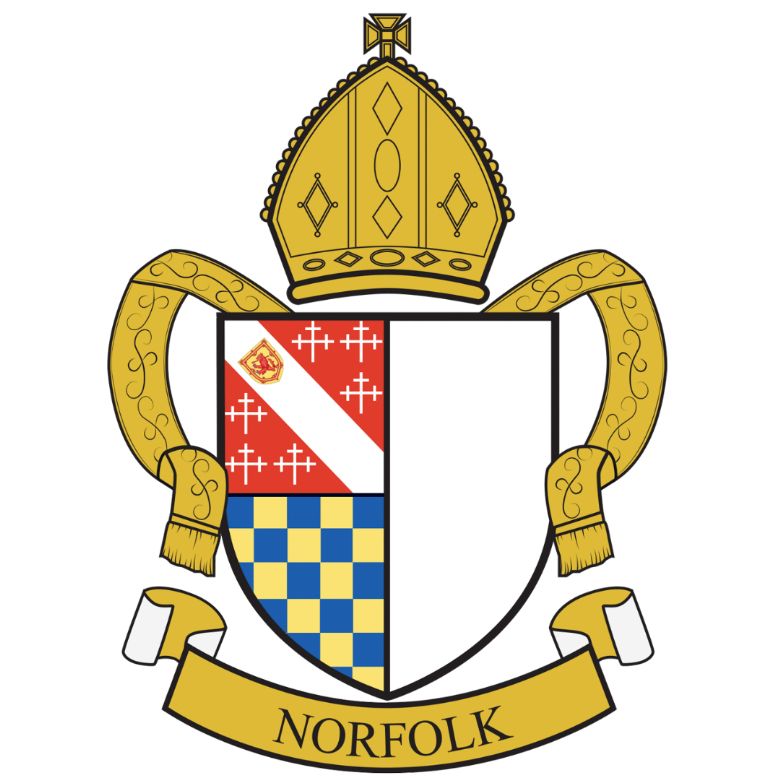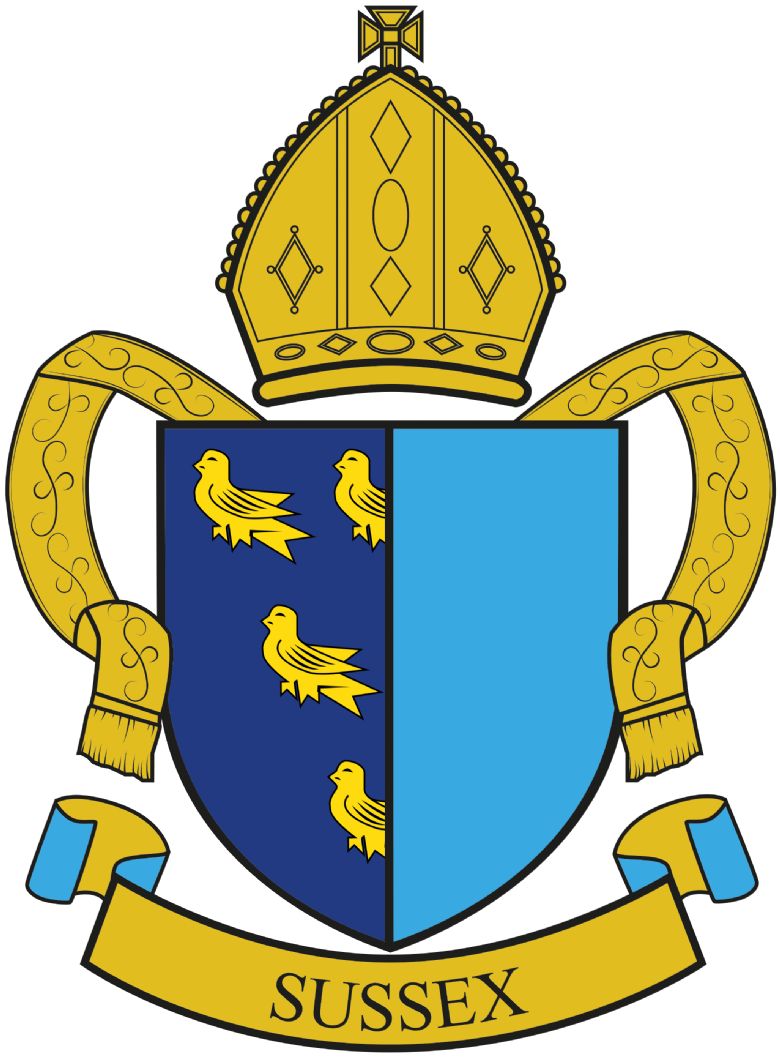 The House system reflects our strong emphasis on community and traditional values. Slindon promotes honesty, respect for others and diligence, and we aim to instil these values in our pupils through the efforts of our House teams, PSHE curriculum and reciprocal links with the local community. Our House system builds on these ideas and through vertical grouping which creates opportunities for peer mentoring and modelling of these traditional values.
At Slindon College our goal is to cultivate happy, confident, capable, motivated young men who respect others as much as themselves and the world around them, who are resilient and fully prepared to meet the challenges on the next steps on their journey.
Slindon College uses these five core qualities to help grow each pupil.