Greenpower Cars
At Slindon College, we take part in Greenpower! Inspiring young people to excel in Science, Technology, Engineering and Maths through a unique challenge: to design, build and race an electric car.
Greenpower Education Trust is a UK based charity with an outstanding track record in kick starting careers in engineering. They help unlock potential and spark enthusiasm for Science, Technology, Engineering and Maths (STEM) through the excitement of motorsport.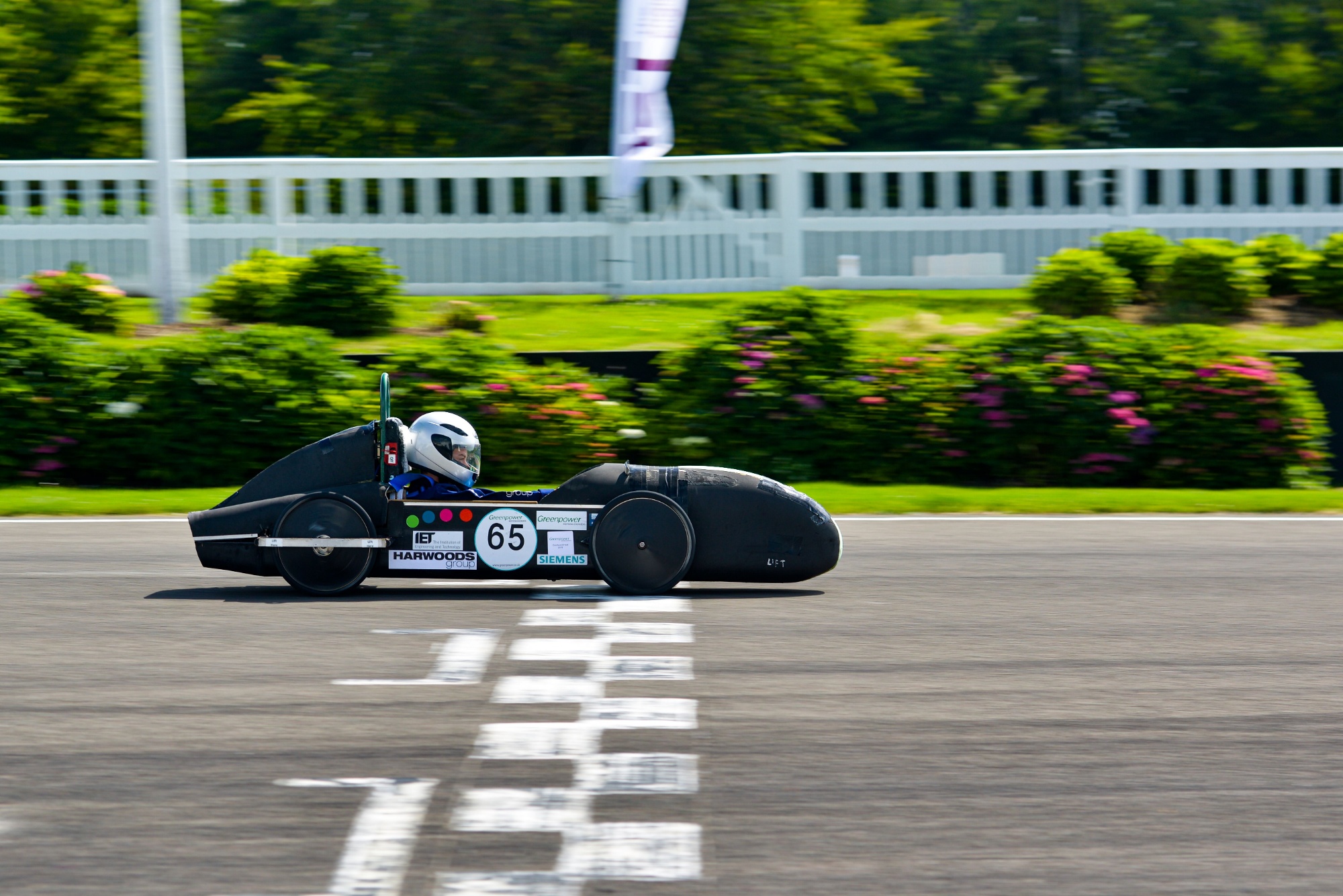 Slindon College students compete at Greenpower events in the UK, including nearby Goodwood Motor Circuit. The annual International Final takes place at the UK's Rockingham Motor Speedway. This is organised by Mr Paul Burbidge.