Accommodation
Accommodation for Overseas or UK boarders
Secondary pupils and Sixth Formers from overseas and the UK can board at Slindon College.
We are compliant with the Boarding Schools Association COVID Safe Charter. This means that we are, and will continue to, comply with all government rules and guidance that keep our pupils safe in light of COVID-19.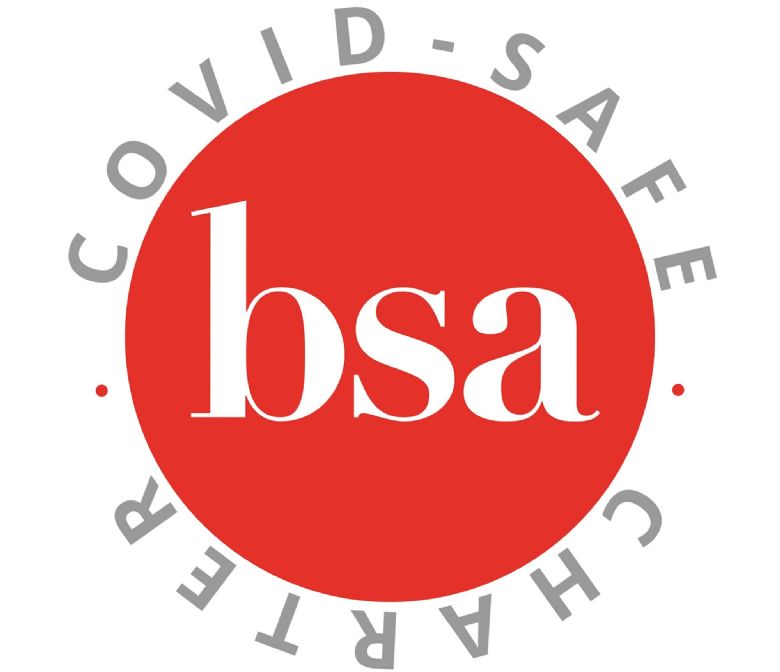 Dormitories and study bedrooms are light, airy, comfortable and well-furnished in a modern and practical style. Pupils in years 7-9 live in dormitories that sleep 2-6 boys. We aim to accommodate all our boarders in congenial, compatible company. Year 10 pupils and above have private study bedrooms, offering a greater degree of privacy for independent study, free from distraction. Accommodation includes three recreational rooms to enhance the boarding experience and provide a real home from home.
The Family Room is used by the boarders to relax, socialise, watch TV and just generally socialise. It is also for the weekly Boarding House meetings where staff and boarders can discuss any relevant issues. The Snug is a smaller, cosier space, furnished with sofas, TV and a kitchenette. The Pool Room speaks for itself and is very popular with all our boarders. WiFi, suitably protected, is available throughout the Boarding House. In the evenings and at weekends, the pupils are free to participate in a variety of recreational activities.

Great food to fuel your son
All meals are cooked on site by our fantastic catering staff and are eaten in the Dining Room. The staff sit with the pupils at meal times which enables them to chat informally over the meal. Special dietary requirements for allergies or religious reasons can be met provided we are advised in advance. In such cases our Registrar should be provided with full details so that instruction can be passed to all relevant team members.
Take a look at our varied options for the next 1-2 weeks by clicking the utensils icon on the right of the screen.
Please note our Allergen Information: All our food is prepared in a kitchen where nuts, gluten and other allergens are present and our menu descriptions do not include all ingredients. Full allergen information is available on request.
Supervision
The Boarding House is supervised by dedicated boarding staff, supported by our Housekeeper. Additionally, there is an evening tutor on duty in the House to back up this very comprehensive support system. Prep is also expected to be undertaken two evenings a week.
Laundry
School uniform and bedding is laundered during the week for boarders.
Weekly boarders usually take their washing home with them.
Please note designer items unsuitable for commercial laundering, should not be brought to the College.
Click to navigate to the College's Supplementary Charges and Fees.