Slindon House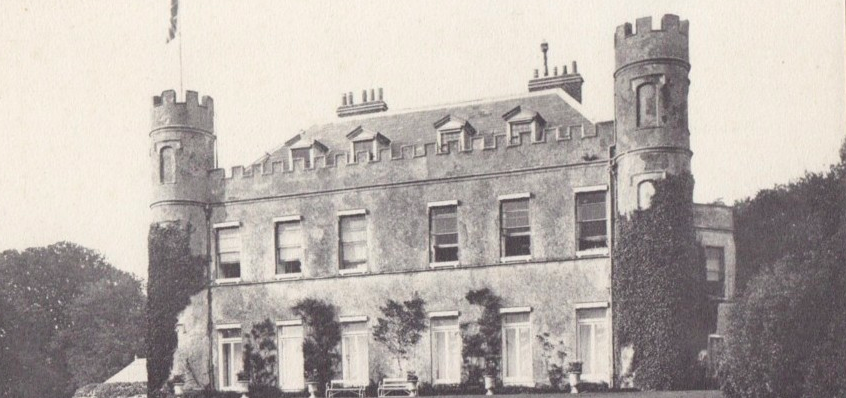 Slindon Village is listed in the Domesday Book of 1086 as "Eslindone", meaning "sloping hill" in Old English, and is most famous for the english game of cricket, invented within the village during the Saxon and Norman times.
Slindon House was notably the summer palace of Stephen Langton (c1150–1228), the Archbishop of Canterbury who attended the signing of the Magna Carta in 1215 and who died within the building in 1228. A memorial can be found in nearby St Mary's Church.
The current version of Slindon House we see today was constructed later in the time of Queen Elizabeth I by the Kempe family, who were staunch Catholics, and for over 300 years mass was held in a secret chapel, hidden within the house. This area no longer exists today, having been converted into loft or classroom space.
While living at the house, the Countess of Newburgh appointed herself guardian and benefactress of Slindon Village. The Countess made one enduring contribution in the form of The Folly on Nore Hill. The Folly was built around 1814 to provide work for villagers during the depression following the Napoleonic Wars and can be seen today from the upper floor windows of Slindon House, resembling a gateway that mysteriously leads nowhere.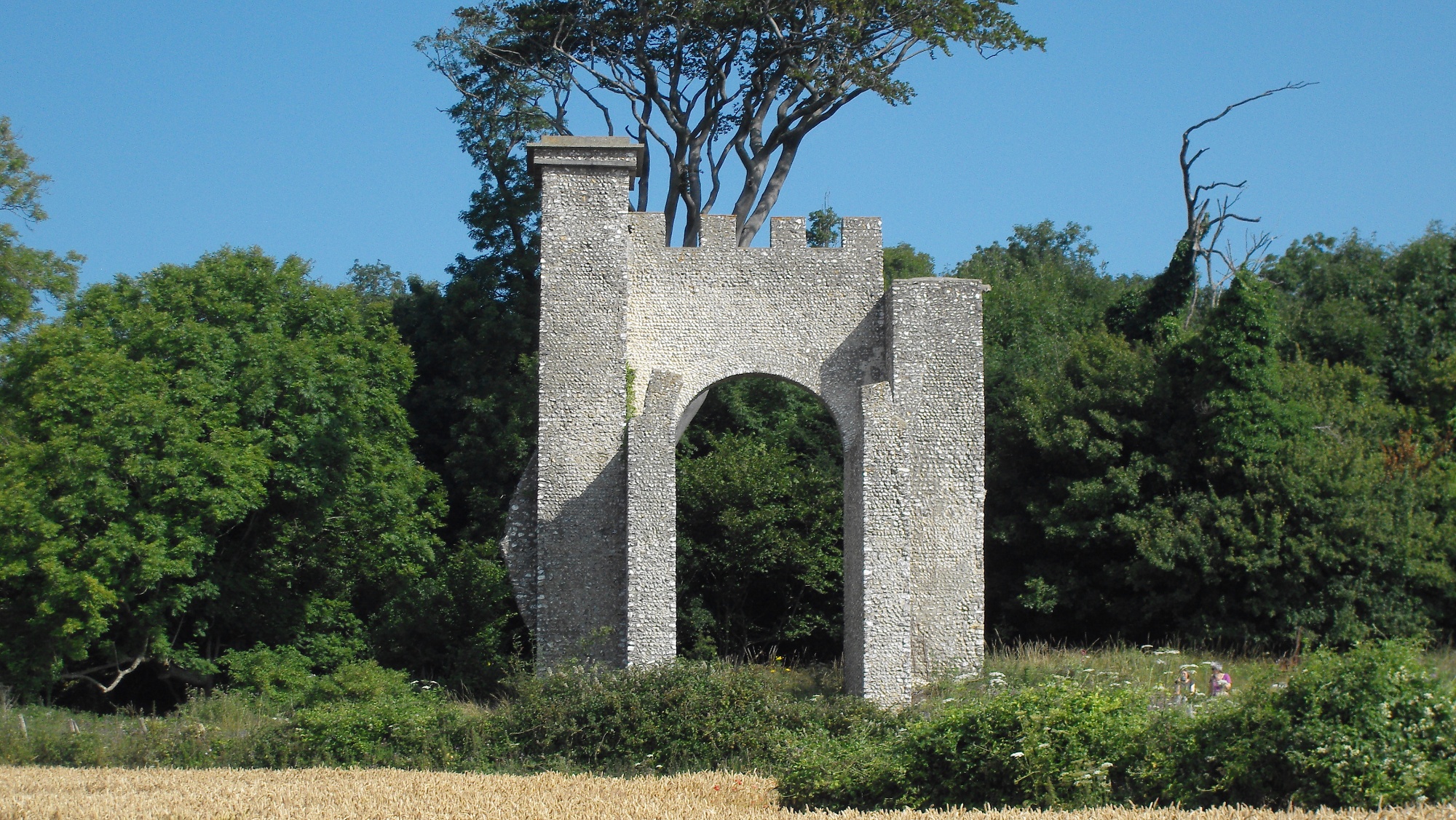 In 1913, Slindon House and Estate was purchased by Mr F. Wootton-Isaacson who carried out extensive alterations. The house underwent Georgian alterations outside and in, and further changes were amended after the World Wars where the house was used as a hospital, as was common with large estates during this time. Several remnants of World War II can be found in the basement today, scrawled writing and dates by former soldiers feature on the walls. When he died in 1948, Wootton-Isaacson bequeathed his Estate to the National Trust.
In 2019, Slindon House is home to the current version of 'Slindon College,' an independent day and boarding school for boys aged 8 - 18, set in the historic Slindon House, located in the South Downs National Park, West Sussex, England.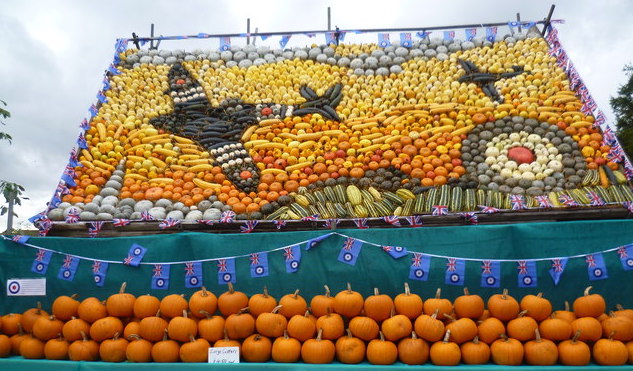 Other facts
In the mid-18th century, Slindon Cricket Club achieved fame through the excellence of its team which featured Richard Newland (1718–91), whose memorial is in the church.
The writer Hilaire Belloc (1870–1953) lived in Slindon Village.
The village war memorial was unveiled in 1921, with the names of 14 residents killed in World War I; a further three names were added after World War II.
Slindon Village has been called the "Pumpkin capital of Britain", famous for it's annual display of pumpkins which attract tourists to the village.
A unique and beautiful venue in West Sussex.
You can Hire Slindon House for Weddings, events, photo shoots and more.