"...a wonderful time" had at Slindon College Holiday Club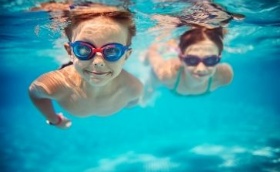 We launch our summer spectacular for boys and girls!
Summer 2019 was something rather special this year at Slindon College, with the official launch of our fabulous Holiday Club, led by our College staff members Mrs Katie Williams and Mr Michael Dickinson. The club included 5 days of entertaining activities for any boys and girls aged 7 - 11years old from 9am - 4pm.
Our fully qualified, friendly and fun instructors delivered a structured and balanced programme in our outstanding, age appropriate facilities within the beautiful National Trust grounds of Slindon College.
A variety of sports were on offer, as well as a vast array of other exciting activities including swimming, team games, art, drama, den and camp-fire building in Forest School and much more.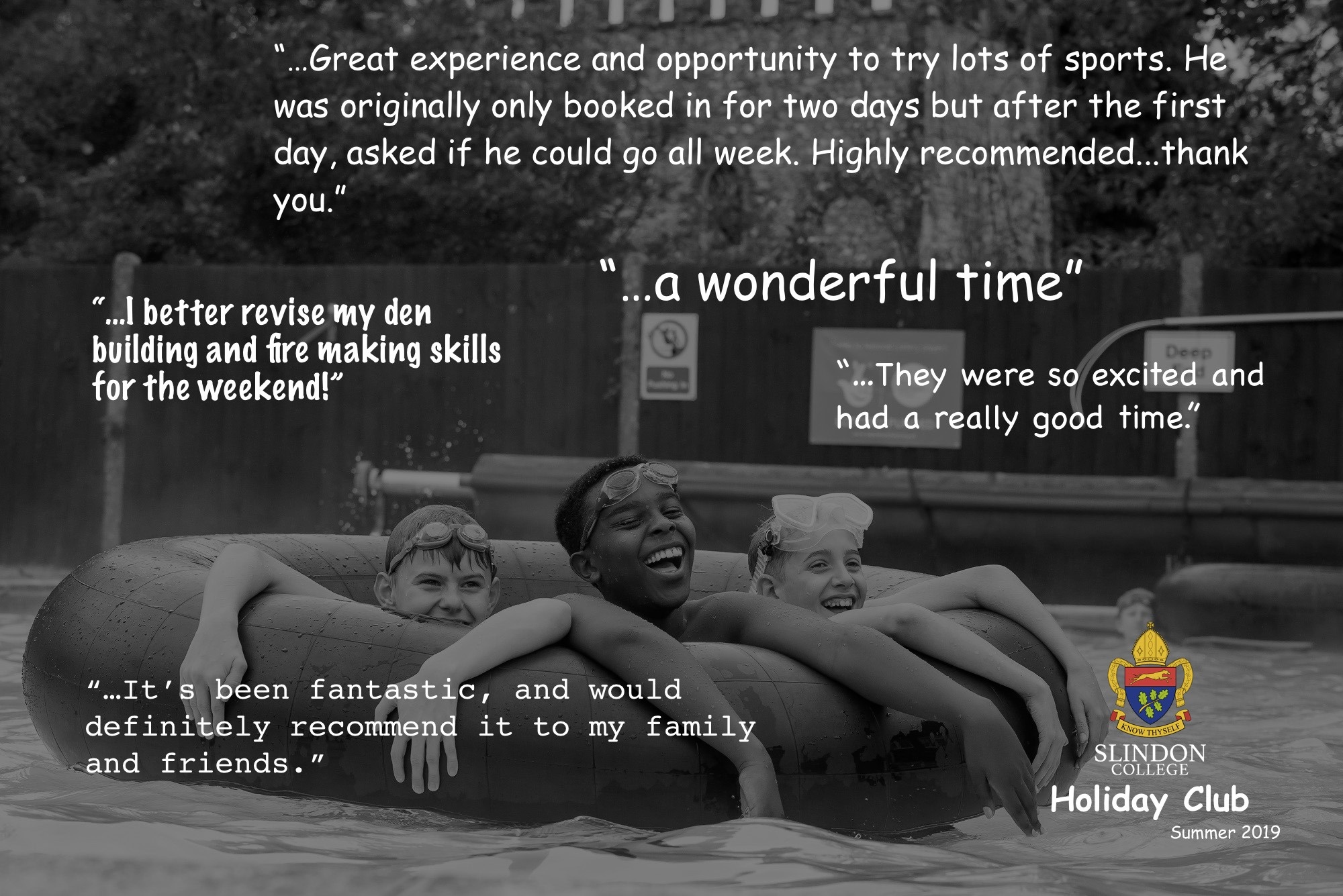 We have had a hugely positive reaction to our Slindon College Holiday Club on our social media pages, and look forward to Holiday Club in Summer 2020!