Flashback fundraiser sees old students return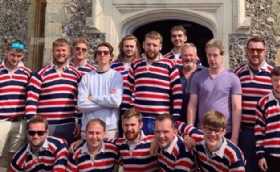 We turned back time this month at Slindon College, as we welcomed back students from the past for our Flashback Fundraiser!
Following an 'old school' Assembly, these men, now all successful in their own right, came together to don the classic uniforms from their time at the school and took part in a series of activities that included paint balling, classic House sports championships, and even a school photo!
House Parent, Mr Daniel Highfield said "It is always fantastic to see grown up students return and share their stories of their time after Slindon, while celebrating their experiences from their school days."
The fundraiser was organised by former student Max Parker and a respectable £840 was raised for our Boarding House. A huge thank you for all our staff who offered their services.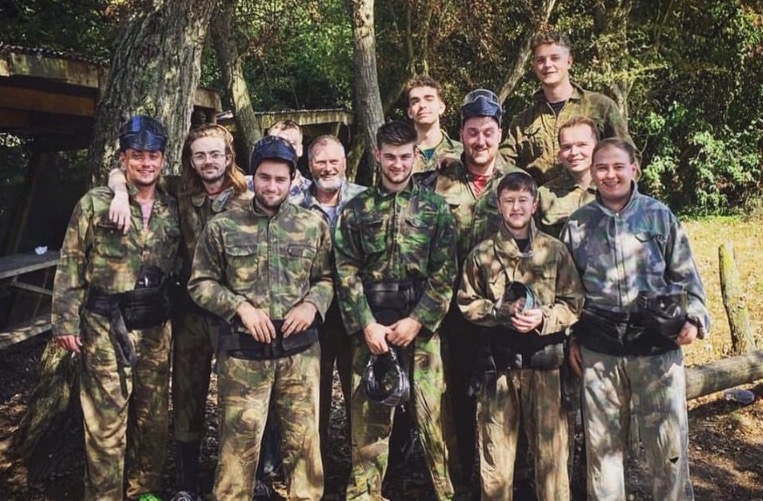 Former Students in Attendance Summer 2019
James Barnes Jimmy Bennett James Boxall
Matt Brogan Ollie Bunn Daniel Daly
Connor Freeman Josh Gibbs Sam Gibbs
Chris House Marcus Jeffes SJ Kang
Alex McKee Luke Mendoza Will Morrow
Max Parker Jon Rosedale Josh Wilson
Find our more about our Boarding House here.
Find out more about our Primary Department here.
Find out more about our Secondary School here.
Find out more about our Sixth Form here.