Henry Harland - Teacher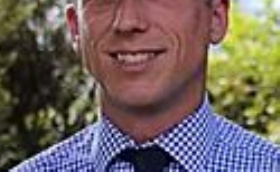 After Slindon College, Henry went on to study to become a teacher himself.
Now living in New Zealand, Henry works at Lindisfarne College, which, like Slindon, is a Boy's Day and Boarding School.
Henry is a Physical Education teacher at the College, as well as being Head of Year 9 Boarders. The College promotes smaller classes - similar to Slindon and sports plays an important part of the College's ethos: that the young men of Lindisfarne will be of good character and will go on to lead lives of success and significance.
Before working at Lindisfarne College Henry also worked as a Physical Education and Health teacher at Central Hawkes Bay College.