Artist Spotlight on former pupil Jack Penny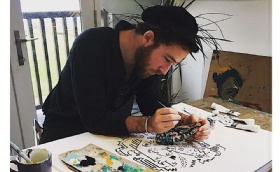 The Chichester born artist is now based in London but has travelled the globe with his work. Most notably, having had solo exhibitions in Berlin and Hong Kong.
He is an illustrative artist that mainly works with chalk, ink and colour. The faces and figures in Jack's work are inspired by people he has met and places he has been.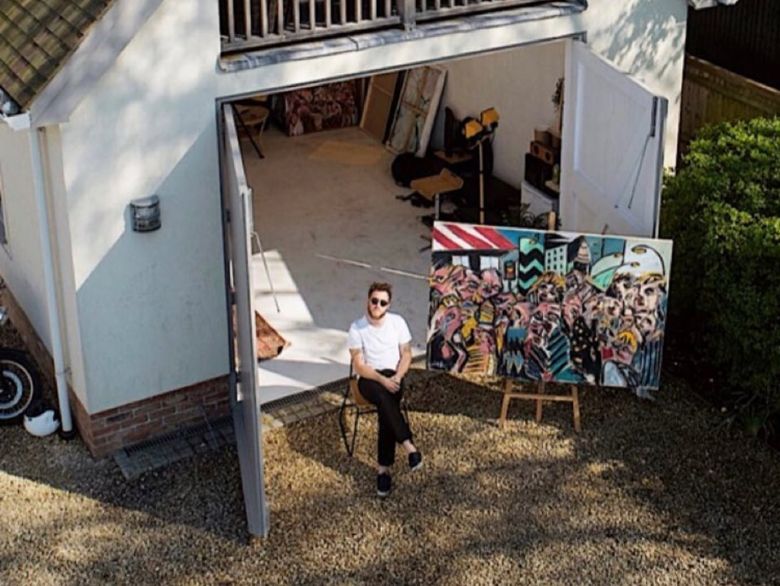 Jack has painted since he was a child and he takes inspiration from one of his favourite artists, Jean-Michel Basquiat, who Penny describes as having 'a childish flair'. Jack himself likes to work quickly, accepting the mistakes and energy of his work as part of its integrity.
In a recent interview Jack was asked:
Was there a pivotal moment when you decided to follow your passion?

I don't think there was ever a pivotal moment, because I've been leading up to it my whole life.
You can find more information on Jack Penny's evocative artwork on his Facebook Page.