Racing to Success - Former student Max Bird and the Mini Challenge Championship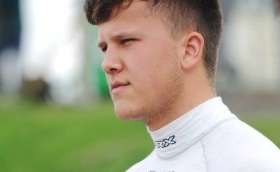 Max Bird was a student at Slindon College from 2013 - 2016
He started karting at 8 years old and progressed through cadet karts to the Junior class for drivers up to 16 years old. He did this whilst also studying for his GCSEs at Slindon College.
His drive and determination was evident throughout his school life, having to balance both his school work and moving from karts to testing a Ginetta sports car during 2015. In 2016, his final year at Slindon College, Max competed in the 2016 Ginetta Junior Championship, achieving 4 podium finishes.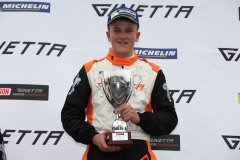 Max Bird TCR Ginetta Junior 2016
Since leaving the college Max has gone from strength to strength, 2018 was very productive for him with lots of podiums and brilliant racing meaning that lots of opportunities have become possible for him in 2019.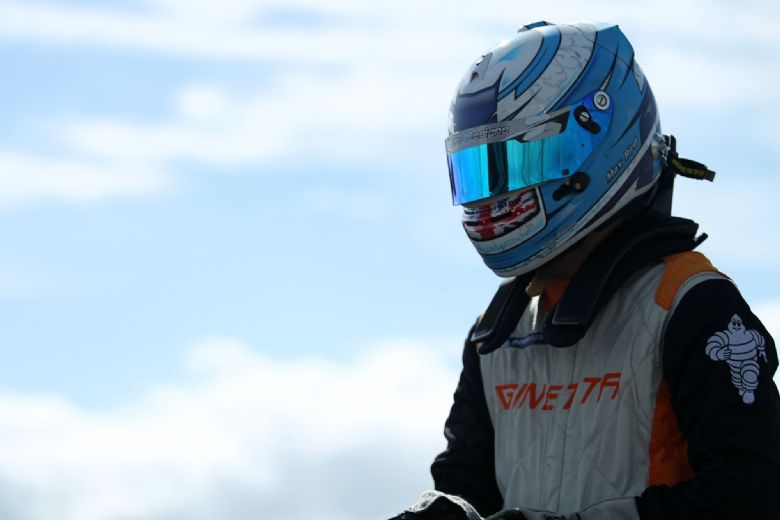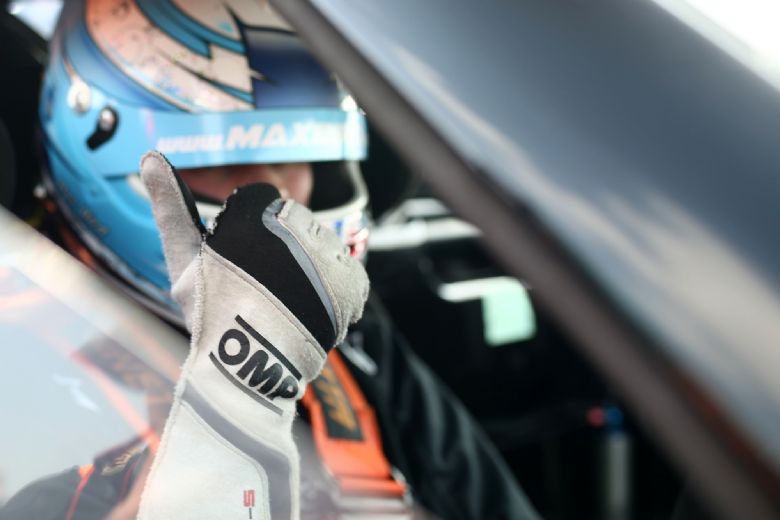 Max Bird 2017
Currently his aim is to progress into British Touring cars in 2020. We wish him the best of luck and will keep you updated of his progress.

You can see his journey on his website MaxBird Racing.