Students Showcase their Art!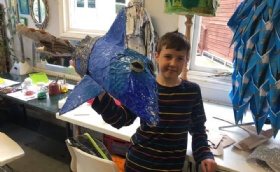 Art Challenge with Chichester University
Our Art Challenge Day arrived, and some very lucky 12 and unders were selected to enter. the challenge this year is based on the 'Carnival of Animals' by Saint Saens. It was a messy day, so students couldn't wear their school uniforms! The incredible work produced will be on display at nearby Chichester University; see details below:
Private view: 21st June, Chichester University, Art Foyer, 6pm - 8pm

The Award Ceremony: 22nd June, Chichester University Chapel at 11am

The Exhibition : Open to public from 24th - 28th June, 12am - 3pm daily.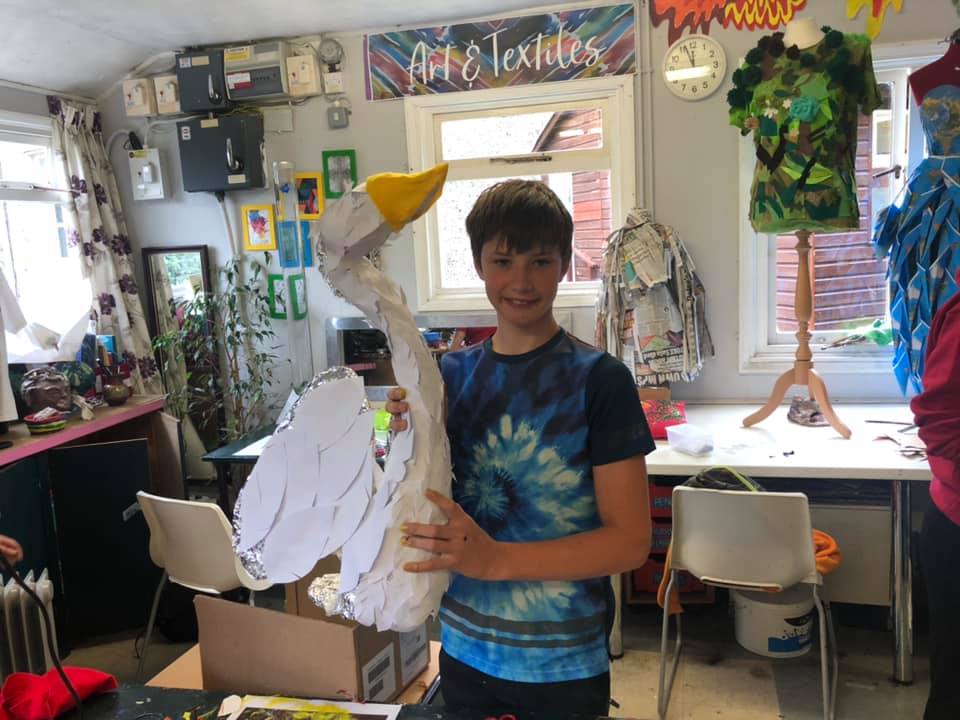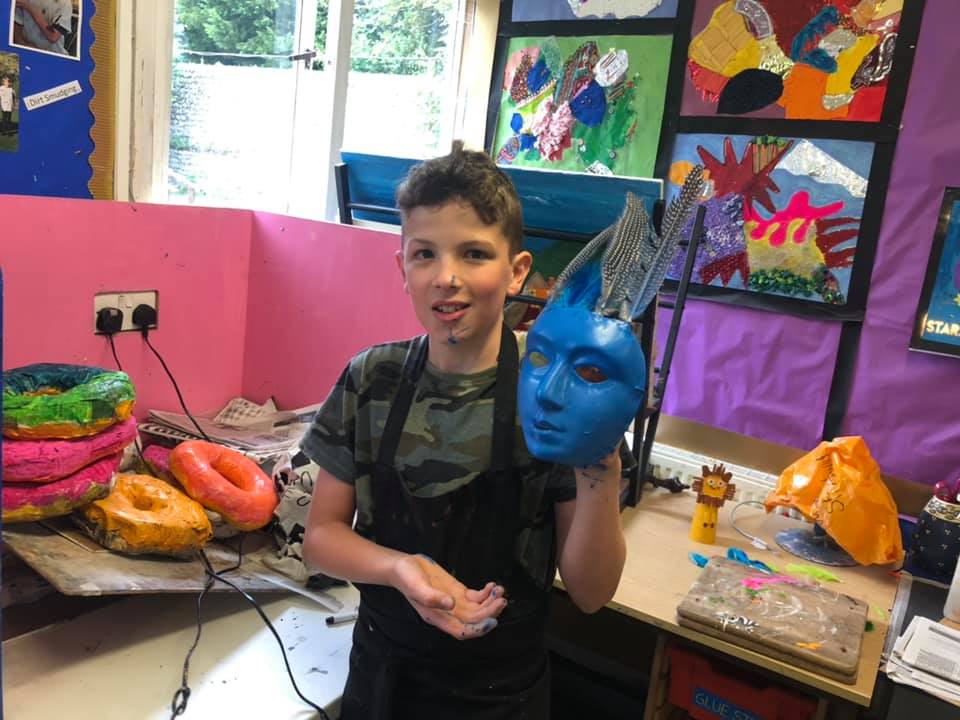 Slindon Artists Summer Exhibition
We are proud to be part of this local exhibition. Seven photography pieces have been selected to be put on display. See poster for visiting details.