Students' "thought provoking" Art Shines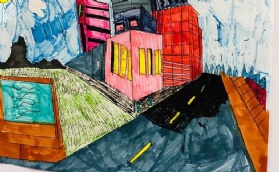 Our Slindon College students are known for producing fantastic art pieces that are often entered for local prizes or exhibitions.
This August, some of the latest pieces to come from our talented students can be seen at the Arundel Museum Summer Exhibition. Take a look below at some of the pieces on show.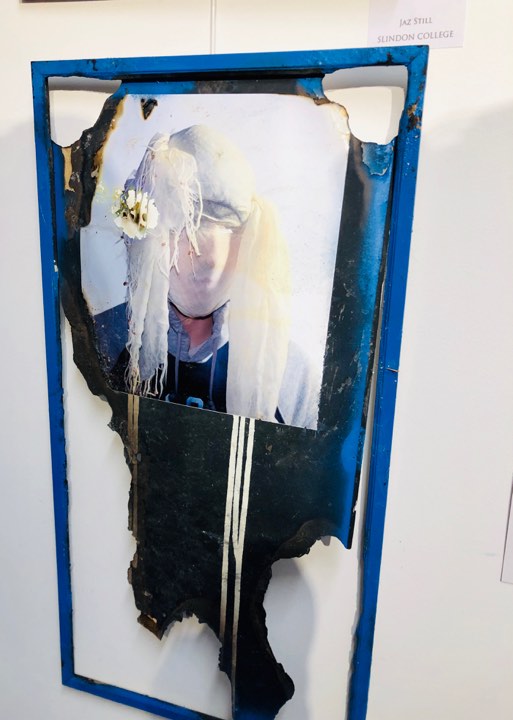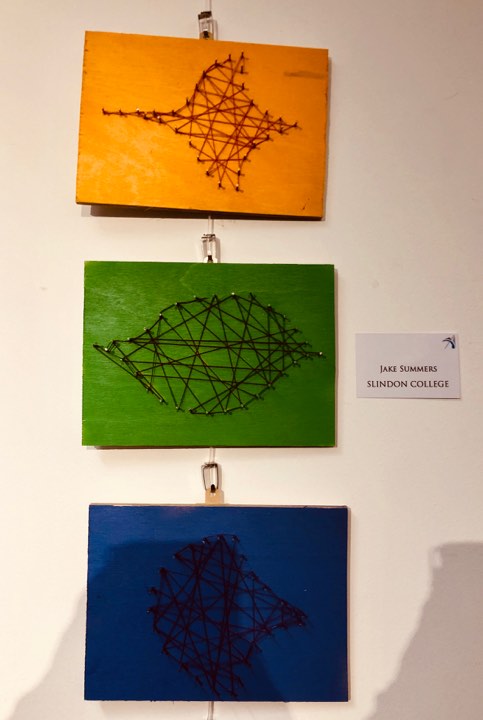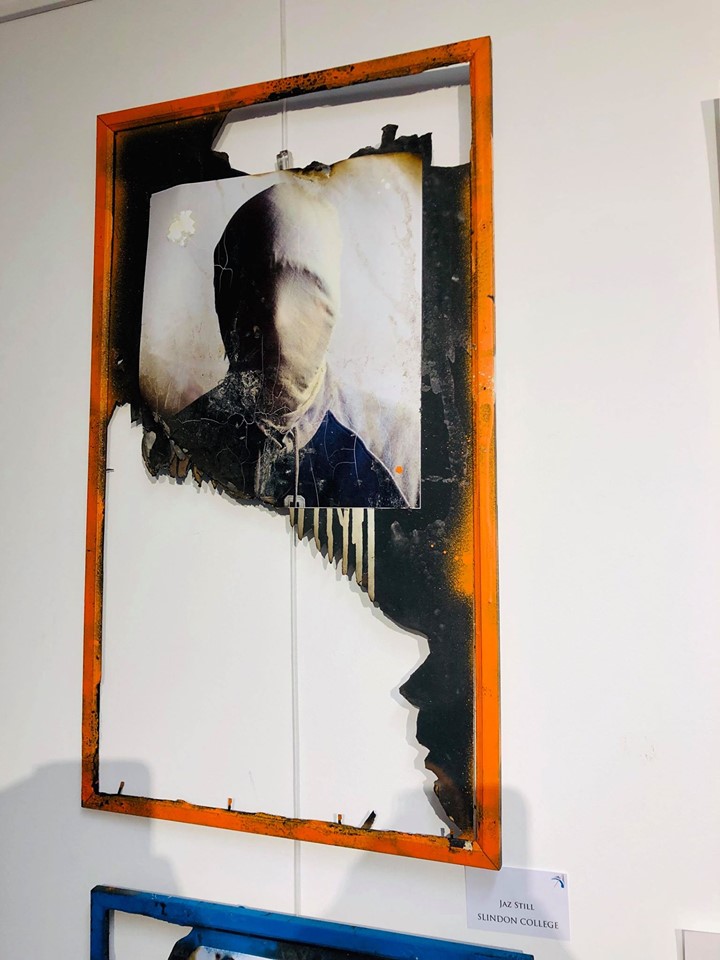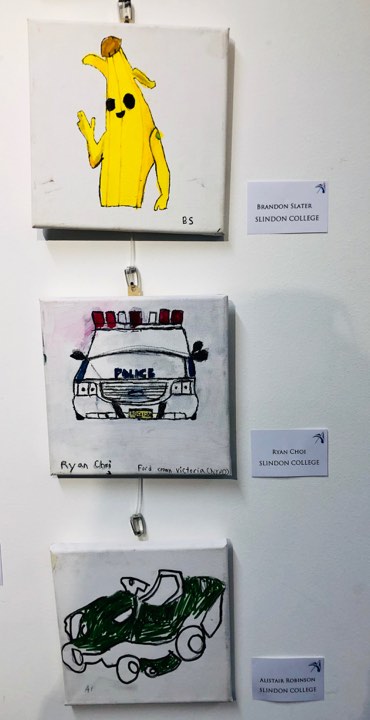 A spokesperson at the Museum took to our Slindon College Facebook page to praise their "thought provoking" efforts. Well done to all involved.
This showcases inspirational artworks from students across West Sussex and is open every day from 7th August - 1st September, 10am - 4pm.
Our Art Departments are led by Mrs Joanna Middleton, Mr Peter Saysell and Miss Zoe Smith.