Celebrity Donation for Christmas by Candlelight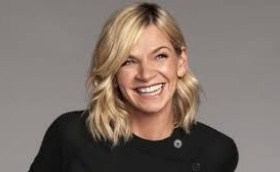 Zoe Ball offers support to the College's Festive Fundraiser: Christmas by Candlelight at the College.
The BBC Radio and Television personality has generously donated a Marcus Lupfer jumper to the cause. The new season ladies slim fit jumper features a sequin lip and starburst emblem on the front.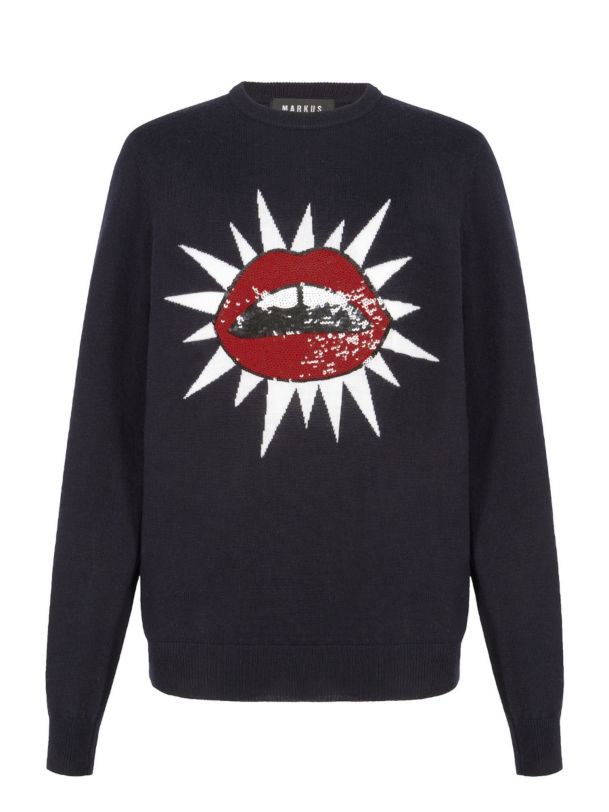 A silent auction will be held throughout the course of the Christmas by Candlelight evening. The highest bidder will get to warm themselves up in a chic, designer jumper that was gifted by a celebrity.
A massive thank you to Zoe Ball and everyone else that has donated prizes for this event. All funds raised are for the College's Sensory Garden Project which we hope will enable the boys access to a fun educational resource that will allow them to explore their senses and nature through sound, smell, texture, sight etc in a calming and relaxing environment.
Tickets for the fundraiser are now sold out. Thank you to everyone who has bought them - we cannot wait to see you there!