Chess Tournament Final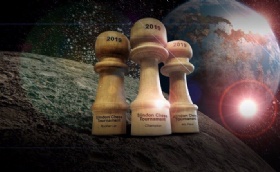 Our whole school Chess Tournament comes to a close, with 16 talented players from students and staff all hoping to take home the coveted trophies, designed and created by one of our very own Design Technology students in Year 10! Take a look at them below!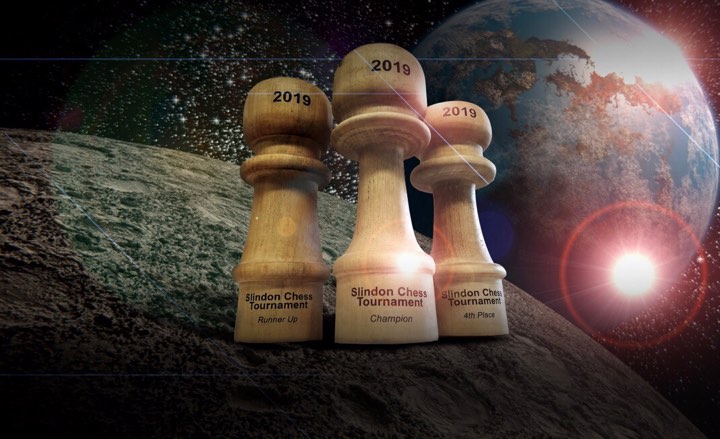 The competition has taken place over a two week period; some parents were even lucky enough to watch some rounds LIVE on our Facebook and social media pages!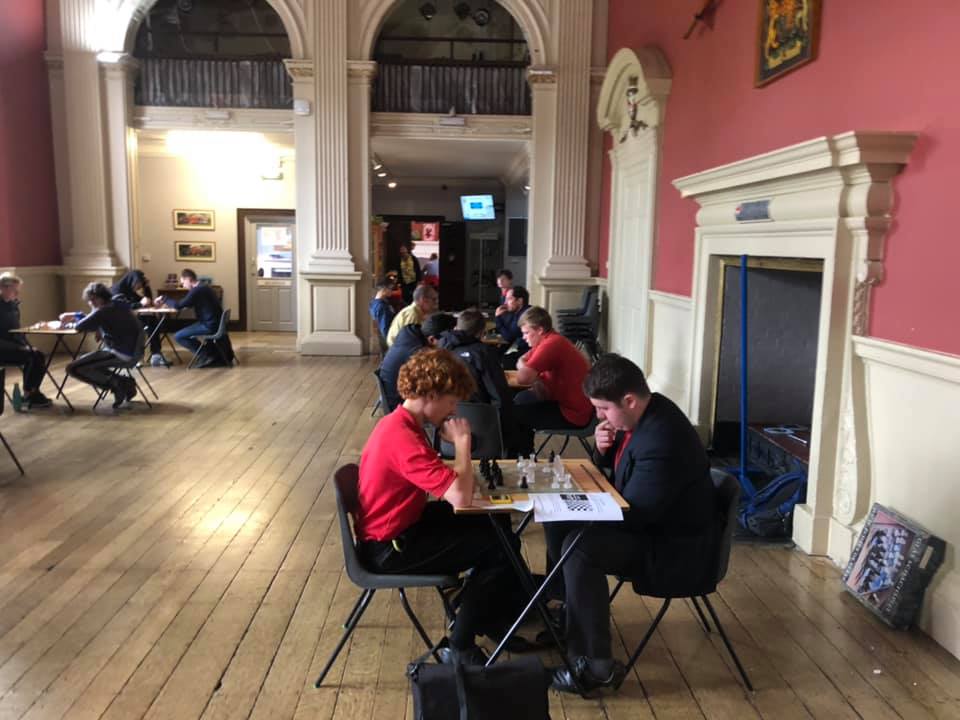 The overall winner will be announced soon! The tournament was arranged by Mr Sharpe (Dyslexia Specialist).