Exam Timetable 2019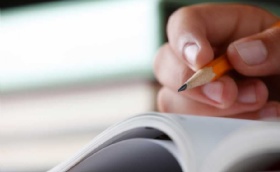 The examination term continues. Here you can download the up to date Examination Timetable 2019 for Year 10, 11 and Sixth Form.
You can also keep up to date with our School Calender.
All pupils have recieved a Personalised Timetable; should these go awry, a full list of the exams are available here. Slindon College does not have 'study leave;' all pupils are to attend school and lessons as normal over the exam period in order for us to give them the maximum support we can offer.
Exam time can be stressful for some pupils, and so should you or your son have any questions regarding the examinations, please do not hesitate to contact us.