Greenpower Team Up with GTR!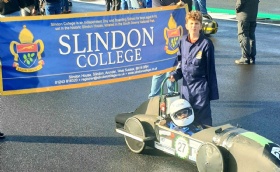 At Slindon College, we take part in Greenpower! Inspiring young people to excel in Science, Technology, Engineering and Maths through a unique challenge: to design, build and race an electric car.
Slindon College Greenpower Team are pleased to announce that they will be working
with local Fontwell company GTR, the leading manufacturer of composite components.
They will be helping our team to make a brand new carbon fibre body work for the new Greenpower racing car the team is making for next year's season. Go Slindon College Greenpower Team!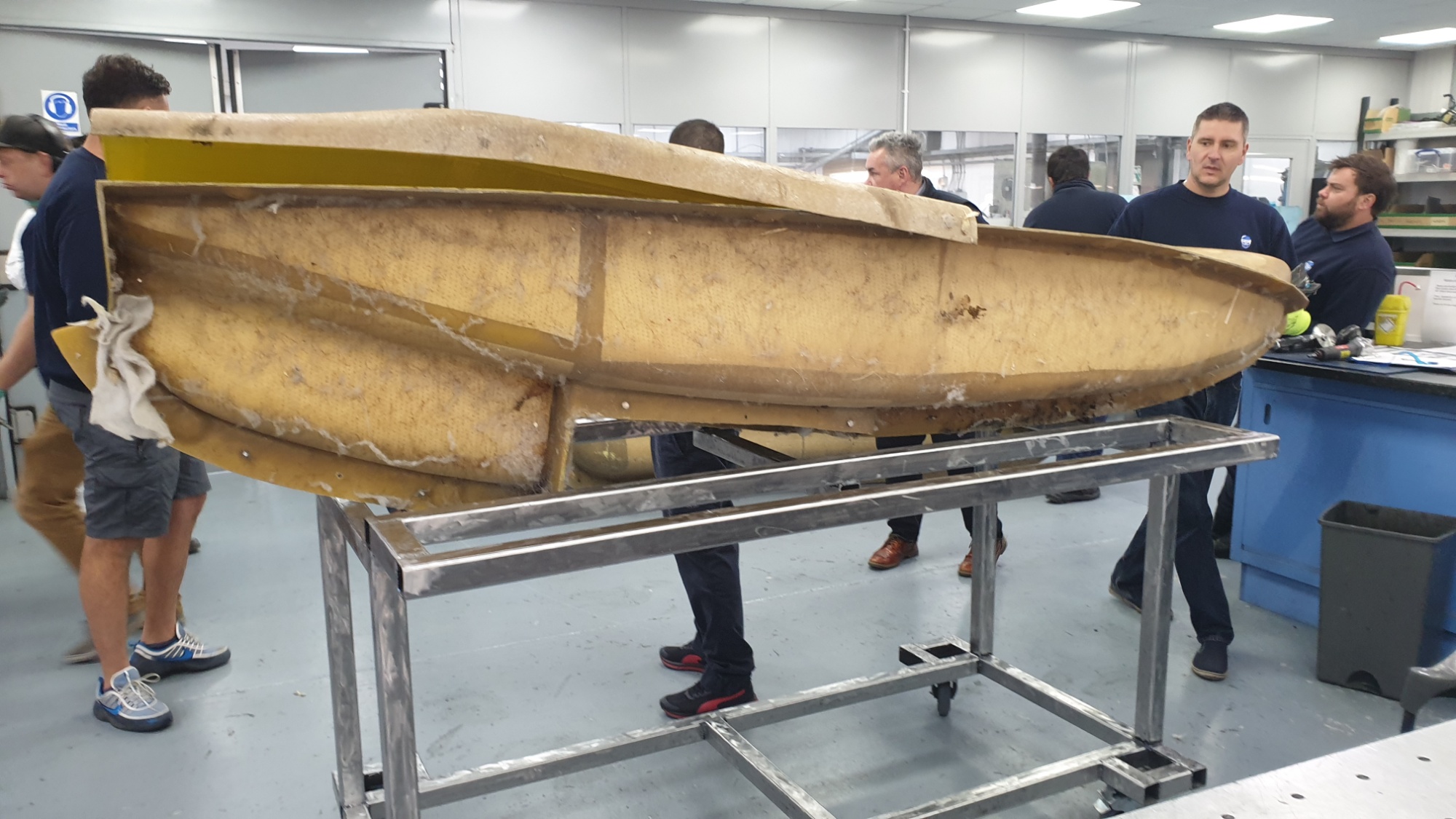 This year also saw our incredible Greenpower Team qualify for the International Greenpower Final at Silverstone Motor Circuit, the home of british motor racing! Over 260 cars have taken part in Greenpower events all over the UK this season, and the top 90 cars qualified for the International Final.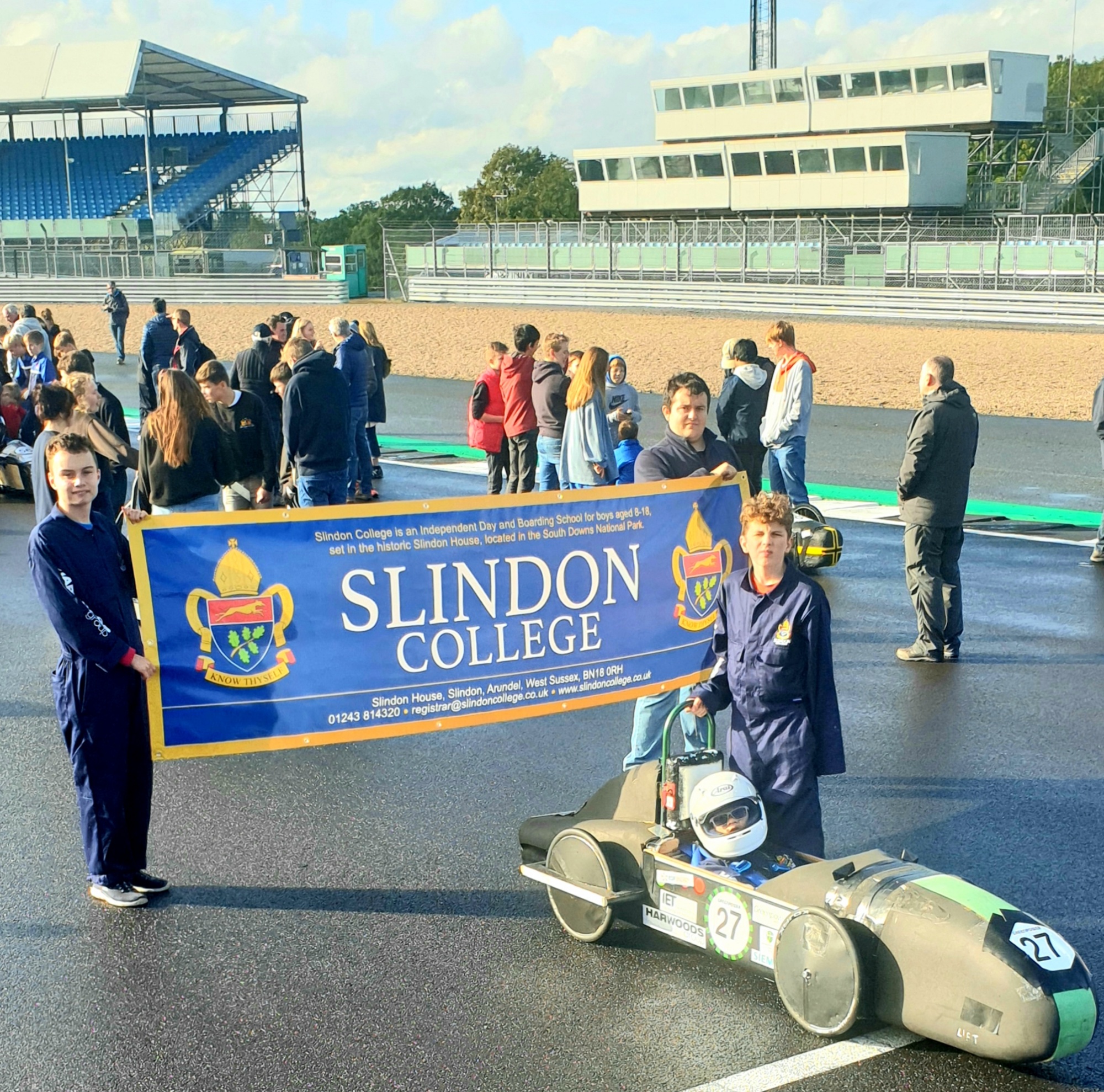 The students pictured above are Thomas Irons, Daniel Burman and Ryan Choi.
This year is the 20th Anniversary of Greenpower, and teams from all over the UK and Europe took part. Well done to all the staff and pupils in Slindon College's Greenpower team for qualifying for the International final! Go Slindon College's Greenpower Team!!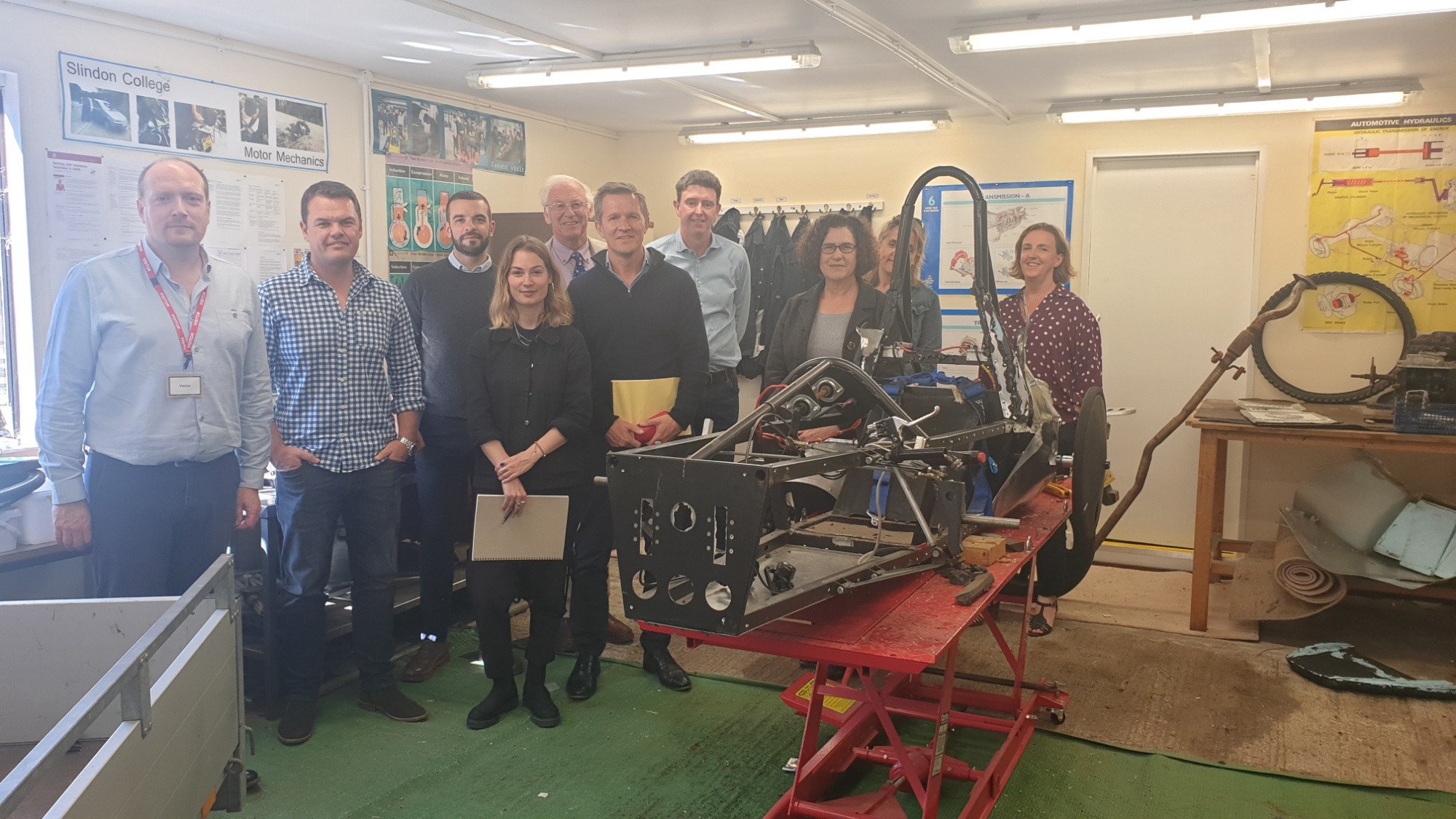 Paul van Veggel, the CEO of Greenpower and trustee Vaughan Clarke recently brought a group of visitors to the College to see our incredible Greenpower activities! The group were amazed and impressed by how the College runs Greenpower; and as part of the visit they met with the Headmaster Mr Mark Birkbeck and were given a tour of our Greenpower Facilities by Mr Paul Burbidge, who leads the project at the College.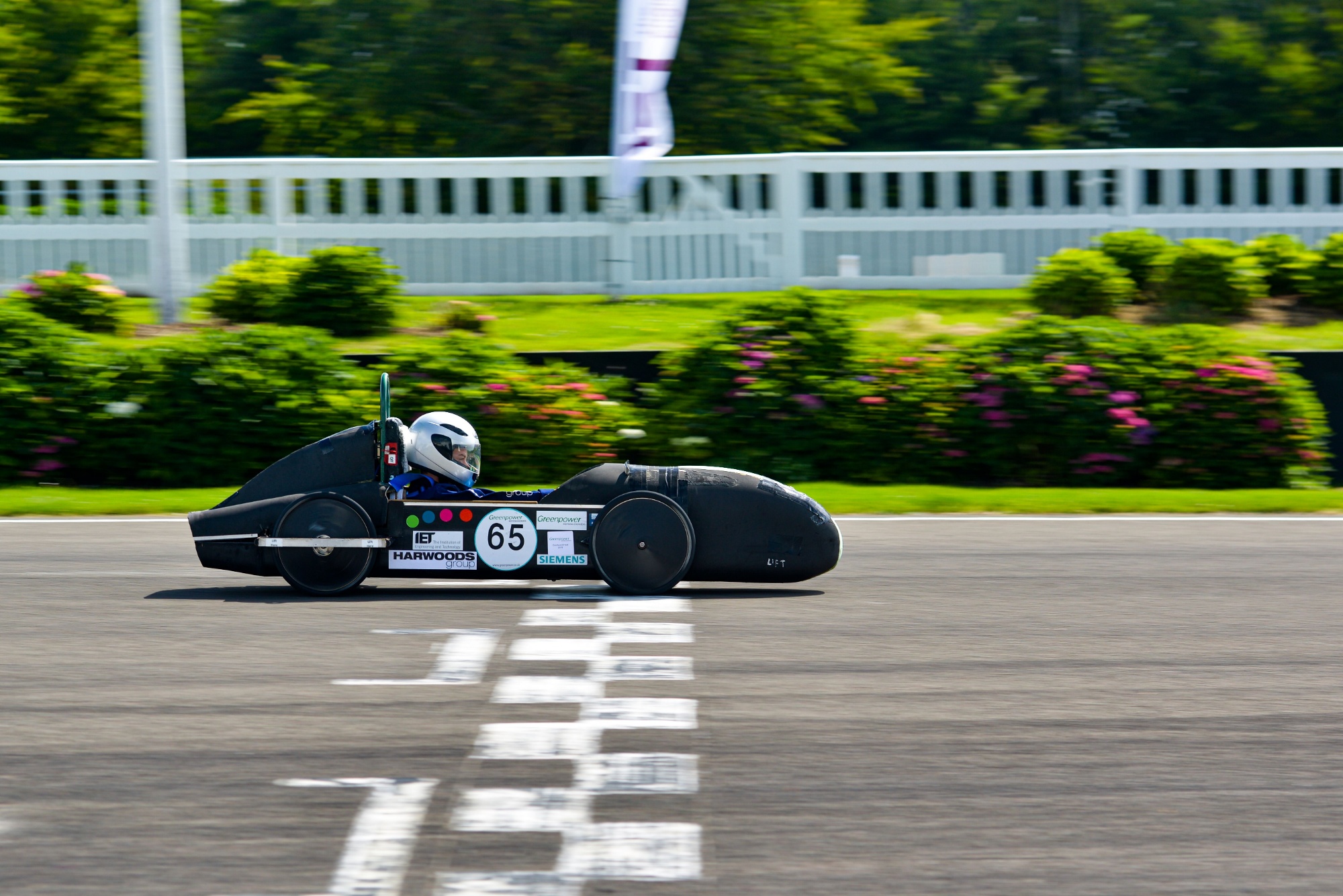 Greenpower Education Trust is a UK based charity with an outstanding track record in kick starting careers in engineering. They help unlock potential and spark enthusiasm for Science, Technology, Engineering and Maths (STEM) through the excitement of motorsport.
Slindon College students compete at Greenpower events in the UK, including nearby Goodwood Motor Circuit. The annual International Final takes place each year at a top UK motor racing circuit.
Find out more about Greenpower here.