Would you like to join Slindon College Parents' Association?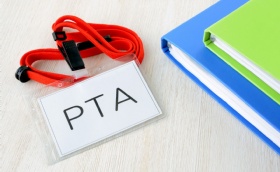 Our Parent's Association (PA) are looking for new members, read more to find out.
Does your son study at Slindon College?
Would you like to be a part of a motivated team of parents, guardians and carers that help improve the College?
Slindon College is fortunate to have an active and supportive Parent's Association. The Association is a structure through which parents/carers can work together for the best possible education for their children.
Slindon College Parents' Association do this by fundraising or volunteering at events.
This year the PA are raising funds through a Sponsored Walk, Village Fete, Swimming Gala as well as The British Heart Foundation: London to Brighton Bike Ride - these are all listed on the School Calendar.
They also volunteer at the College's annual Christmas fundraising event: Christmas by Candlelight at the College. To find our more visit our Parents' Association page.
If you would like to join the PA you can email them here.