Slindon College gets its first Silver Medal Awards for LAMDA Drama!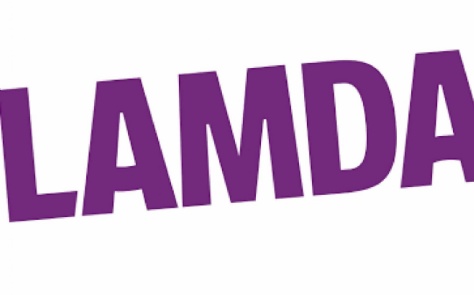 A huge achievement for our budding young actors who took part in LAMDA performance examinations at Haywards Heath Exam Centre in 2021. These were the only in person exams that took place in 2021 and were completed as they normally would be prior to global complications.
Since the College welcomed these exams, we have seen a yearly rise in grades that supersede each year before, and this year is no exception, with our highest results.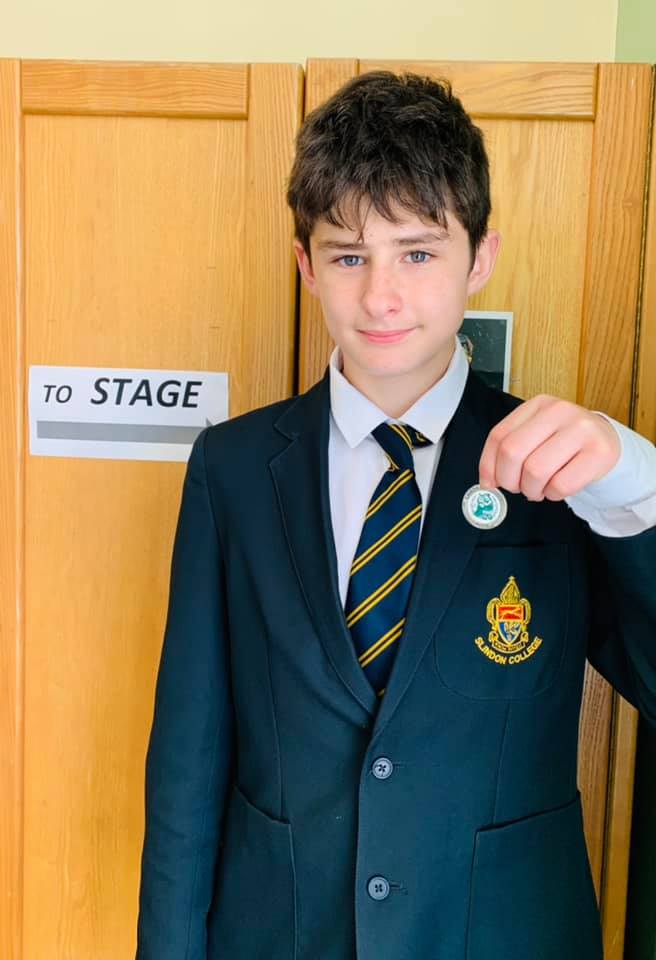 Well done to George A (Sixth Form) and Year 11's Ethan S and Harrison T, all of whom achieved the 'Silver Medal' with Merit status, and to Brandon S who has received the highest result thus far for a year 10 student at the College, also gaining a Merit and 'Silver Medal' (Grade 7). These are the first Silver Medals awarded at Slindon College.
Sixth Formers Cormac W and Finn B also exceeded their personal bests within the exams. All students who take the exams also receive UCAS points, usually only given from AS Level.
LAMDA (London Academy of Music & Dramatic Art) Graded Examinations are acting examinations designed to develop the skills necessary to communicate dramatic text to an audience and are externally marked. The exams are linked to the Drama School of the same name in London, the current president of which is Hollywood actor Benedict Cumberbatch.
Our Drama and LAMDA teacher, Mr Bentley-Angell said:
"I'm thrilled with the outstanding achievements of our students. We have received a 100% pass rate each year and this is down to their hard work and dedication both in the classroom, and at home. The skills and confidence gained will carry them through to the next stage of their social journey".
Find out more about our Secondary School here.
Also: Find out more about LAMDA here.