World Book Day 2023
Slindon College once again joined schools throughout the globe to celebrate World Book Day.
The event arranged by Ms Coffey (Deputy Head Pastoral & English) and her students was an enormous success!
Cosplay fun!
This year, we encouraged pupils and staff alike to dress up as their favourite literary book character, just to prove you are never too old to join in the fun! We had an amazing response, with some incredible effort put in throughout the College! We particularly enjoyed the three (not so little) pigs!

Mini Pantomime!
A highlight of the day was a mini pantomime created by the students which starred Mrs Vlahodimou (Headteacher) as Little Red Riding Hood, Mr Relf (IT) as the Big Bad Wolf with Ben (Year 11), Brandon & Freddie (Sixth Form) as the Three Little Pigs!
Well done for being such good sports!
World Book Day Quiz
Two students from each of our school houses were pitted against each other for a special World Book Day edition of 'Who Want To Be A...Quizzionaire?' hosted by Year 11 student Will, was was back by popular demand!
It certainly was a tricky one, but a huge well done to Adam (Year 8) & Daniel (Year 10) of Sussex who won the game! Other players were Arthur (Year 8) & Sammy (Year 10) of Cowdray, Ryan (Year 11) & Alistair (Year 9) of Richmond and Isaac (Year 7) & Ben (Year 11) of Norfolk.
Themed School Lessons!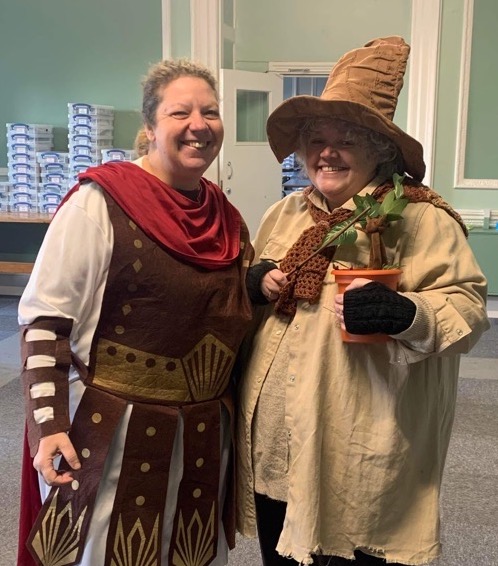 Our students took part in a variety of themed lessons during the day, from Treasure Island themed navigation sessions within PE to Harry Potter Mathematics led by Professor Sprout! There was so much to see and do!
Themed Lunch!
Our talented catering team put together a magical book themed lunch, which also included a surprise or two! We hope our pupils sampled the delicious Harry Potter Sorting Hat cakes for dessert! The creamy filling revealed the colour of their Hogwarts School House!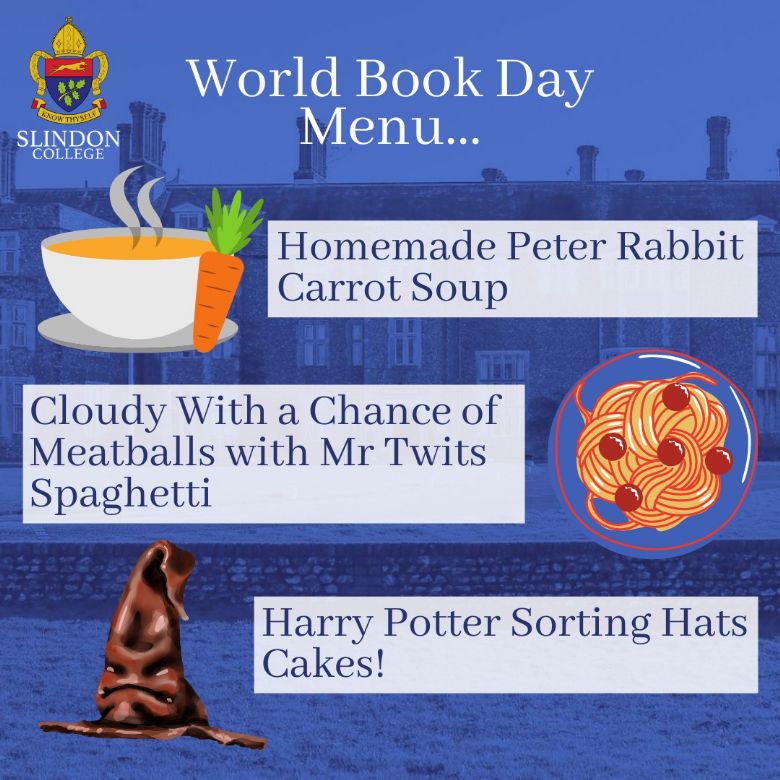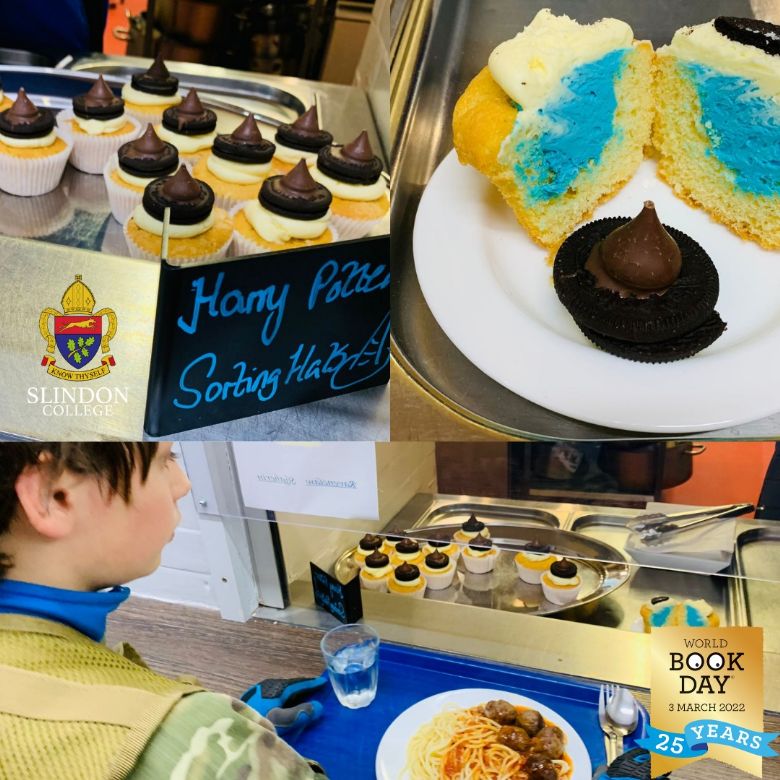 Mrs Vlahodimou said:
"Another fantastic World Book Day! I am so proud of all the work that our students, teachers, staff and parents have put into this massively successful whole school event."
If you don't already follow us on our Social Media channels you can do so below:
To find out more about the literacy and numeracy support we offer go to our Learning Support page