A Dedication to HM Queen Elizabeth II from all at Slindon College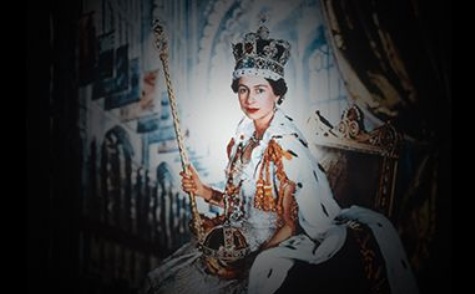 We are deeply saddened to hear of the loss of our monarch, Queen Elizabeth II. Our thoughts are with the Royal Family at this time.
Our statement on Thursday 8th September 2022 went out on social media at 7pm as follows: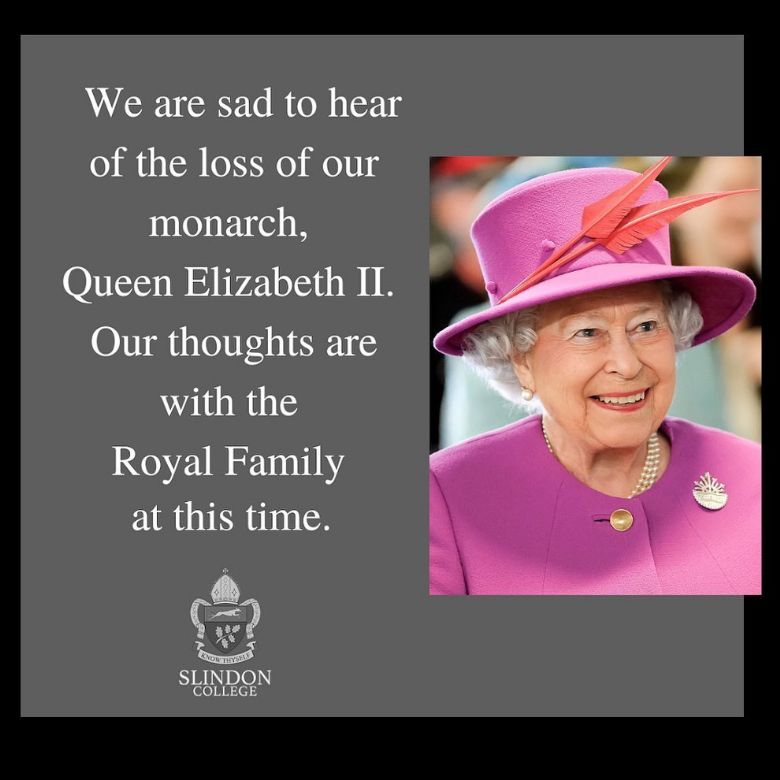 On Friday 9th September 2022, our flag is flying at half-mast today to acknowledge the passing of our Queen. Our Head Teacher (Acting) Mrs Vlahodimou led a poignant 'reflection' assembly, before the students returned to House rooms to watch the CBBC Newsround coverage of the event. Our social media platforms will now cease until Tuesday 20th September 2022.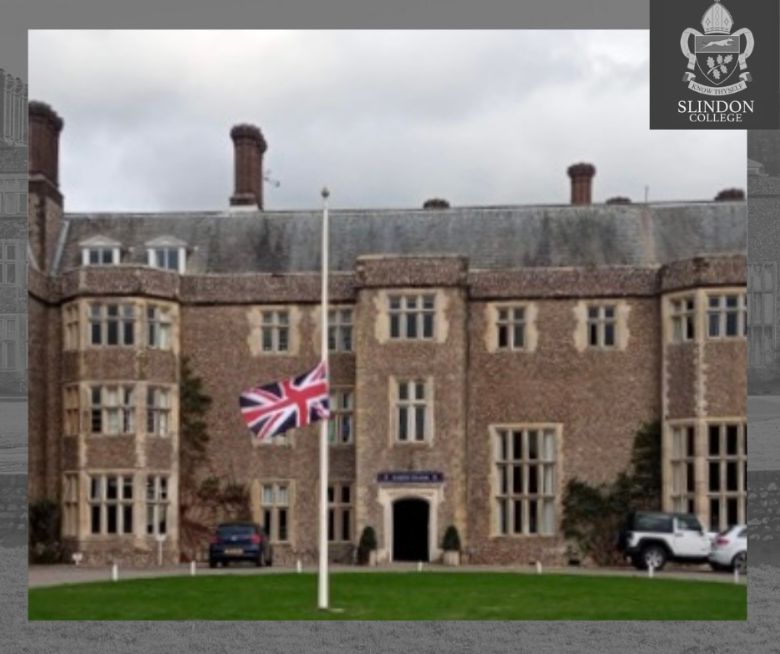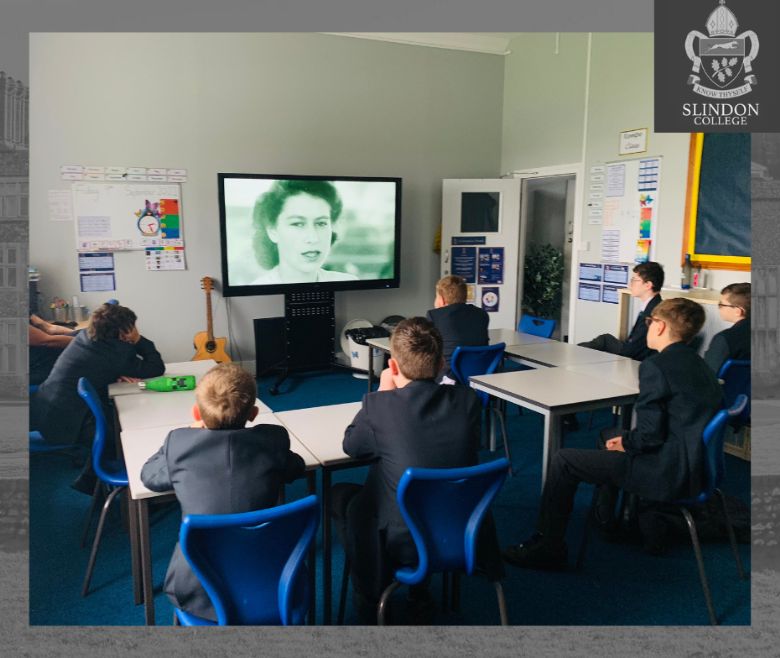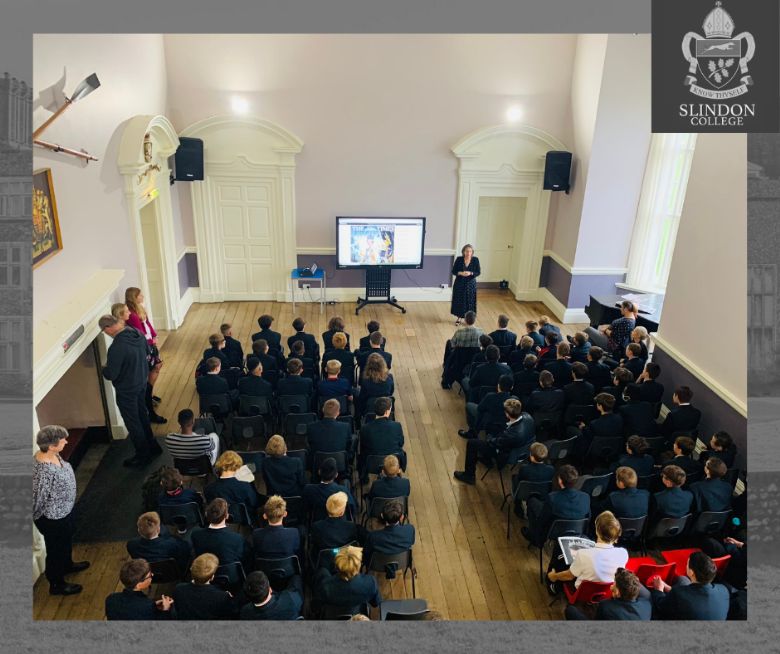 SLINDON COLLEGE WILL BE CLOSED FOR THE FUNERAL OF
HM QUEEN ELIZABETH II
ON MONDAY 19TH SEPTEMBER 2022.