A Helicopter Landing and a Trip to Brands Hatch!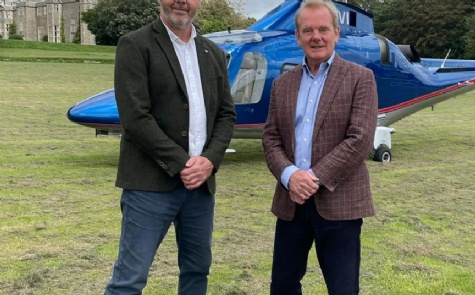 Former Formula 1 Racing Driver, Jonathan Palmer landed his helicopter in Slindon College's playing fields!
Jonathan Palmer attended local Brighton College as a teenager. His professional driving career began in 1978 and he made his Formula 1 debut at Brands Hatch in 1983. After many years driving with several Formula 1 teams and then taking part in the British Touring Car Championship in 1991 Jonathan turned his attention to business and founded PalmerSport. In 2004 he partnered with Sir Peter Ogden and John Britten to create MotorSport Vision which acquired racing tracks like Brands Hatch.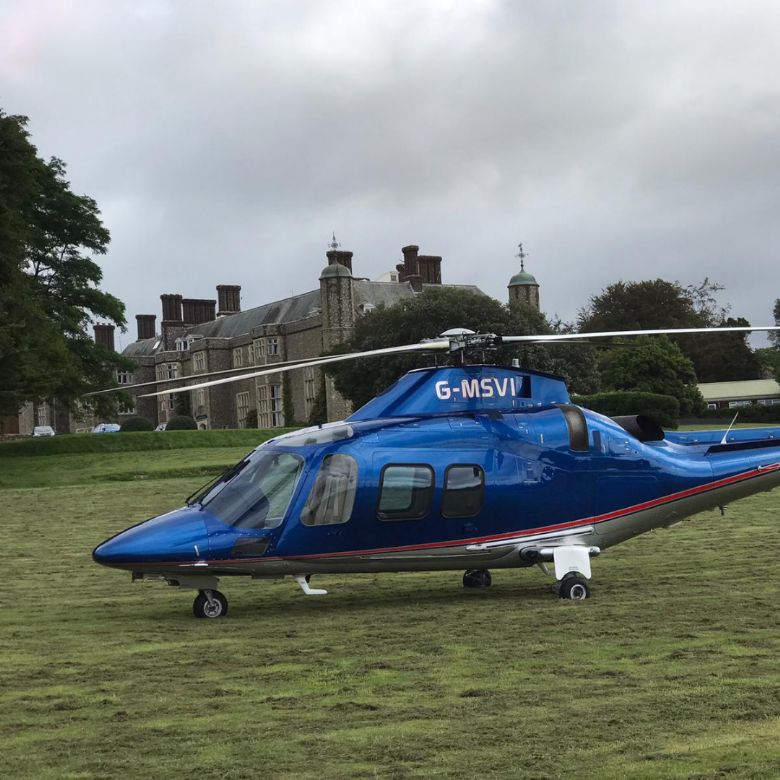 During the summer Jonathan Palmer arranged to land his helicopter on Slindon College's playing fields whilst he attended a local business meeting. After the excitement of landing and scooting off to his meeting Jonathan returned to learn more about Slindon College and the work we do with Greenpower cars. He was very interested in our newest electric car - Lightning 1 and even signed it!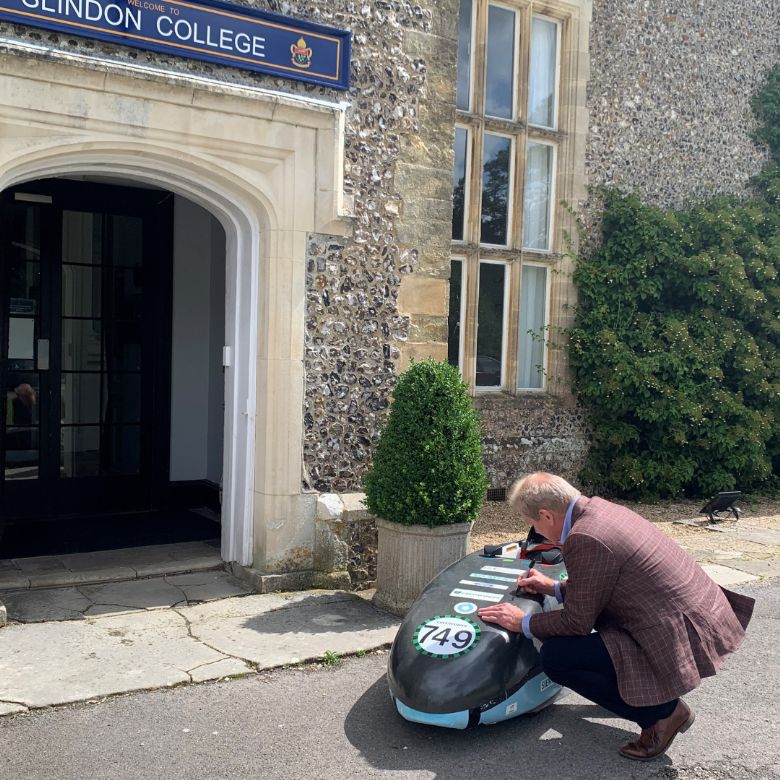 Before leaving Jonathan kindly invited Greenpower pupils and staff to visit Brands Hatch on race day! He offered for pupils to be taken on a tour of the track, paddock and behind the scenes. He also proposed that they bring Lightning 1 along for it to be driven on the track by Ryan Choi! The trip takes place on 20th November and we will provide an update then.
We hope all the pupils and staff have a wonderful time and we will provide an update after the weekend!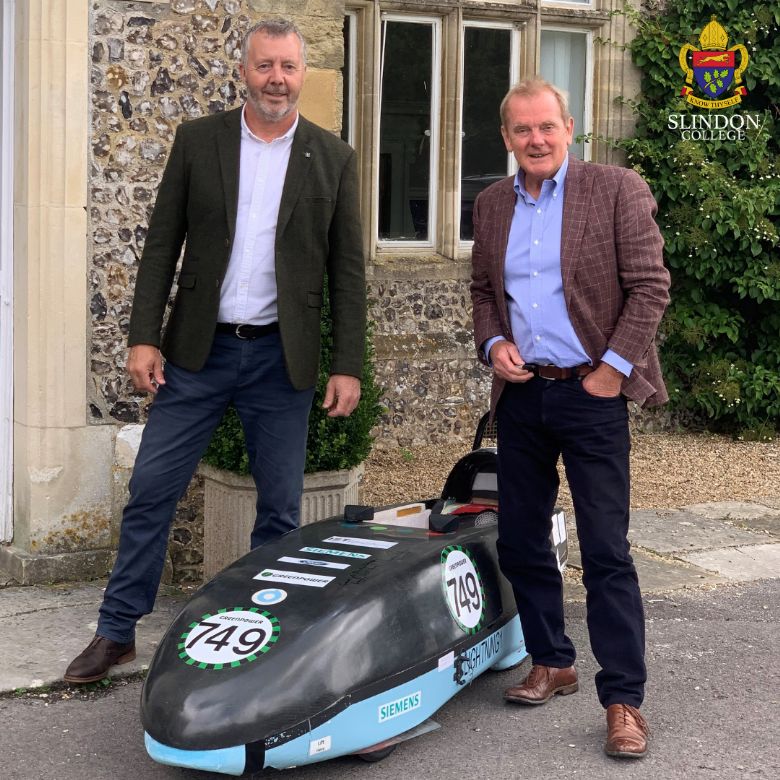 If you would like to find out more about Greenpower at Slindon College, click here.