A valiant effort at the Brighton & Hove Albion Cup tournament!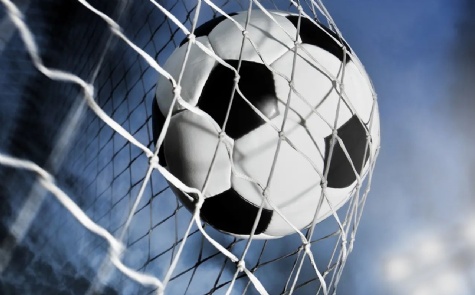 A huge congratulations to our students on their wonderful achievement at the Brighton and Hove Albion Cup tournament in Burgess Hill.
We are incredibly proud of all our Slindon College students who participated in this nail-biting football match, demonstrating all of the Slindon College values: Empathy, Perseverance, Integrity, Community and Self-worth (EPICS) - as well as, sportsmanship and courage!
Playing to the rules (giving away zero penalties or free kicks), acting valiantly as sportsman on and off the pitch, as well as being polite and respectful from the moment they left the college, we couldn't be happier with our students.
Slindon College made it through to the cup final, winning 2/4 of their league game and beating Frewen College 3-0 to take a place in the final. The final was against Bowden House School, who entered a team who were bigger, older and much more physical in their style of play. The whole team demonstrated courage in its truest form, never taking a backwards step in tackles, challenges and taking the ball to the other team. They finished with a draw 1-1 having previously lost to the same team 3-1 in the league games.
Sadly Slindon College lost on penalties 4-3 having gone to 3-3, then sudden death (next penalty wins), finishing as runners-up.
The remaining schools and crowd were on their feet supporting Slindon all the way as the 'underdogs' and this was recognised by Brighton and Hove Albion in their closing remarks.
Mr Belcher, Head of PE said:
"I personally wanted to say a massive thank you to all the students who attended and represented Slindon College. I also wanted to add how proud I am of your children and their achievements today.

We look forward to the next game!"