A visit from Richmond House Charity: Canine Partners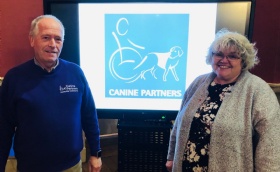 At Slindon College we believe it highly important to encourage our kind hearted students to give back to the community. Our four houses all have a 'House Charity' that they fundraise for, and who they visit periodically.
This year, Richmond House have chosen 'Canine Partners' and have sponsered an amazing puppy called Comet. Canine Partners, and their assistance dogs are trained to meet the needs of individuals with even the most complex physical disabilities. They currently help adults aged 18 and over (both civilians and former service personnel) who have a physical disability or condition that affects their daily life and limits their independence.
Some of the disabilities and conditions they work with are:
Multiple sclerosis
Cerebral palsy
Spinal injuries and head injuries
Stroke
Osteoarthritis and scoliosis
Arthritis and rheumatoid arthritis
Ehlers-Danlos syndrome
Friedrich's ataxia
Fibromyalgia
Muscular dystrophy
Spina bifida
Osteogenesis imperfecta (brittle bones)
They are working in partnership with Help for Heroes, The Royal British Legion and other services organisations to provide assistance dogs for veterans and those wounded in service.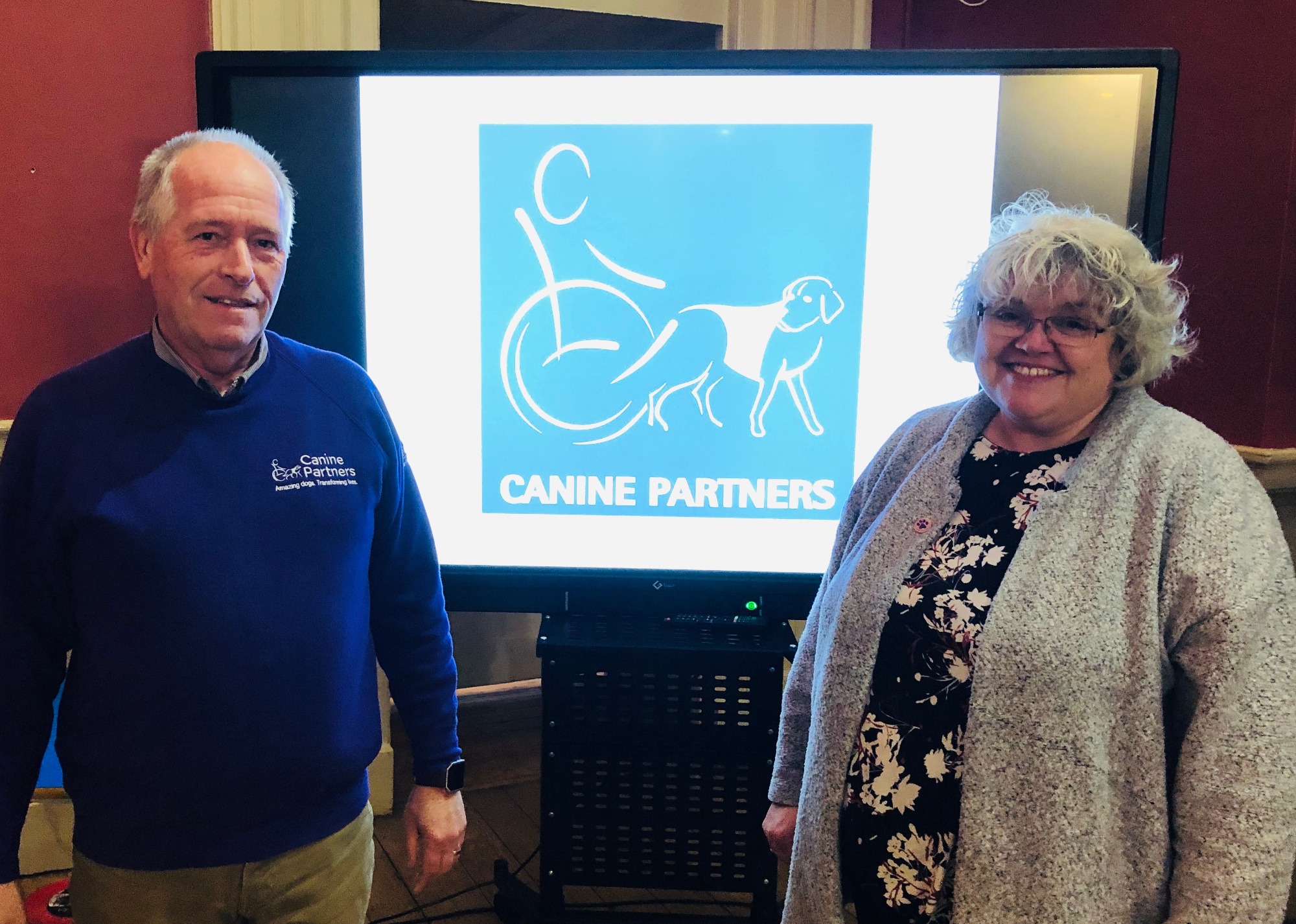 Thank you to our speaker, Ewen Macdonald - a Foster Coordinator from Canine Patners who gave an amazing introduction to the life of a puppy and it's training.
Check our more information from the Duke of Richmond here or check out their website for much more information. Start saving your stamps now and bring them into school to Richmond House to go towards puppies at the Canine partners.
Watch out for the Christmas bone charity challenge for all students doing good deeds at home and the charity car wash next term to help us raise money for this wonderful charity!
Find out more about our house system.