Brands Hatch: Behind the Scenes!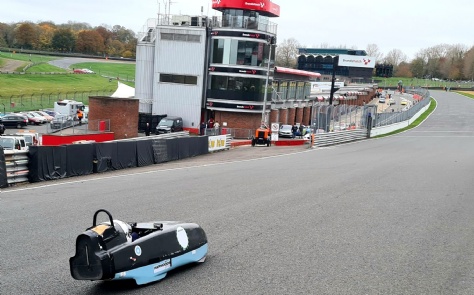 Our Greenpower pupils got to go behind the scenes to see race control, trophies, the winner's podium and one pupil drove on the finishing straight!
After being personally invited by Mr Jonathan Palmer (Chief Executive of MotorSport Vision Racing) who visited the College during the summer, Greenpower staff and pupils were treated to some thrilling MSVR club car championship racing.
The group were given behind the scenes access which included access to the paddock, a mini bus tour of the circuit, a tour of race control and the chance to stand on the winner's podium.
The College took its top car 'Lightning' to the circuit so that our Greenpower driver, Ryan C., could drive it on the finishing straight during the lunchtime break from the normal car racing.
It was the first time ever that a Greenpower car has been driven at Brands Hatch!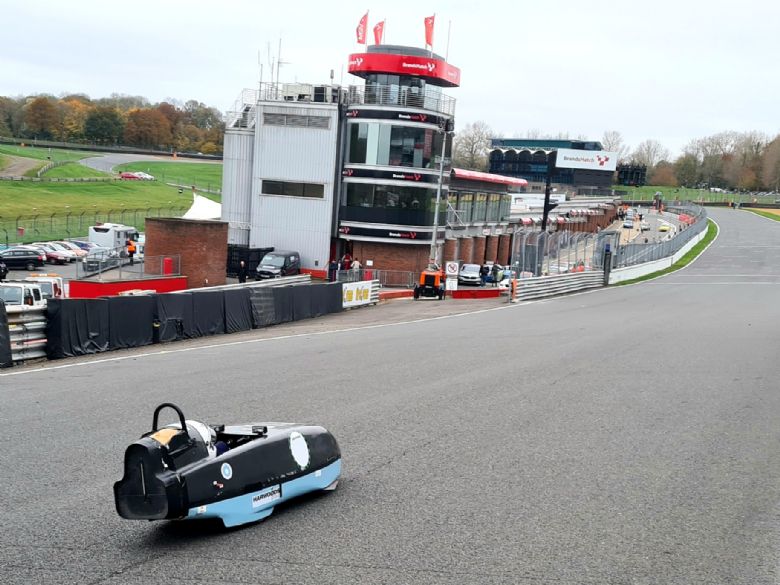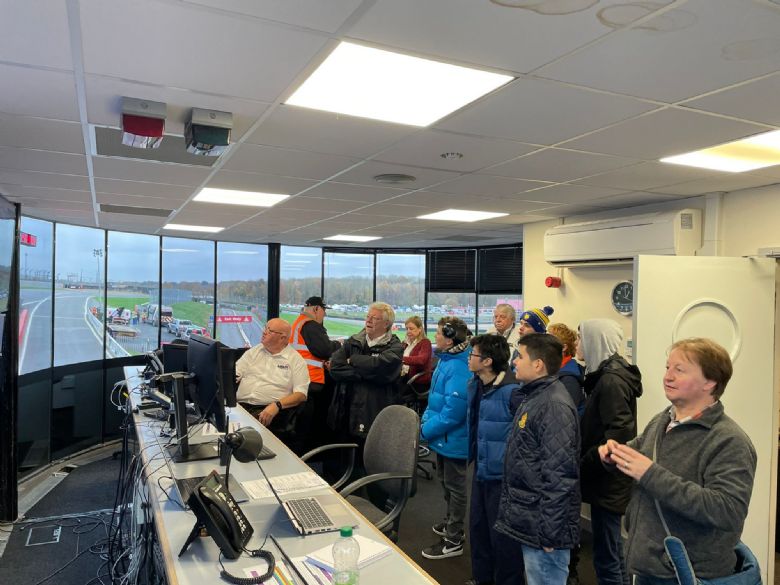 The trip was led by Head of DT and Greenpower Mr Burbidge, with support from the Headmaster, Mr Birkbeck and Mr Woodburn, the Greenpower helper.
All the College attendees were so appreciative of the once in a million opportunity to be shown the operational running of such an exciting racing event. A special thank you to Brand Hatch staff that showed real enthusiasm for motor racing. It was a real inspiration for our pupils and we hop it will strengthen the College's work on inspiring young people to excel in Science, Technology, Engineering and Maths through designing, building and racing a Greenpower electric car.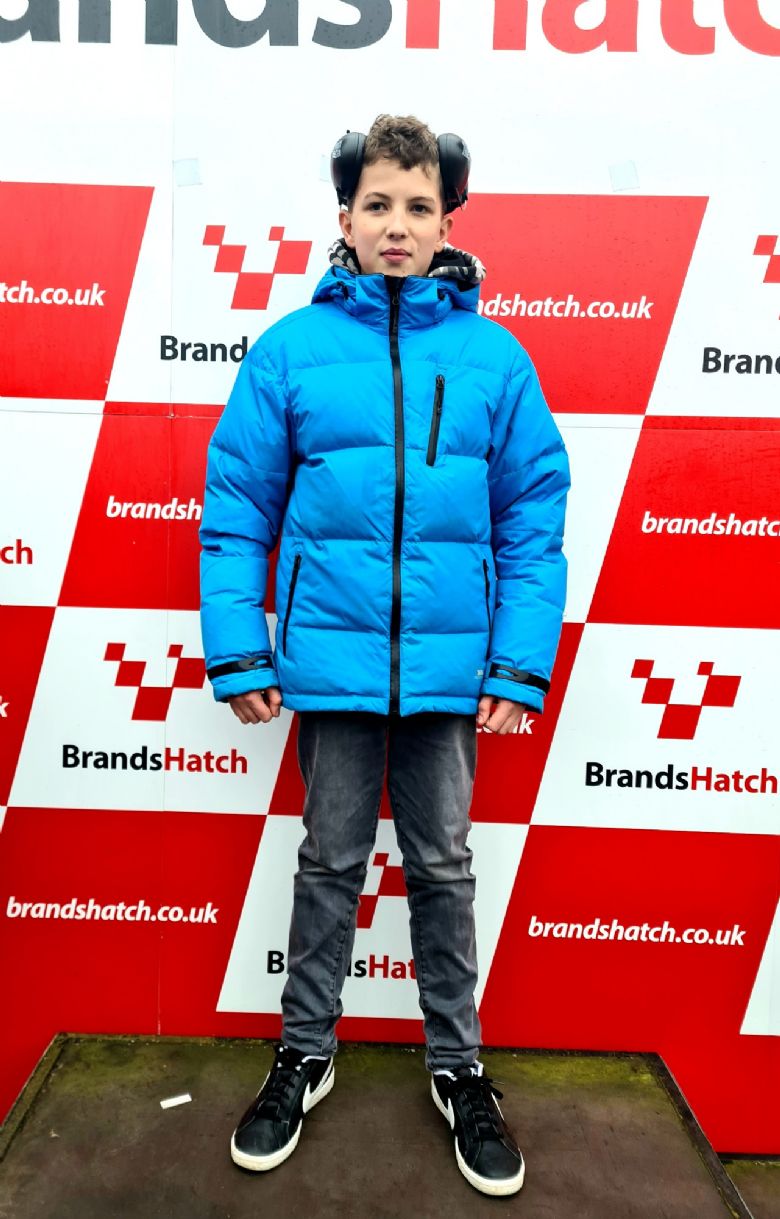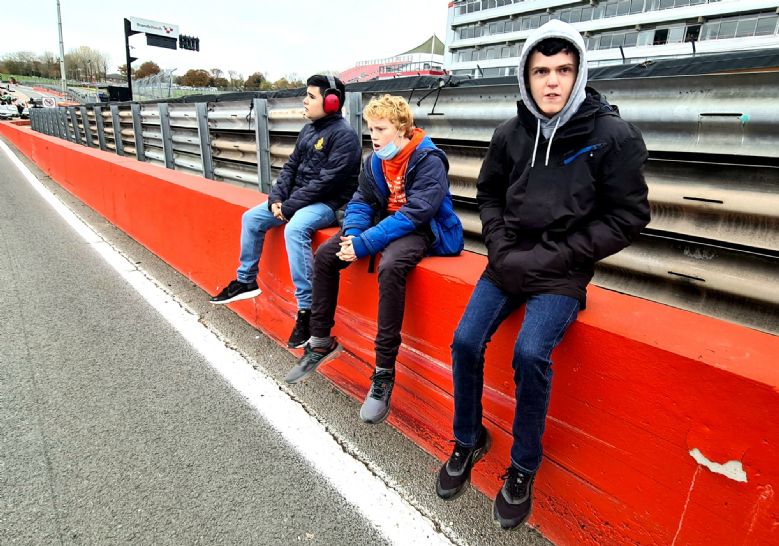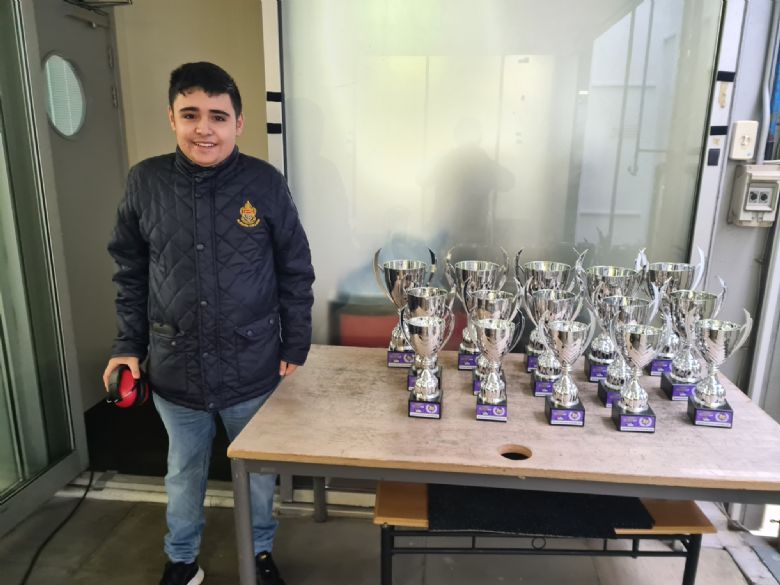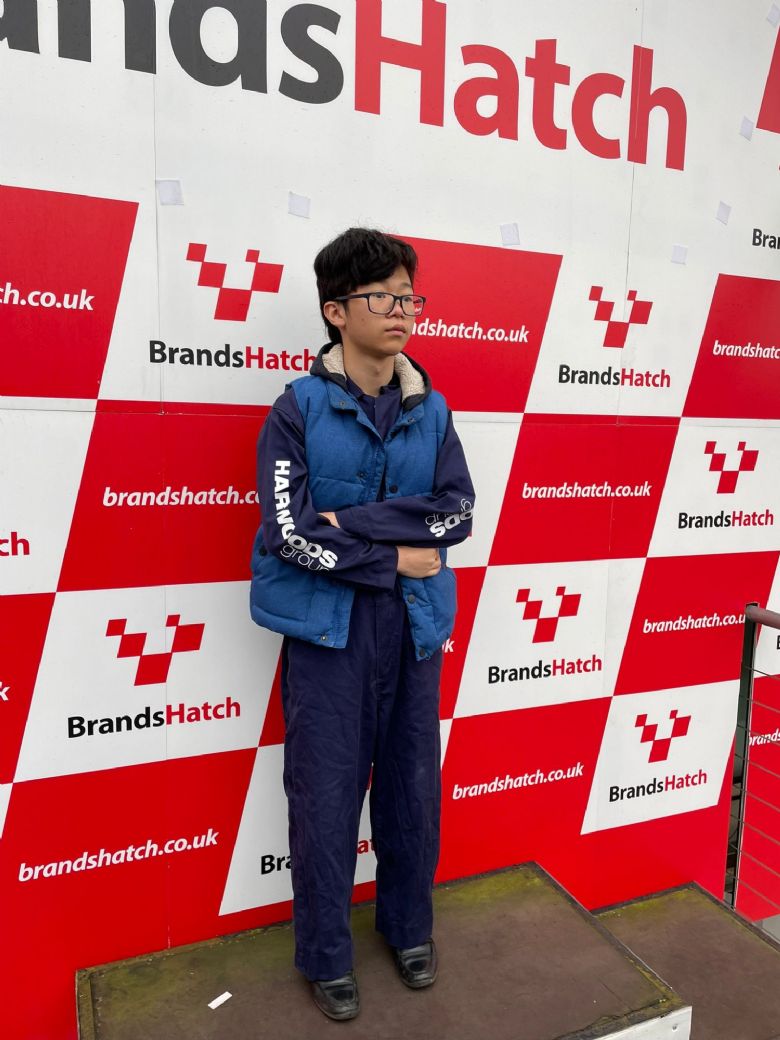 Watch our YouTube video here.
Find out more about our Greenpower Cars here.