Christmas Celebrations!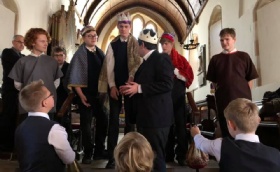 We celebrated Christmas in style at Slindon College, with two traditional events within the school term. Our magnificent Christmas feast took place within the Great Hall, with students, staff and our Governors taking their places to celebrate the season together at their house tables. In addition, our Senior Leadership Team (including our Headmaster) became servers for the afternoon! The hall was decked out resplendently and good fun was had by all. A big thank you to our wonderful kitchen staff for the fabulous food.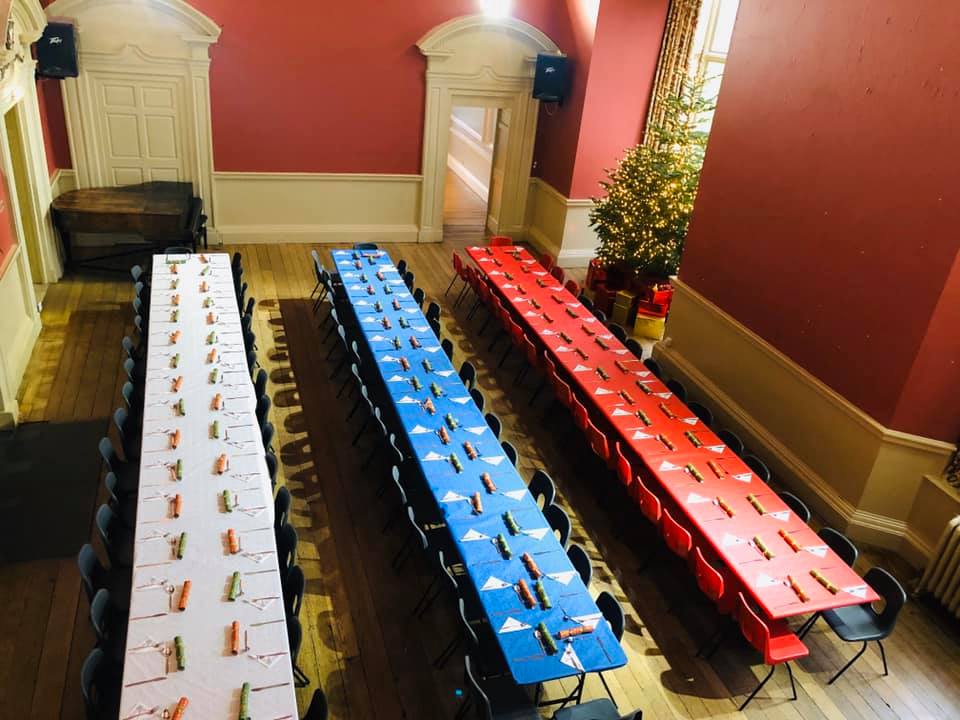 As part of the celebration, our QuickPoint House winners were announced - a very well done to: Harvey-Shane (Richmond), Tom (Cowdray), Ben (Norfolk) and Matthew (Sussex) for completing their house point cards!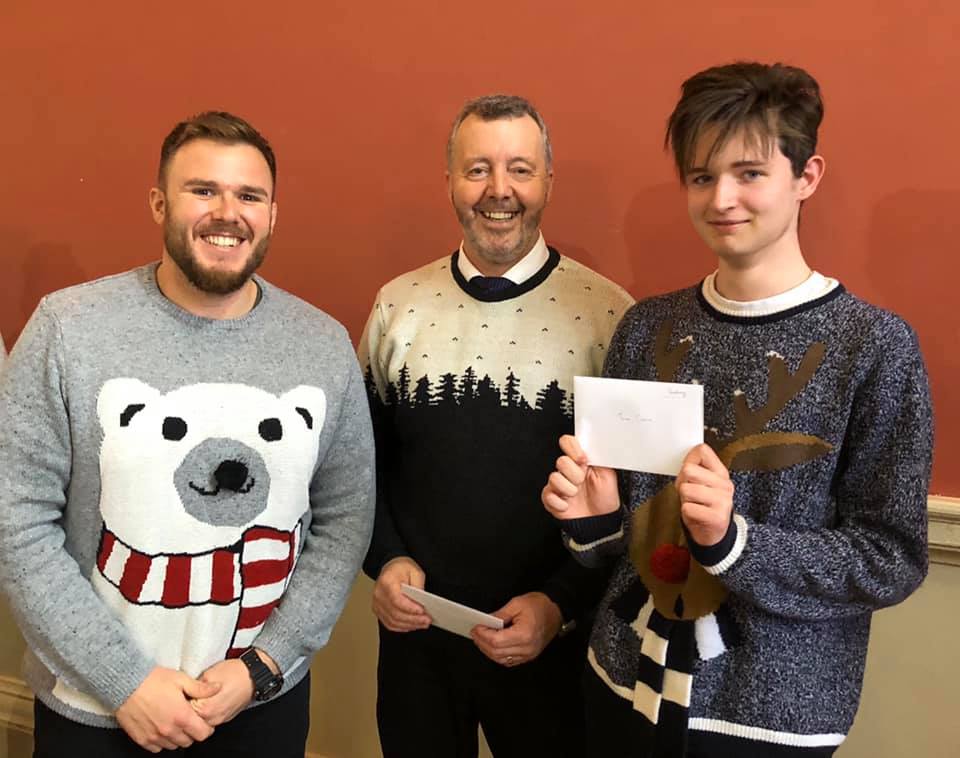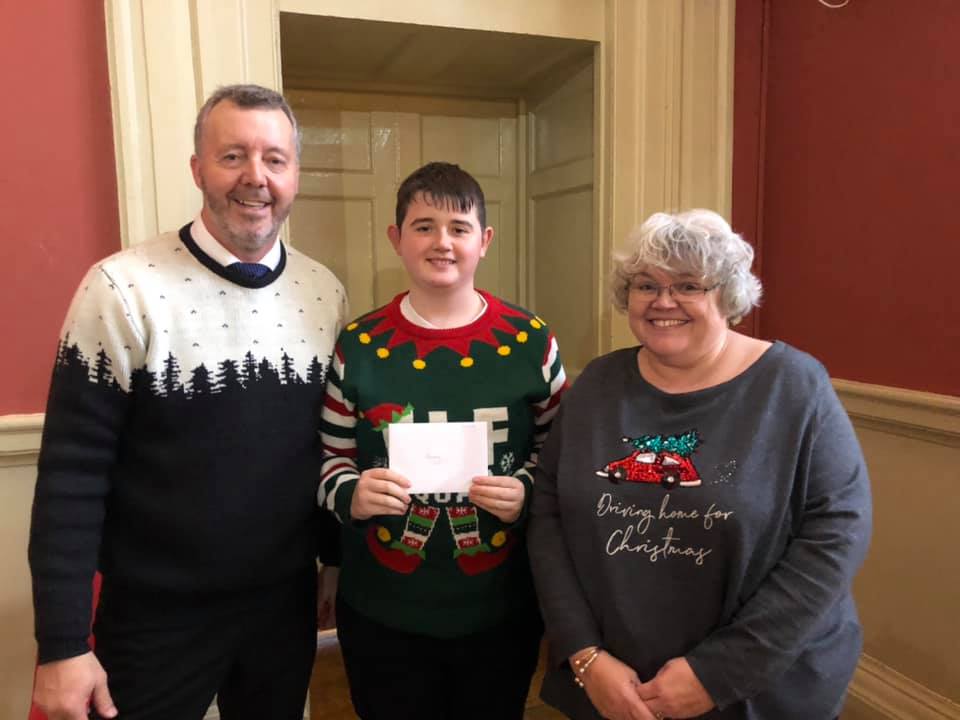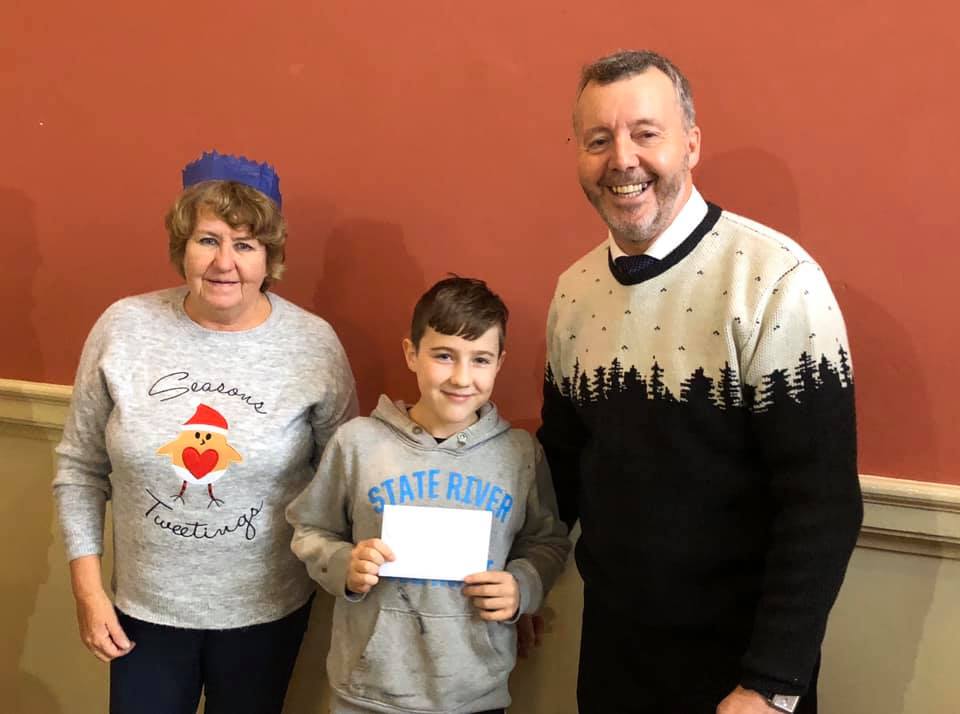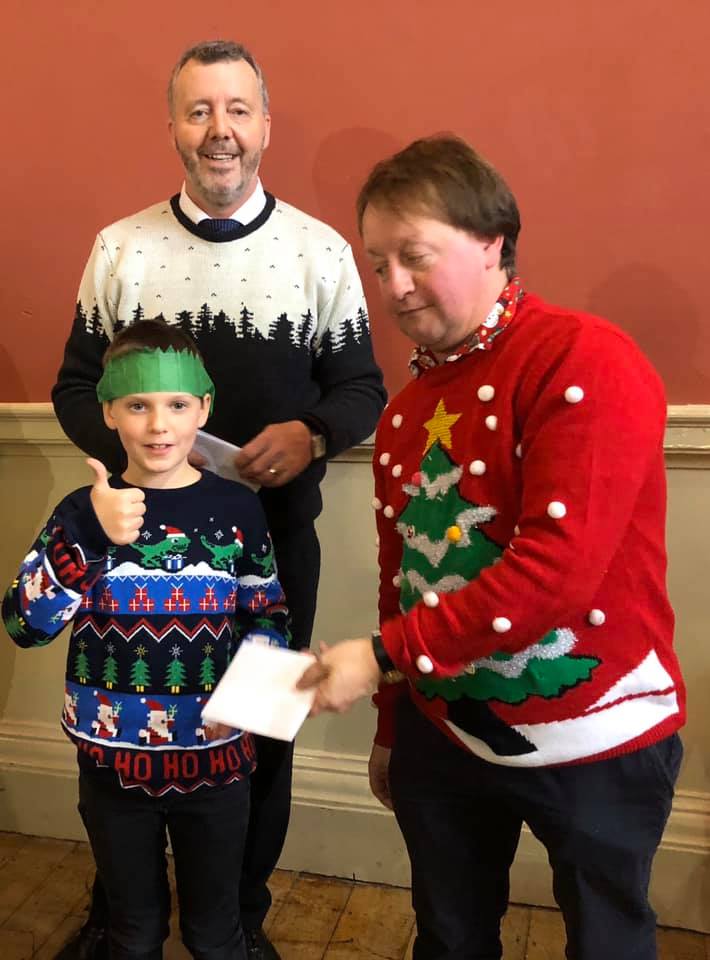 The term concluded with our traditional Christmas Carol Service with a twist, with drama and readings directed again by Mr Bentley-Angell (Drama). The service took place at nearby St Mary's Church, Slindon and was led by the Venerable Phillip Jones. It saw dramatic performances taken from "The Wakefield Mysteries" by Adrian Henri that featured a wonderful monologue by God to start the event, followed by familiar scenes that included the shepherds, the three kings and even a sinister Herod. A huge well done to our actors Ethan, Alfie, Cormac, Oliver, Finn, Rafe, Elliot, Logan, Joe and Lucas who played multiple roles within the performances.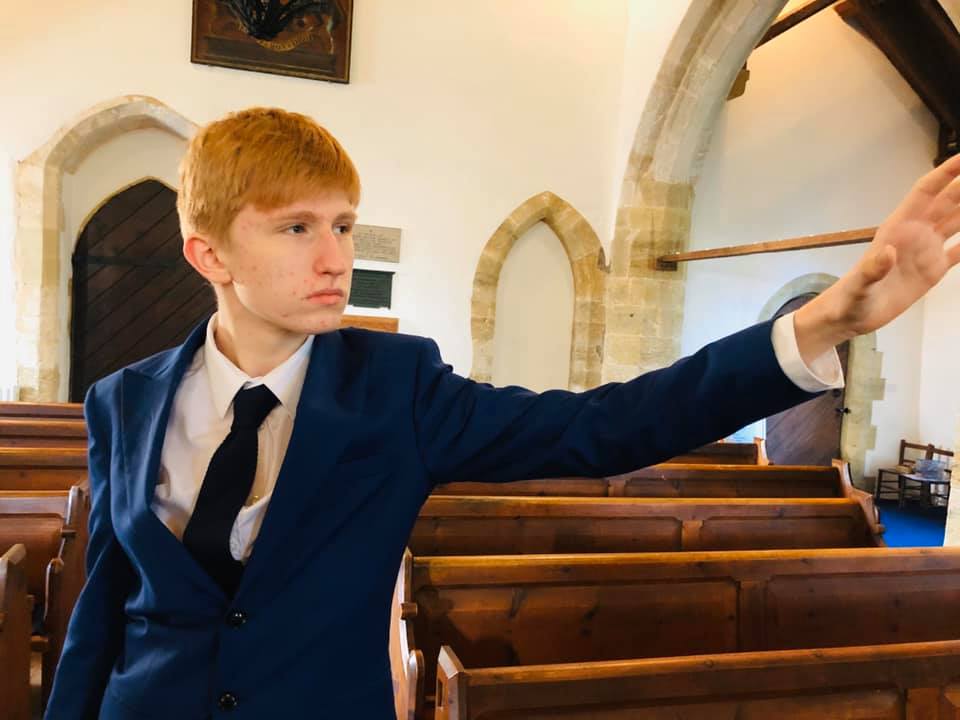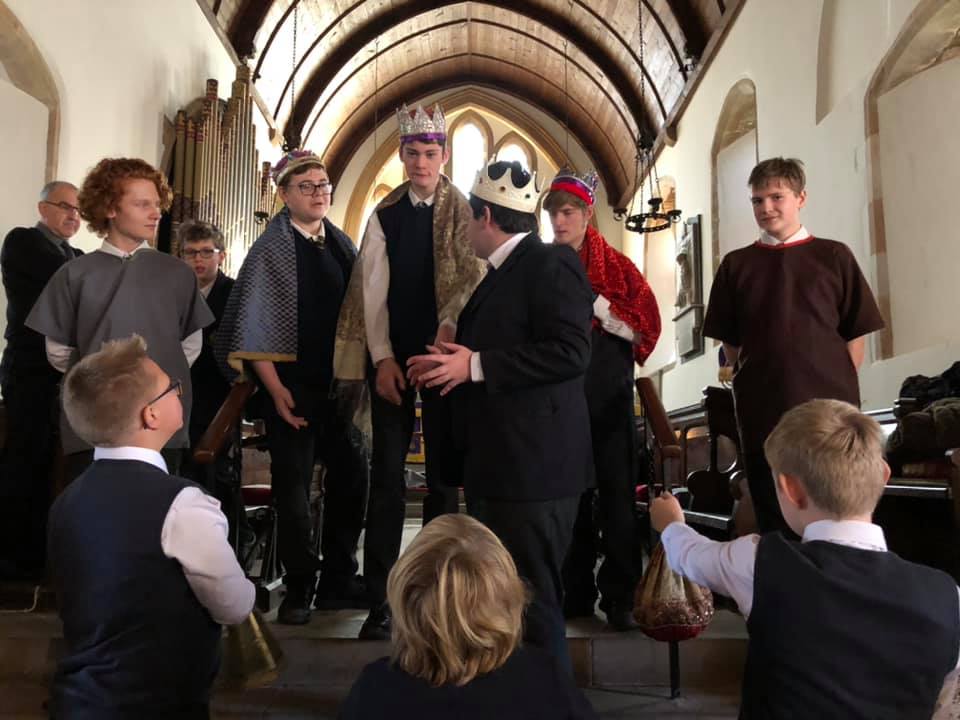 Religious readings also complimented our Christmas carols, the readings and students for these elements were selected by Mrs Bull (RE) and were performed by Jason, Matthew and Daniel having been rehearsed within Drama.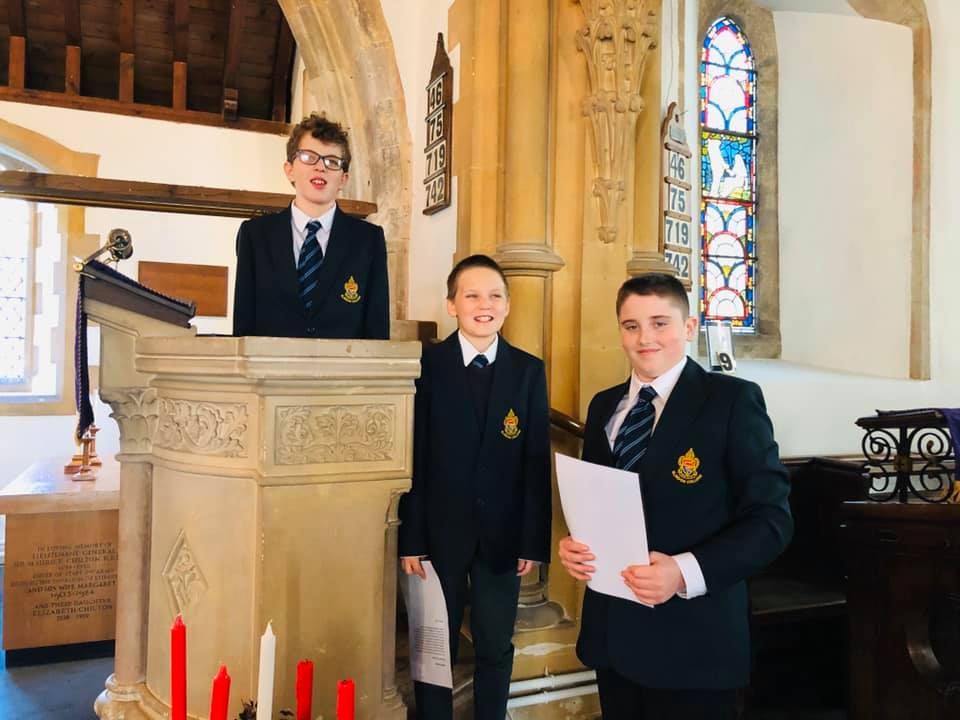 Music was provided by Mrs Tedd with singing from the choir organised by Mr Mott (Music) with the support of Mr Williams, Miss Norgrove and Mrs Miles.
The event also saw Year 7, Charlie win our Art Competition! The winner was selected by the Headmaster and his incredible entry appeared on our Carol Service programme and earned him a £10 Amazon voucher!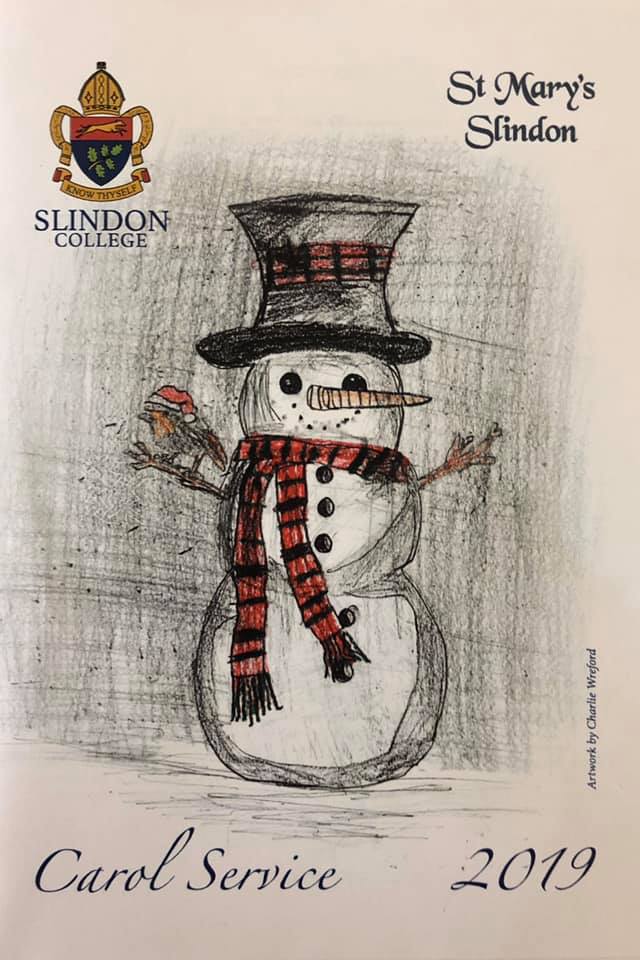 Well done to all who took part in this event, and an additional thank you to Mrs Middleton in our Art Department for her support in creatibg our wonderful props, and adding some much appreciated artistic flare to our order of service!