Boris Johnson wins the Election!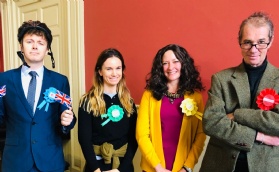 At Slindon College, we know how important it is to equip our students with experiences essential for the adult world. This week at the college is Election Week! The students attended an informative assembly, and paid close attention to the manifestos of our very special guests, Boris Johnson (played by Mr Quick) for the Conservatives, Jeremy Corbyn (Mr Saysell) for Labour, Jo Swinson (Mrs Poole-Gleed) for the Liberal Democrats and Caroline Lucas (Miss Gregory) for the Green Party.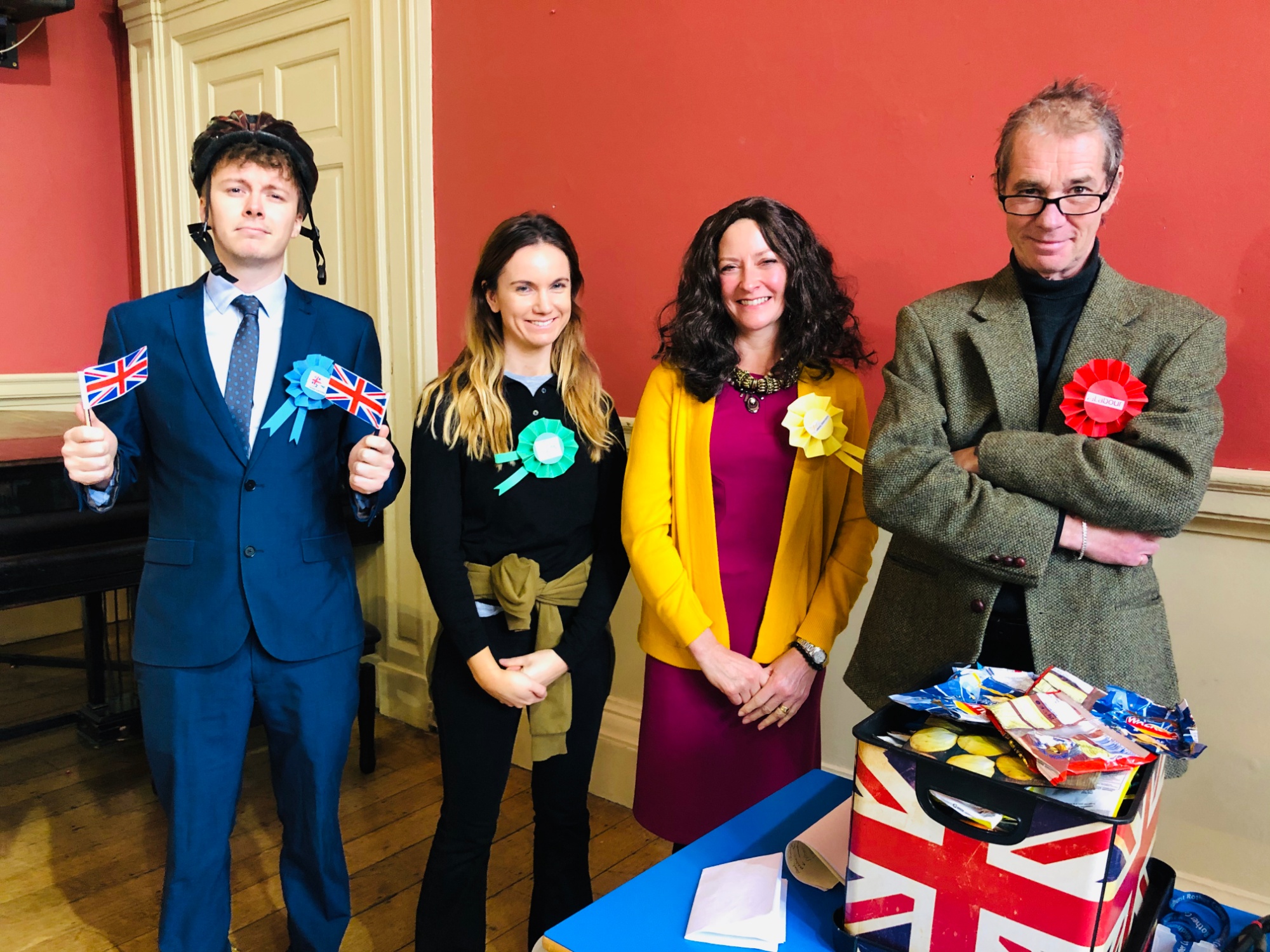 After hearing the important speeches provided by the candidates it was time to get to work. Each student lined up and approached the voting desk to have their names checked off, before being given their own voting form. After placing a clear "X" in the box of their choice they posted their vote as many adults will be in a few short weeks!
| | |
| --- | --- |
| Conservative Party | 19 |
| Green Party | 16 |
| Liberal Democrats | 11 |
| Labour Party | 9 |
It is fair to say it was a very close race in this election, but with the Conservatives triumphing in the end.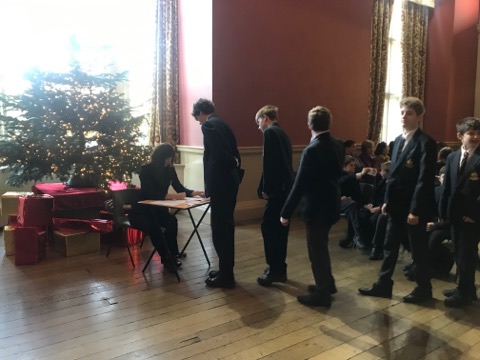 Well done to all the students for taking part in our election, and to our wonderful teachers who played their parts so well, putting on a great performance!
Find out more about Slindon College.