Cowdray Charity: The Cat & Rabbit Rescue Centre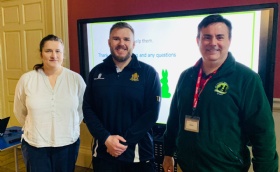 At Slindon College, we believe it is vital to encourage our students to give back to the community. Our four Houses have selected their charities for 2020, and Cowdray are pleased to announce that they will be supporting The Cat & Rabbit Rescue Centre in nearby Chichester. A big thank you to the team for a terrific assembly, and to Mr Belcher and Mrs Draper for organising their visit.
The Cat & Rabbit Rescue Centre was founded in 1986 to rescue and re-home cats, rabbits and guinea pigs. They have helped over 25,000 animals and they re-home around 1,000 a year!
They re-home 7 days a week and they also have special viewing days for people who have not had a home visit, but would like to be shown around, no appointment required! No animal is re-homed until a home visit has been done.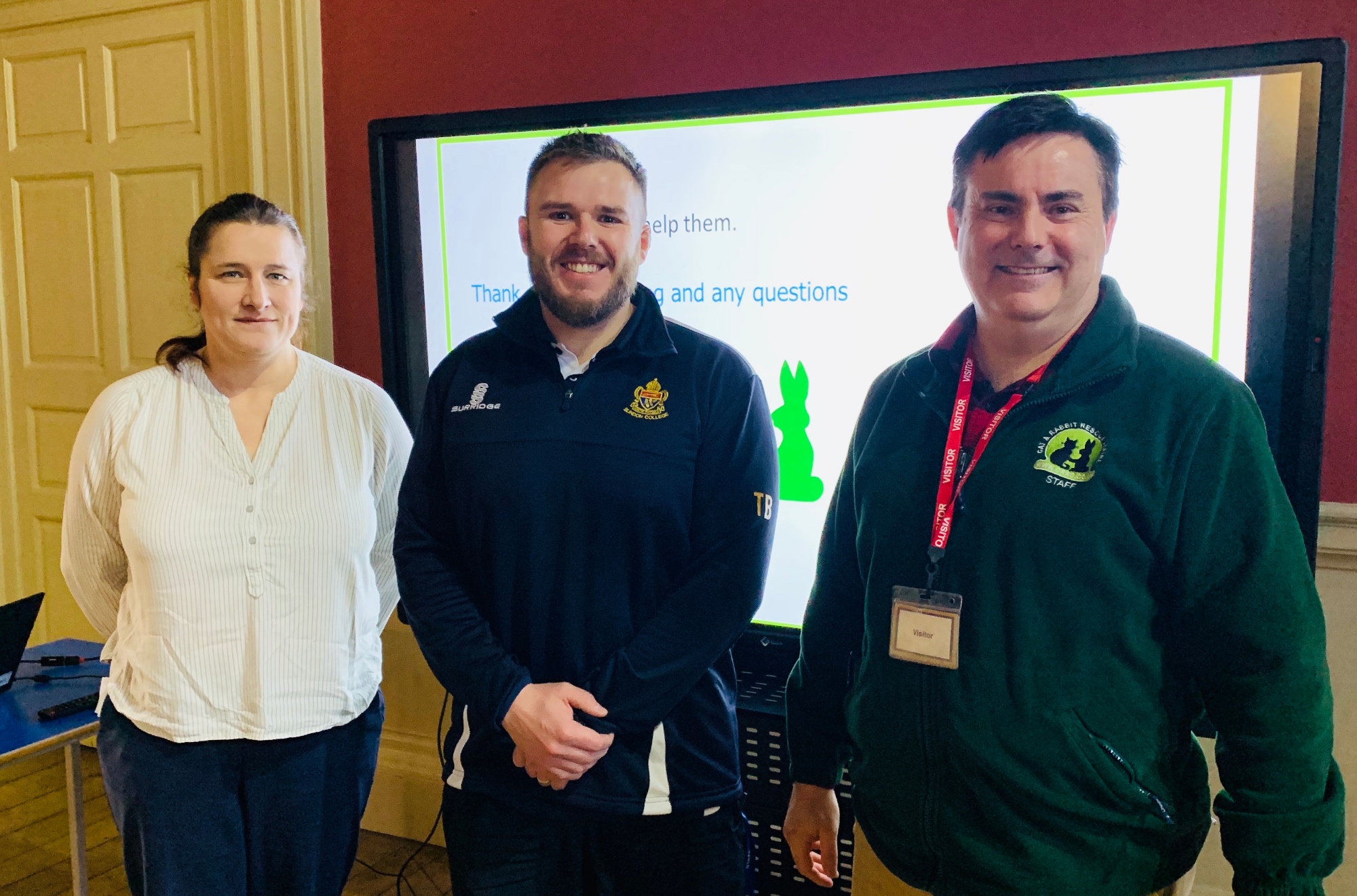 Find out about our House System.