Edward G. Announced as Head Boy in 50th Anniversary Prize Giving
Our 50th Anniversary was an enormous success and saw contributions from staff and students past and present.
Our Headteacher Mrs Sotiria Vlahodimou led our incredibly successful 50th Anniversary Prize Giving this week. This event has been a main-stay of the College since it's inception as an opportunity to come together with the school community and present awards for outstanding achievement to our hard-working and talented students. Awards are given for academic progress and academic effort along with principle 'college' awards.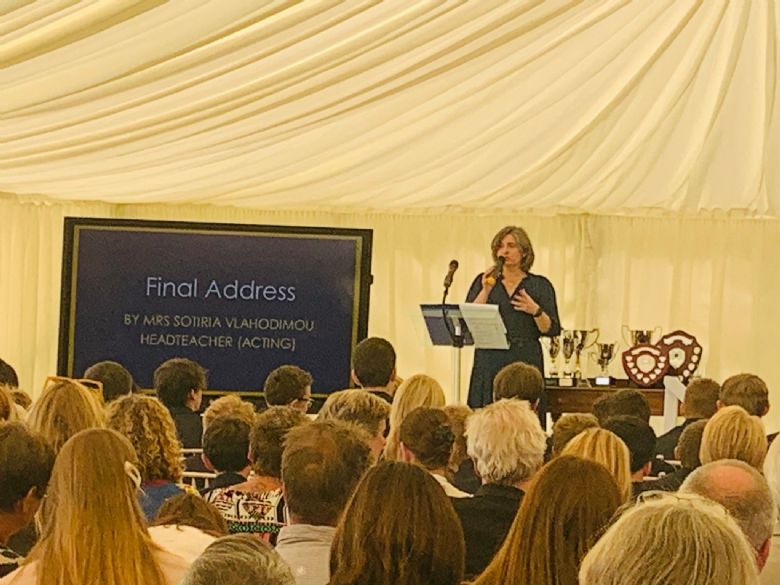 This year was particularly special, with an impressive marquee placed on our croquet grounds, with a breathtaking view of our school grounds which form part of the Southdown's National Park. Students and staff past and present were on hand to give key speeches to commemorate the history of the college, and an emotional video titled 'Our Slindon College' featuring our 2022 Leavers in conversation with Mr Bentley-Angell left many with tears in their eyes! A special mention must also go to some leaving members of staff: Mr Barry McMahon leaves the school after 26 years having been a teacher, Head of Science and Deputy Head along with Miss Sandy Monk (Head of Primary) & Mrs Joan Bull (Exams Officer, English & RE). We wish them all a very fond farewell.
50th Anniversary Key Speeches
A huge thank you to our speakers: Mr David Slee (Chair of Governors), Mr Ian Graham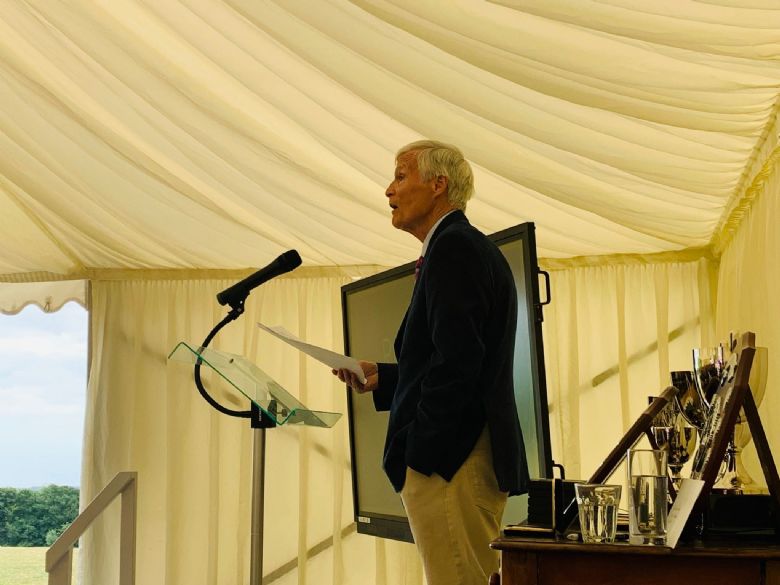 (Headmaster 1999-2014), Mr Fred Wilmott (Former student, 2014-2018), Daniel A. (Head Boy) and Cormac W. (Former Head Boy) who leaves us this year, but not before he introduced a new award on behalf of him and his family, 'The CCW EPICS Shield.'
Head Boy - Edward G (Year 10)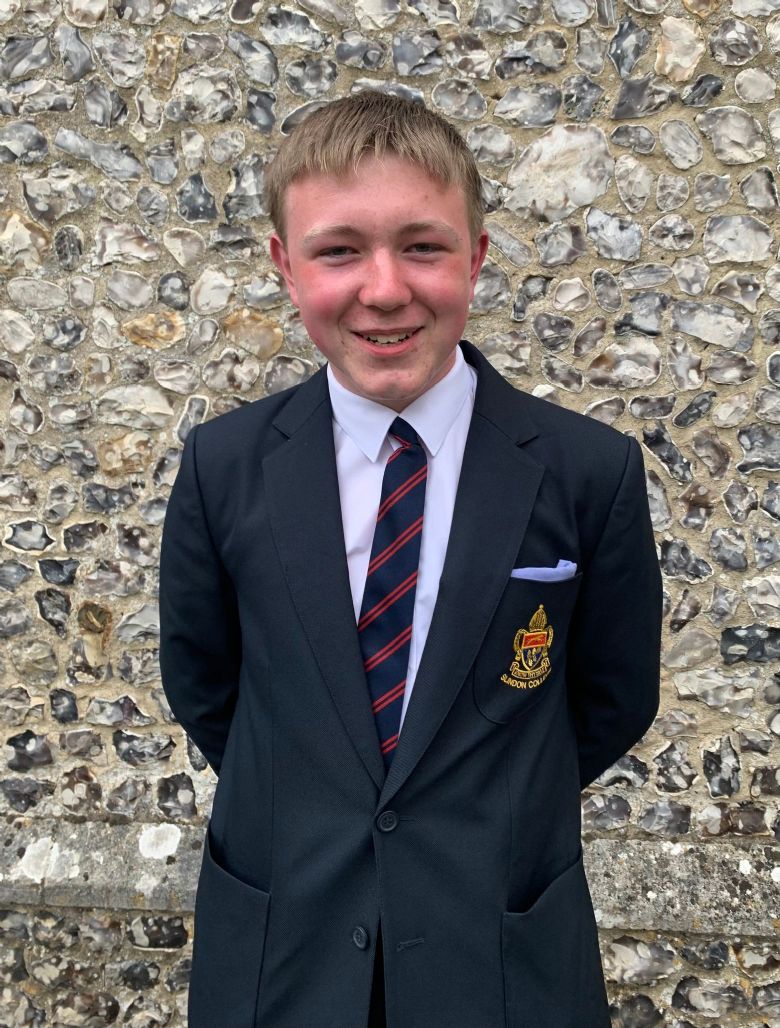 This day also saw the announcement of Edward G (Year 10) as Head Boy, chosen by the Headteacher following a formal application and interview process which also included the current Head Boy, Daniel A.
The fun and nostalgia continued with a buffet lunch, with a bar for adults in the Great Hall which held an exhibition of artefacts and photos from the past 50 years of Slindon College. Thank you to all the parents, staff and students for your support this year, we look forward to welcoming you back in September!
Mrs Sotiria Vlahodimou said:
"I am immensely proud of our students and the incredible personal achievements they have made this year. I am also pleased to announce Edward as our new Head Boy. He has been a role model since he joined the school in Year 7; and is consistently demonstrating our core values - EPICS."
Full List of College Awards for 50th Anniversary Prize Giving
Slindon Charity Cup
Charlie B. (Year 8)
Believe, Inspire, Succeed Trophy
Ben H (Year 10)
Chapman Performing Arts Award
Matthew L. (Year 9)
Pinney Cup
Walter P. (Sixth Form)

The Vanessa Dadswell

Greenpower Award

Michael S. (Year 10)
To Dare Award
Finn B. (Sixth Form)
Sports Personality of the Year Award
Owen C (Year 8)
The CCW EPICS Shield
Vyan B. (Year 10)
Layton Shield
Sussex House