Lenny H. Announced as Head Boy in Prize Giving 2023
Prize Giving 2023 was an enormous success drawing an enormous crowd of parents and carers!
Headteacher Mrs Sotiria Vlahodimou led our incredibly successful Prize Giving this week which saw the largest turn out we've seen from this event in recent years! Prize Giving has been a main-stay of the College since it's inception as an opportunity to come together with the school community and present awards for outstanding achievement to our hard-working and talented students. Awards are given for academic progress and academic effort along with principle 'college' awards.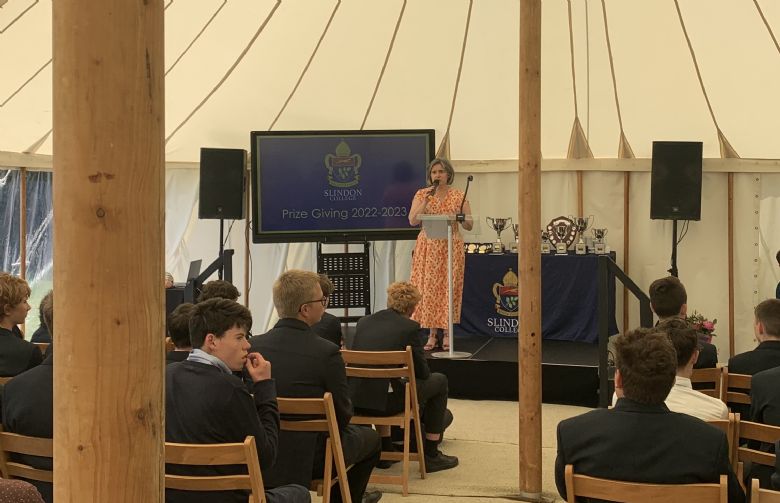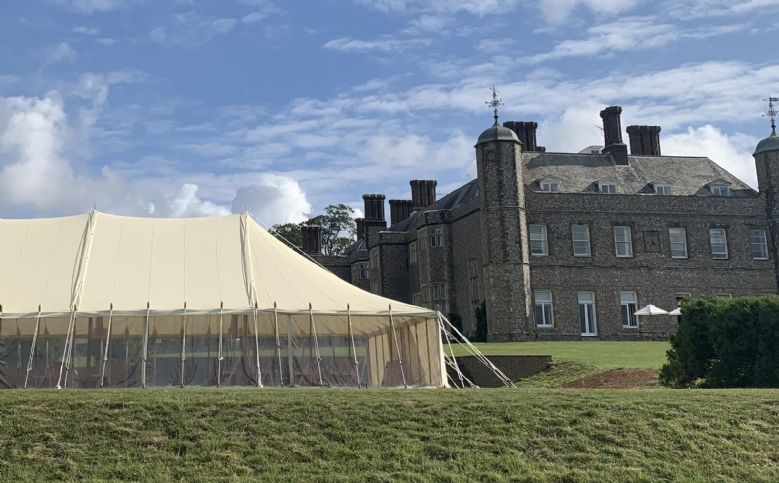 This audience once again sat in the impressive marquee placed on our croquet grounds, with a breathtaking view of our school grounds which form part of the Southdown's National Park. Students and staff past and present were on hand to give key speeches to commemorate the year, and an emotional video titled 'Goodbye, Slindon College' featuring our 2023 Leavers in conversation with Mr Bentley-Angell (H.O. Performing Arts) left many with tears in their eyes!
Tears were remedied soon with a hilarious music video featuring both staff and students performing Rick Astley's 'Never Gonna Give You Up' - a favourite song amongst our students! The audience also witnessed Mrs Vlahodimou, Mrs Seaby (Music), Mrs Johnson (LSA) & Mr Bentley-Angell like they had never seen them before in a special pre-recorded sketch!
A special mention must also go to Mr Saysell, who celebrates 25 years at Slindon College as H.O. Art and to Mrs Gambles who exits her role as Chair of Friends of Slindon College (FoSC).
Key Speeches
A huge thank you to our speakers: Mr David Slee (Chair of Governors), Edward G. (Head Boy 2022 / 2023) & to Mr Wilson (Former student) for their speeches and awards.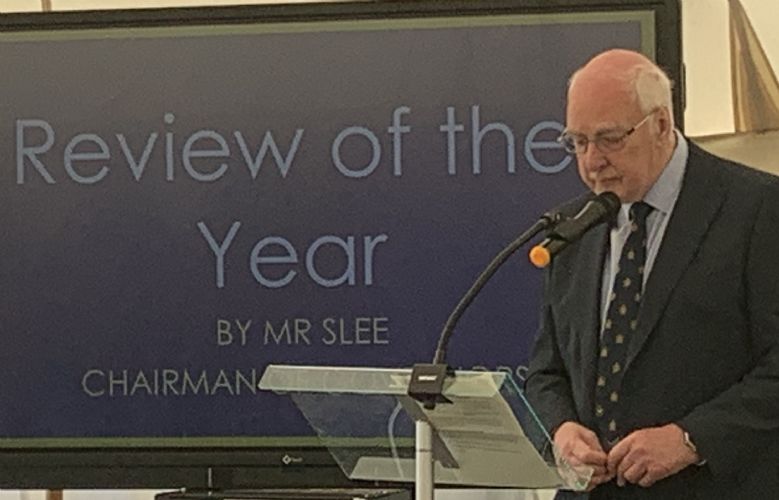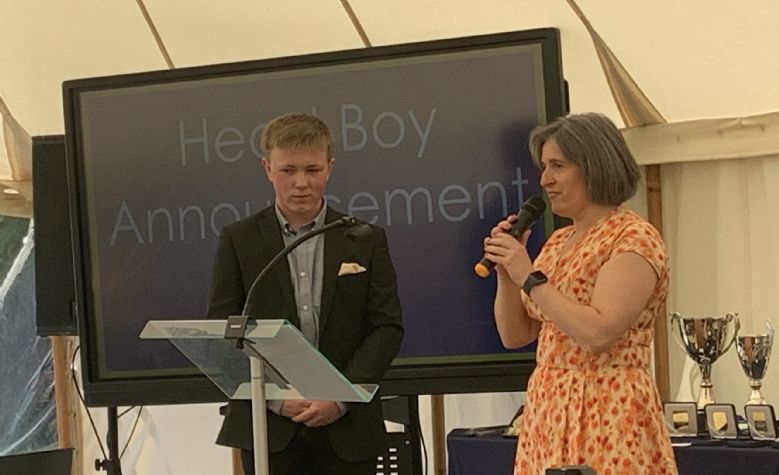 Head Boy 2023 / 2024 - Lenny H. (Year 10)

This day also saw the announcement of Lenny H. (Year 10) as Head Boy, chosen by the Headteacher following a formal application and interview process.
The fun and nostalgia continued with a buffet lunch, with a special Art Exhibition curated by Mr Saysell of work produced by Slindon College students throughout the school year.
Mrs Sotiria Vlahodimou (Headteacher) said:
"I am immensely proud of our students and the incredible personal achievements they have made this year. I am also pleased to announce Lenny as our new Head Boy. He has been a role model since he joined the school in Primary; and is consistently demonstrating our core values - EPICS."
Full List of College Awards for Prize Giving 2023
| | |
| --- | --- |
| Believe, Inspire, Succeed Trophy | Toby R. (Year 11) |
| Chapman Performing Arts Award | William B. (Year 11) |
| Pinney Cup | Ben R. (Year 11) |
| Vanessa Dadswell Greenpower Award | Michael S. (Year 11) |
| To Dare Award | Vyan B. (Year 11) |
| Sports Personality of the Year Award | Feddie N. (Year 8) |
| The CCW EPICS Shield | Matthew G. (Year 8) |
| Boarder of The Year | Sam W. (Sixth Form) |
| Layton Shield | Sussex House |