FoSC's Bonfire Event was a Blast!
The first event of its kind for Friends of Slindon College, the bonfire night was officially a blast!
Slindon College is so fortunate to have a proactive and enthusiastic Parents Association, known as Friends of Slindon College (FoSC).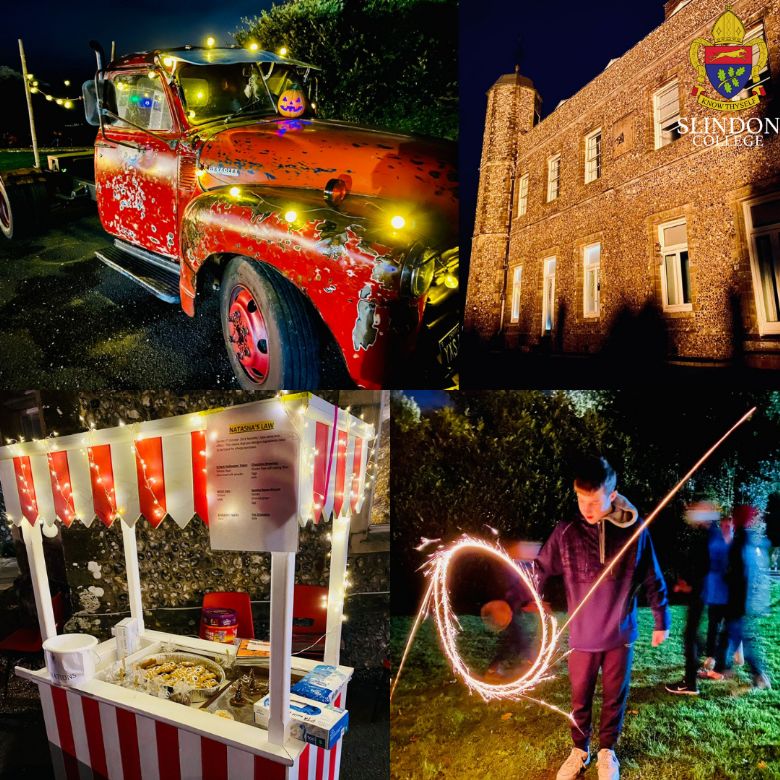 This was the first bonfire event in many years and the very first event put on my FoSC. The College is so pleased that the evening was an absolute blast with parents and staff all saying how enjoyable it was. There were sparklers, sweets, games and spooky themed decorations on top of a fantastic low-noise firework display that was sympathetic to autistic spectators, our farm animals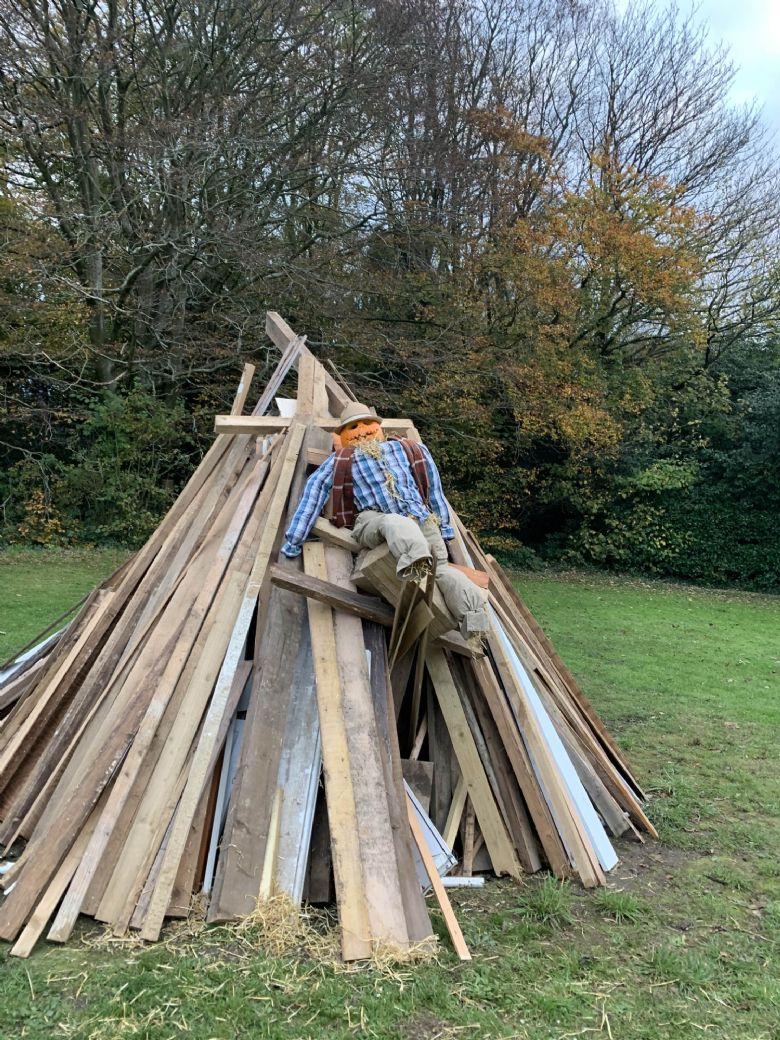 and the wider community.

The event was for all Slindon College staff, pupils and their families and everyone got involved. A special mention should go to the boarding pupils who helped create the bonfire (with supervision from Mr Highfield and Mr Dickinson) as well as manning the Hot Chocolate stand. Other pupils helped by taking photographs and drone footage. Teachers also volunteered with Mr Relf manning the sparklers and Mr Dickinson and Mr Highfield helping to light the fireworks.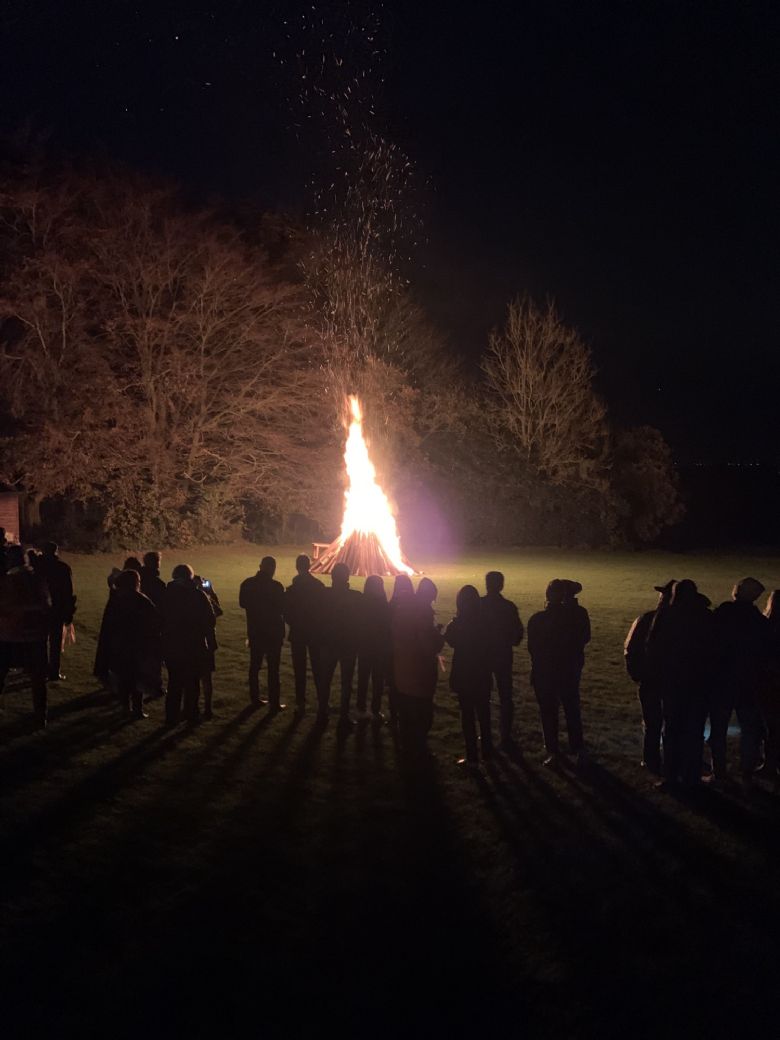 The aim of the event was for FoSC to raise funds for the pupils at the College, be it for equipment for lessons, enrichment or boarding.
We are delighted to announce that the total money raised during the event by FoSC was over £1000!! Huge congratulations to them, we are so proud of their achievements as we know they worked very hard to make this event happen.
Thank you to everyone involved for their hard work, it really paid off, and we are looking forward to this becoming an annual event!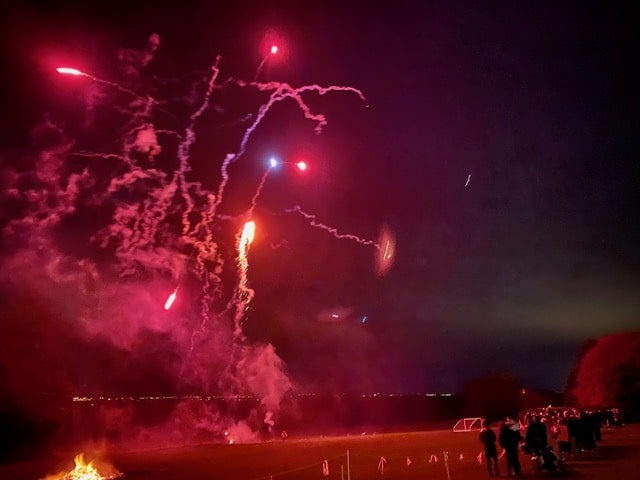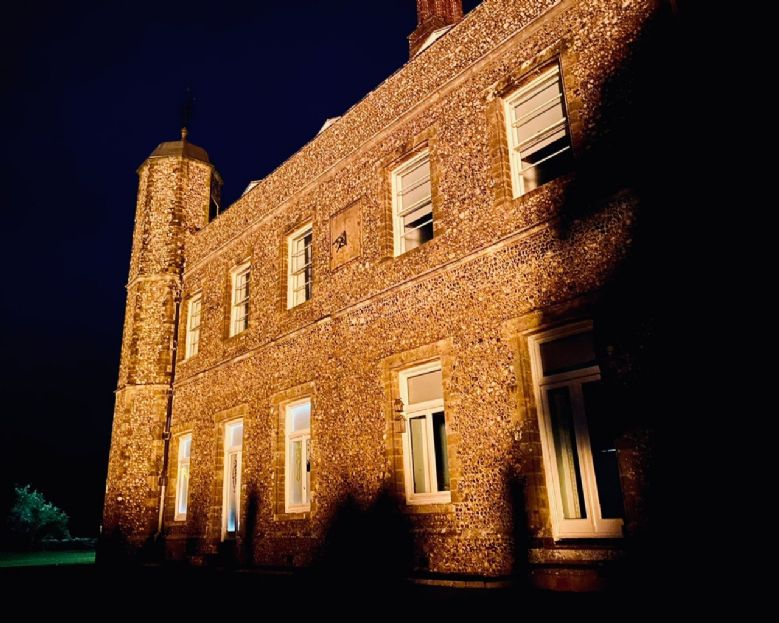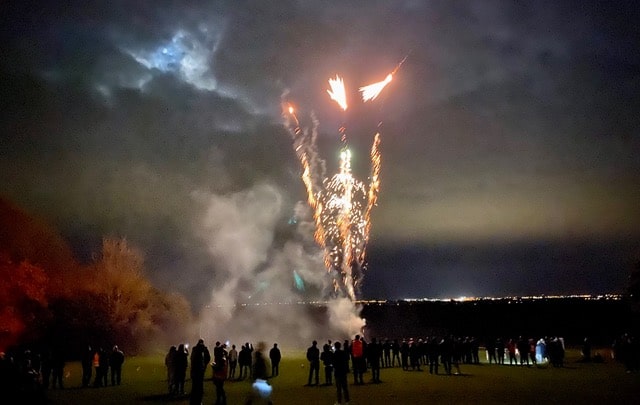 Find out more about our Parents' Association.