Graphic Designer of the Future?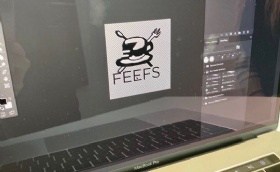 At Slindon College we champion the individual achievements of our students.
One student, Eason earned an invaluable experience working within a live brief at Oxygen Design studio in nearby Chichester. He is currently working on his GCSE Graphic Communication, and this opportunity set him the task of producing two final logos; one in Adobe Photoshop and one in Illustrator. He is keen to become a graphic or fashion designer in the future, and this work experience has really given him a taste of this fast paced industry! Well done, Eason!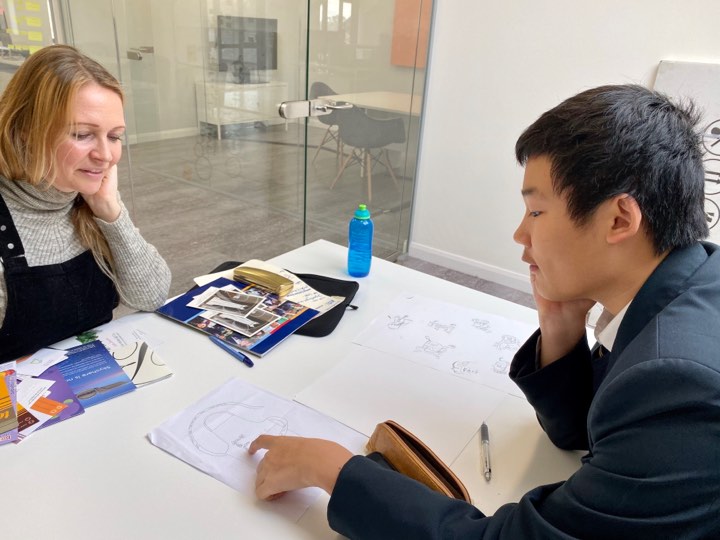 Find out more about our secondary school here.