Green Day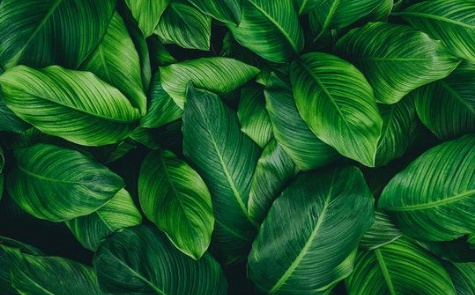 One of our most recent cross curricular events was our highly successful Green Day!
Each year Slindon College dedicates an entire day to going green!
This year the event saw the whole school come together for a series of eco themed workshops that took place throughout the day, organised by Mr Burbidge (Head of Enterprise, and Design Technology), Mrs Draper (Head of Norfolk) and Mr Relf (Head of Sussex).
The event saw visitors from across the south come and share their expertise!
- Southdowns National Park
- Green Living
- Chichester College
Take a look at our video of the day:
Mrs Draper said
"Thank you to our special guests, and to all of our students and staff involved in making Green Day such a success in its second year at the College."