Greenpower success at the home of BBC Top Gear!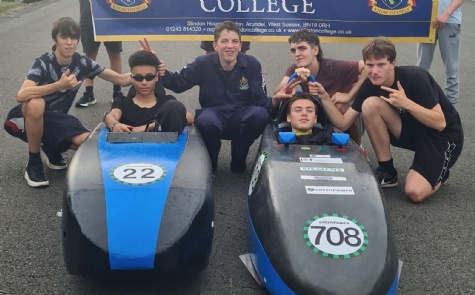 At Slindon College, we take part in Greenpower! Inspiring young people to excel in Science, Technology, Engineering and Maths through a unique challenge: to design, build and race an electric car.
Our Greenpower team recently took part in their latest competition, this time at Dunsfold Park, the home of BBC's Top Gear! It was an exhilarating set of races, and our team achieved some excellent results!
Former pupils returned to help us out, or even take part! These included ex-pupil Michael in the driving seat of Lightening 1 in the F24+ race. He achieved the fastest lap time in practice and achieved a 6th place in his race for the College!

In the F24 race current pupils Daniel and Matthew (Yr 11) achieved an impressive 3rd place out of over 56 cars!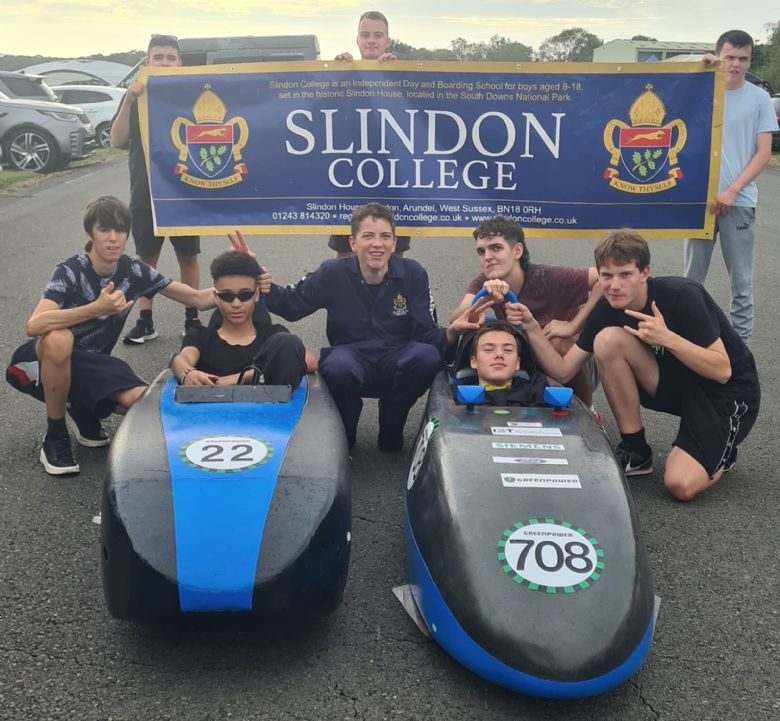 Greenpower Education Trust is a UK based charity with an outstanding track record in kick starting careers in engineering. They help unlock potential and spark enthusiasm for Science, Technology, Engineering and Maths (STEM) through the excitement of motor sport.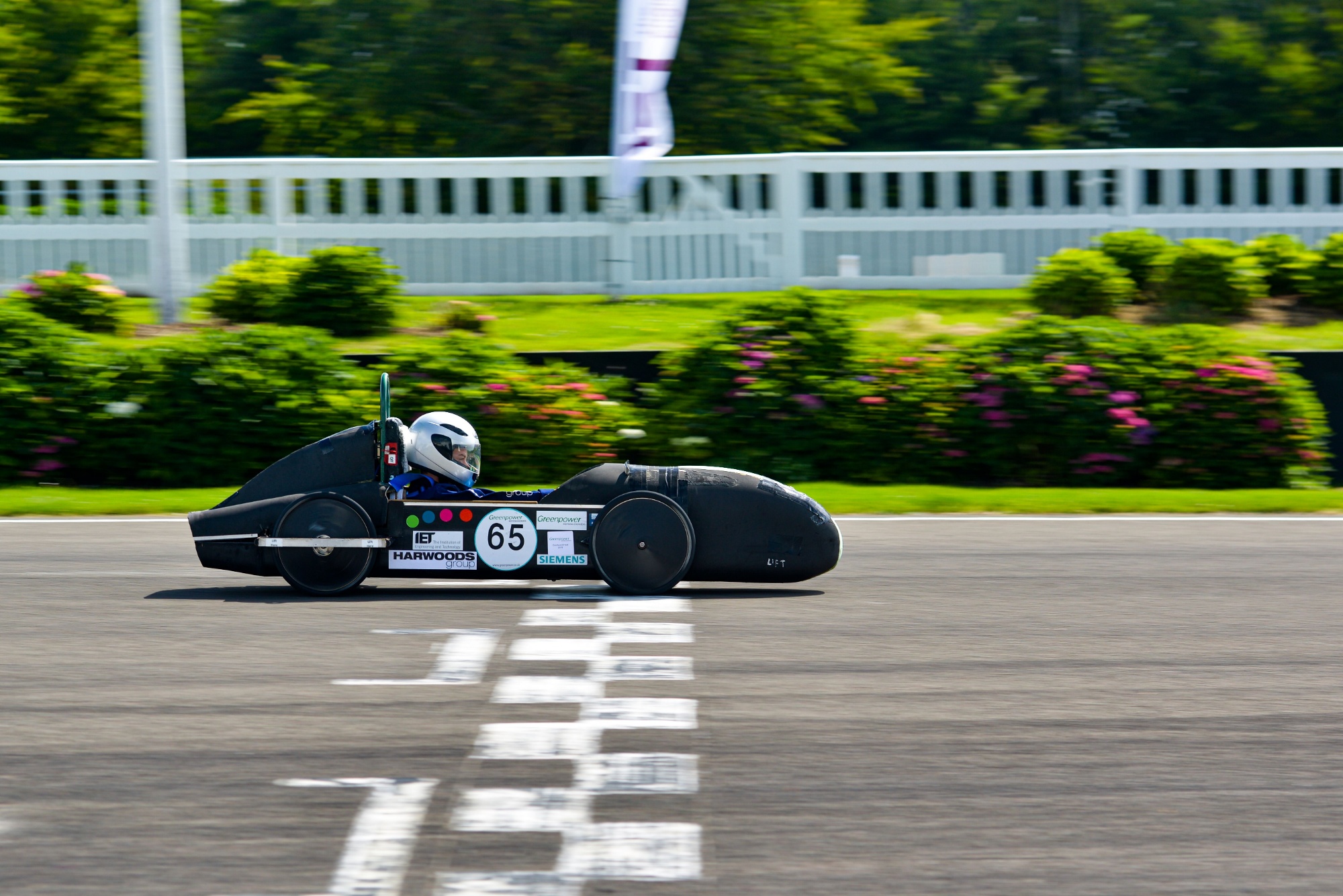 An excellent time was had by all, thank you to everyone who came to support us!
At Slindon College the Greenpower programme is run by Mr Paul Burbidge.