Historic Racing News announce sponsorship for Greenpower team!
Historic Racing News has announced the sponsorship agreement
Historic Racing News has announced a sponsorship agreement with Slindon College to support the Greenpower electric car racing team for the next three years.
Mr Burbidge, who runs the programme at the College, said:
"This new agreement has allowed us to expand our team to three cars, which is tremendous news. We have been able to buy a new car to run alongside the two we have run over the last few years, which will enable even more of our pupils to get involved in the racing team."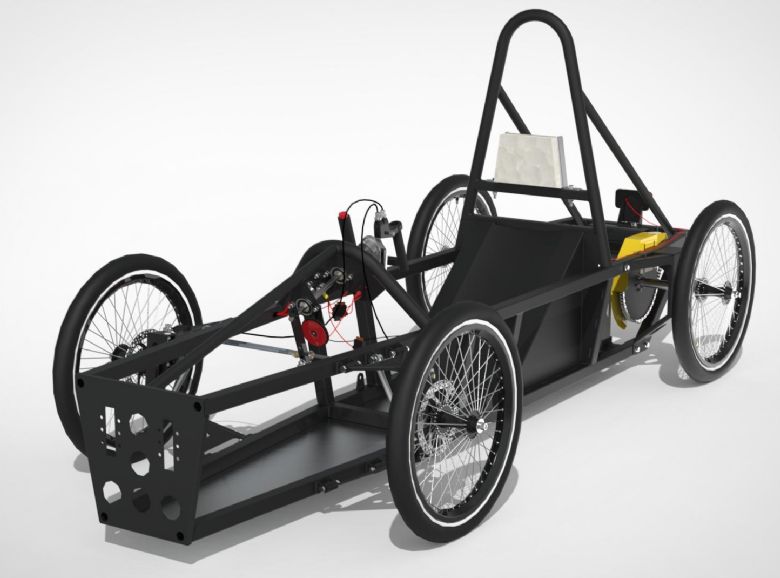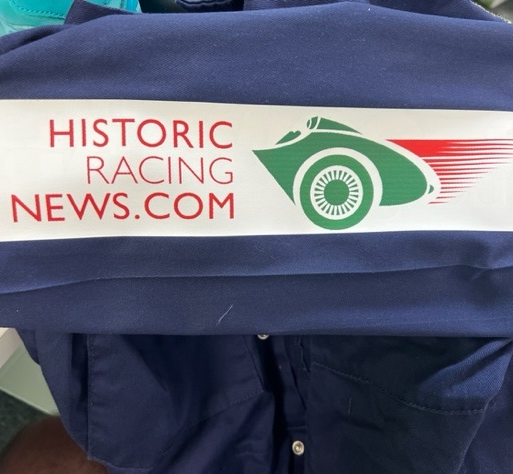 Mr Paul Tarsey from Historic Racing News was also delighted with the arrangement:
"We will be able to give some excellent exposure not only to the Slindon College team but to the whole Greenpower initiative via the Historic Racing News Facebook page as well as our Historic Racing News podcast."