International boarding during COVID-19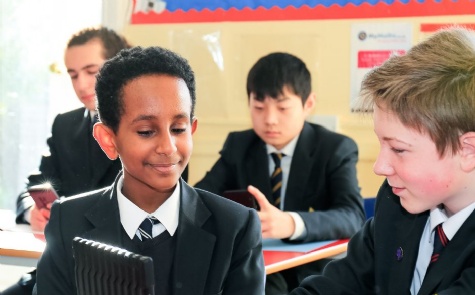 Keeping our international boarders emotional health at the forefront of our boarding pastoral care is the most important thing during the pandemic.
Slindon College was asked how it ensures the emotional wellbeing of its international boarders, and how they are supported during this immensely stressful time.Our answer can be found in an article, written by Director of UK Education Guide, Pat Moores and featured in The Hong Kong Standard 英文虎報.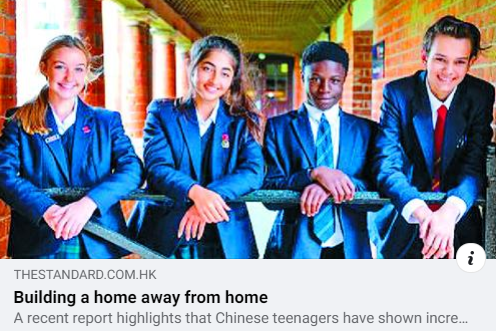 Headmaster, Mr Birkbeck, highlights the value of having a Mental Health Lead at the school. Having this role already established has meant the school has been able to step up existing provisions to meet the needs of its pupils rather than trying to introduce new initiatives at a very stressful time.
Our varied provision, recognises that "one size does not fit all". Our Pastoral care offers pupils access to our Time to Talk sessions, as well as Monday Meditation and Gratitude Journalling during House time and a program of physical activity including our Wednesday Wellbeing Walk we accommodate everyone's own preferences when it comes to supporting their mental health.
All initiatives at the College are underpinned by the fact that all academic staff have completed the Children and Adolescent Mental Health Awareness course Level 2, which encourages openness and the discussion of feelings throughout the school day, rather than restricted to specific sessions.
"It is clear that having pastoral care already at the very heart of school life has been critical to enable services to be scaled up rather than created, at a time when schools have been operating under immense pressure."

Pat Moore, Director of UK Education Guide
To read more visit our Facebook page.