ISA London South Art Competition Results!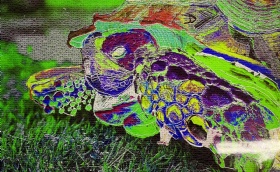 This term, Slindon College has been taking part in the ISA London South Art Competition as part of their Art sessions. Our judge, Mrs Alison Smith, has a wealth of experience in teaching and as a professional artist.
Alison was overwhelmed by the quality of the work, hence there are many more 'Highly Commended' awards then we have ever had on previous occasions!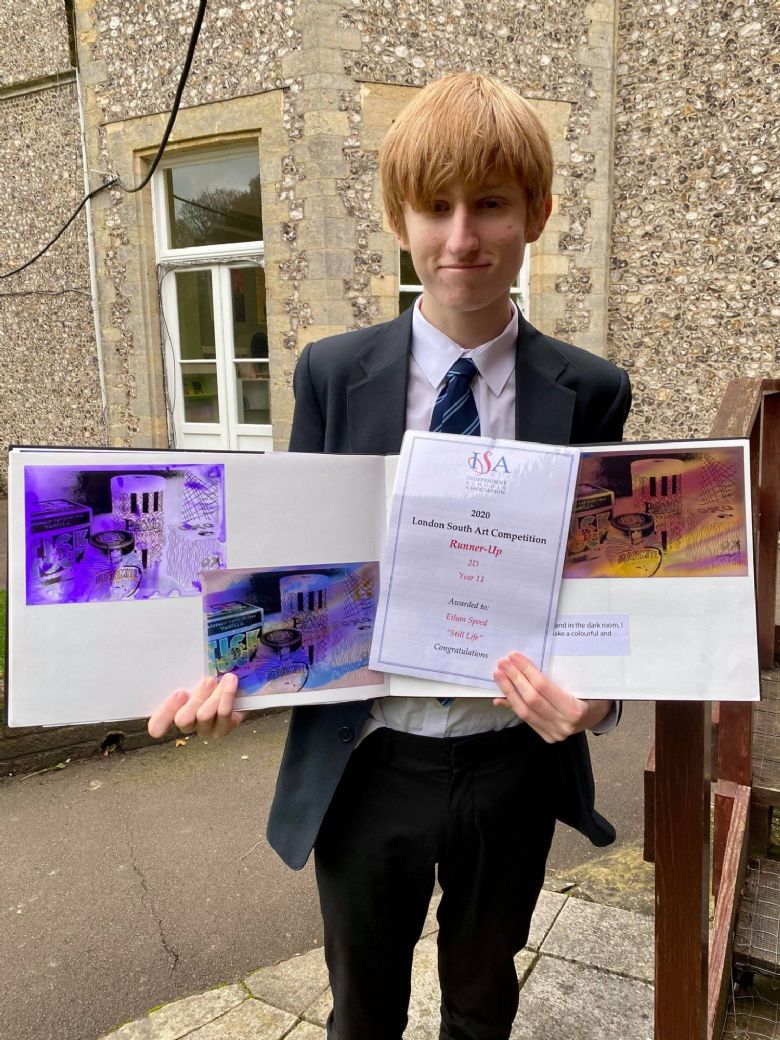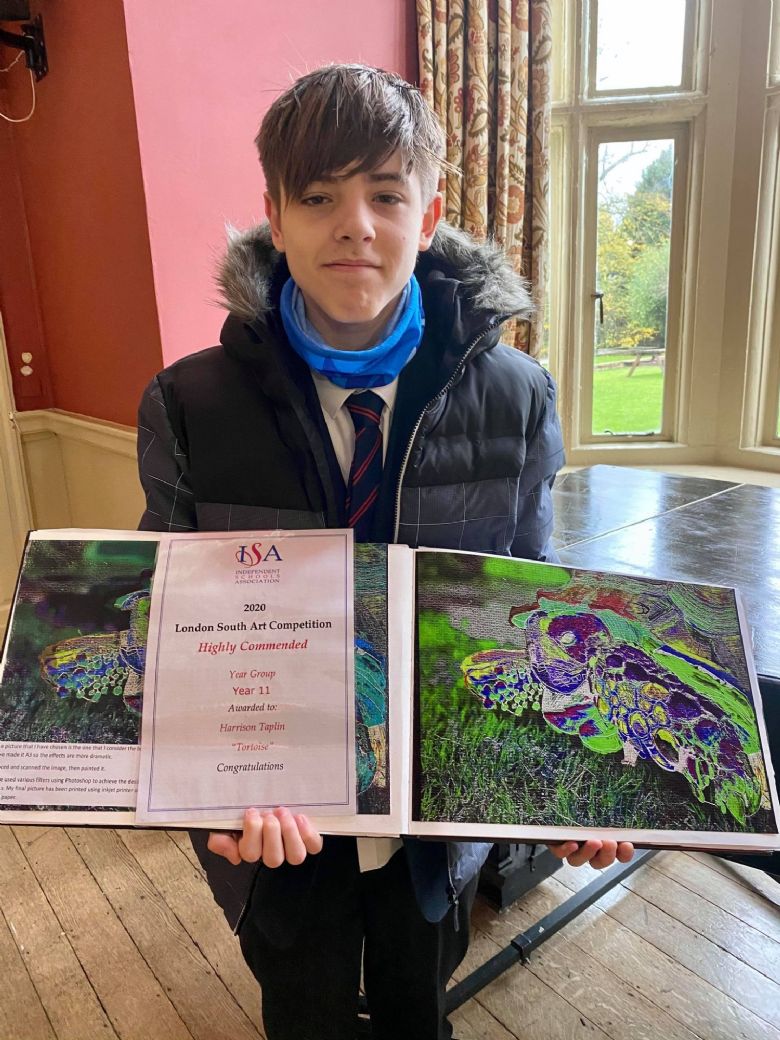 We had to agree with her, the standard was extremely high, which must've made making a decision - especially in the very well supported KS2 and KS4 sections - extremely difficult.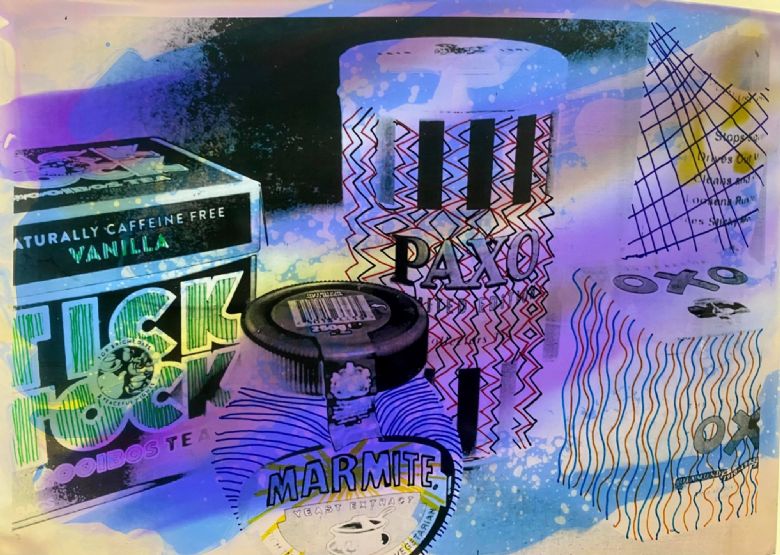 All winners will be entered directly into the National Finals which, this academic year, will also be an online competition. Well done to all who took part.
The Art department is led by Mr Saysell and Miss Middleton.